Will This UNDIGESTED SADNESS Ever Go Away?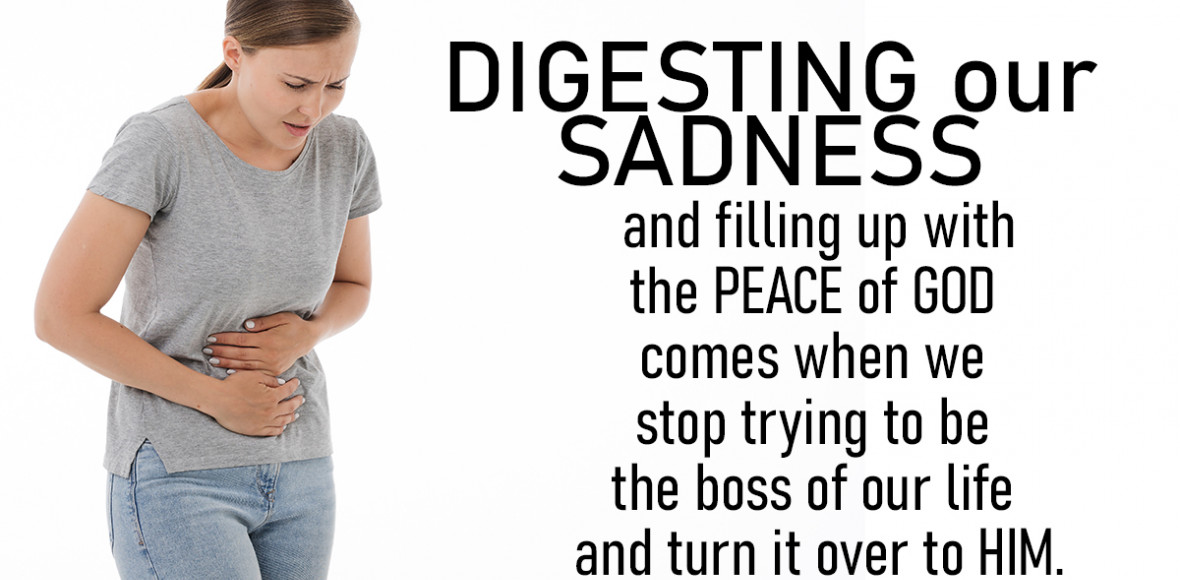 Earlier in my faith walk I thought God's peace and joy would appear instantly and automatically. I had no idea that Christians could have UNDIGESTED SADNESS that prevents them from fully realizing the amazing power and peace of walking with God. Back then I asked myself this question many times: "Why Am I Still Sad?"

Another "spiritual misread" on my part was thinking it was possible to manufacture God's peace and joy through my own efforts. Failing to recognize my INADEQUACY without God had terrible and debilitating consequences in my life. Chief among them was carrying around UNDIGESTED SADNESS.

God has shown me over time that digesting our sadness comes when we tap into his peace. It comes when we fully surrender to live an obedient, Christ-like life. It comes from having God's Word in our head and heart, day-in and day-out.

Relying on our own power source to digest the sadness swirling about our soul is never enough. Using that approach prompts us to 1) Use man-made guides for direction on how to act as a Christian; and 2) Play a make-believe game of moral relativism to rationalize our failure to fully surrender.

NO! Digesting our sadness and filling up with God's peace comes when we stop trying to be the boss of our life and turn it over to him.

One twinge of pain from undigested sadness, on its face, does not seem that dangerous and probably isn't a "deal breaker" in the big-picture scheme. But when you start multiplying them over time, the results are disastrous. Our undigested sadness will move into our life permanently if not interrupted by recognizing that God has secured our acquittal through the righteousness we receive by faith (Romans 3:21-24).

God has not left us to digest our sadness alone. But he does plead with us to dethrone our emotions and boss-like cockiness. We don't need to deny our emotions and feelings. But we cannot allow them to take over without governance from God and the Holy Spirit.

I ask God to help me digest my sadness through HIS PEACE. To remind me continually that being HIS CHILD never changes.

WHAT ABOUT YOU?

Is God's peace digesting your sadness today? What one step could you take today that would move you closer to him and his peace?

"The LORD is near to the brokenhearted and saves the crushed in spirit." Psalm 34:18

"Let not your hearts be troubled. Believe in God; believe also in me." John 14:1

"Cast your burden on the LORD, and he will sustain you; he will never permit the righteous to be moved." Psalm 55:22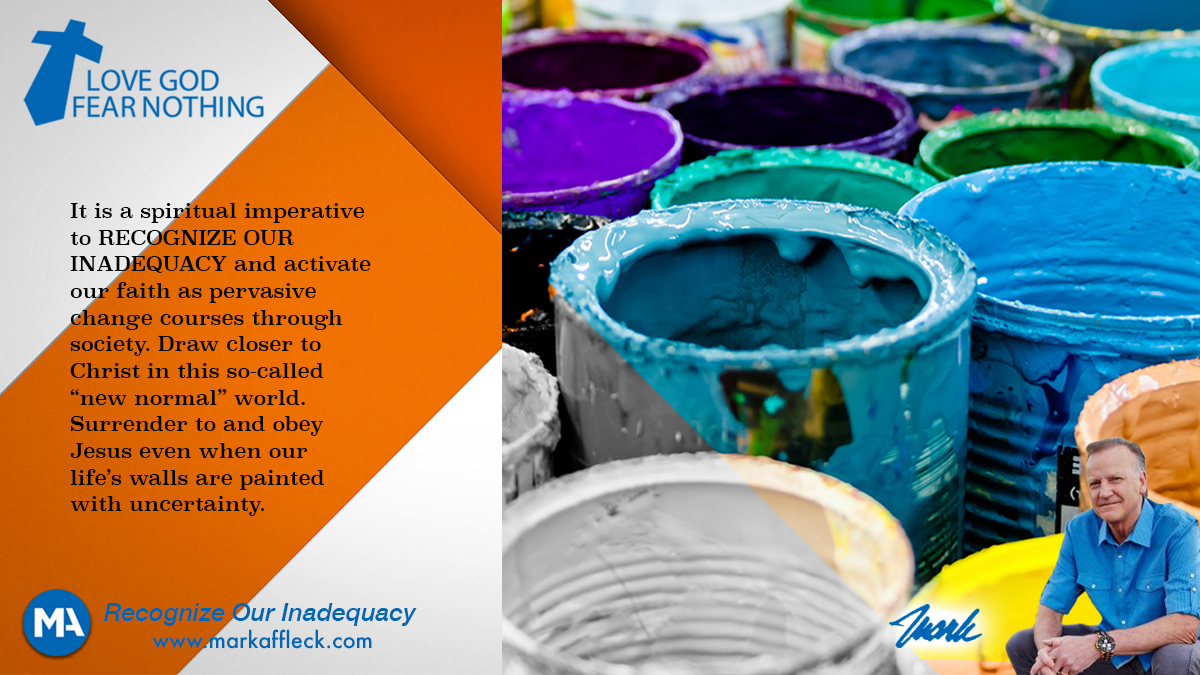 Hey, like this? Why not share it with a buddy?
Related Posts