DO YOU WANT TO LOVE GOD MORE AND FEAR LESS?
ACTIVATE YOUR
FAITH TODAY!
WHAT PEOPLE SAY about love god fear nothing Sign up for Mark's Daily Blog — It's FREE!
Just enter your email below.
You will also receive a free chapter from Mark's new book:
"Activate Your Faith"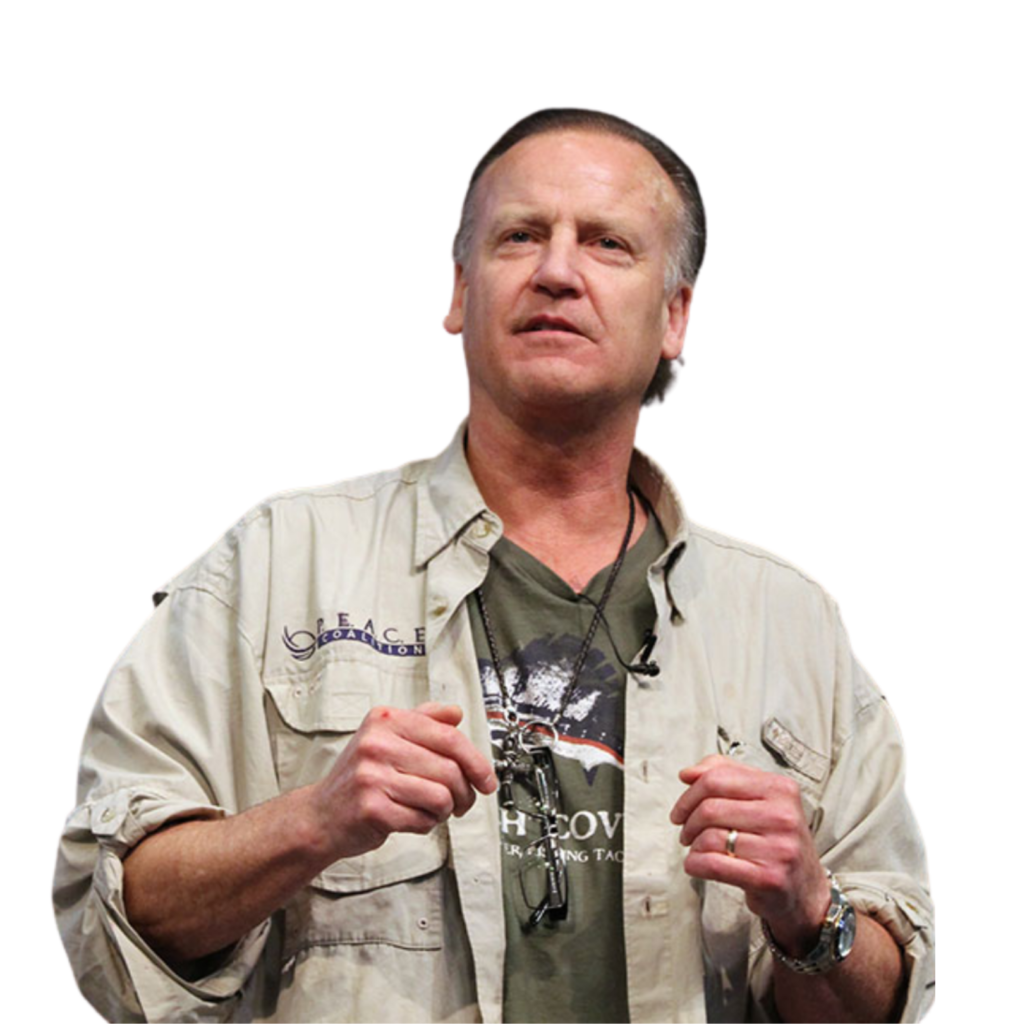 Mark is a CEO-Leader, pastor, author, and transformative change agent. He founded the "Love GOD, Fear NOTHING" ministry in 2016. From 2013 through 2015, he was President & CEO of YellowChair Strategy (YCS) which helps churches, Christian organizations, and marketplace companies transform their today to arrive alive tomorrow.
From 2008 to 2012, Mark was the Executive Director of the "Global Missions PEACE Plan" founded by Pastor Rick Warren at Saddleback Church in Lake Forest, California.
Mark has been a member of Saddleback Church for over 35 years. He lives in Rancho Santa Margarita, California with his wife of 44 years, Cindy. They have two children – Evan and Megan – and five grandchildren.
QUESTIONS? PRAYER REQUESTS?