What Is The Desire Beneath Your Desire?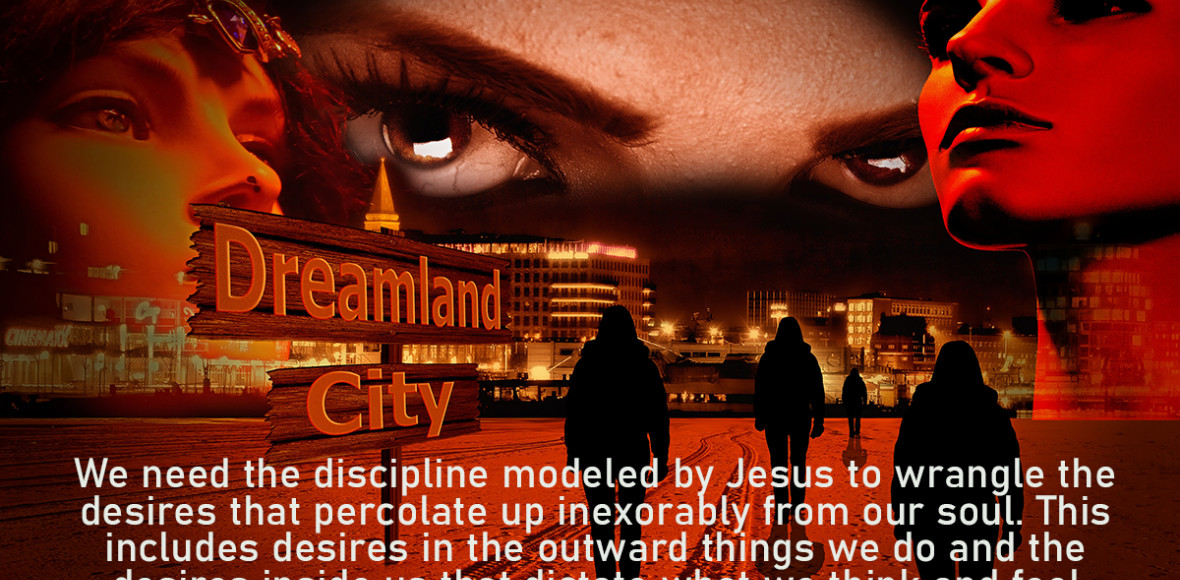 One of the biggest BARRIERS to recognizing our INADEQUACY without God is wrapped up in our DESIRE. But it is not the obvious, on-the-surface signs and symbols of our desire. You know…things like playing boss of our life. Chasing money and success. Pursuing pleasure and power. No, not that kind of desire. I'm talking about the desire beneath our desire.

In other words, what is the desire IN us that spawns the desire that comes OUT of us?

It took far too long for me to understand this truth on the hedonistic path I traveled early in my faith walk. But God has taught me that the desire INSIDE of us is the yearning for love and connection and security. A yearning that can ONLY be satisfied by surrendering to and obeying the God of Heaven and earth.

"For all that is in the world—the desires of the flesh and the desires of the eyes and pride in possessions—is not from the Father but is from the world." 1 John 2:16

It is a constant battle every Christian faces every day. It's a clarion call for us to toss aside our fleshly desires. To anchor our soul to the Holy Spirit. To DESIRE intimacy with God.

We need the discipline modeled by Jesus to wrangle the desires that percolate up inexorably from our soul. This includes desires in the outward things we do, as well as desires wrapped up in the things we think and feel internally.

We must never forget that beating back worldly desires comes from the Holy Spirit.

"Training us to renounce ungodliness and worldly passions, and to live self-controlled, upright, and godly lives in the present age…" Titus 2:12

Winning the battle to control our desires is not about us controlling anything. It is God giving us the self-control to DESIRE HIM.

If we fall to our knees in humility to claim our greatest desire in Jesus, we will be with him and he will be with us. Nothing is more important in a believer's life than the triumph of this desire over all other desires.

I ask God to teach me to rely on the power of his Holy Spirit when it comes to DESIRE. To give me the gift of desiring HIM.

WHAT ABOUT YOU?

What is the desire beneath your desire? Goods or God?

"As the deer pants for streams of water, so my soul pants for you, my God. My soul thirsts for God, for the living God. When can I go and meet with God?" Psalm 42:1-2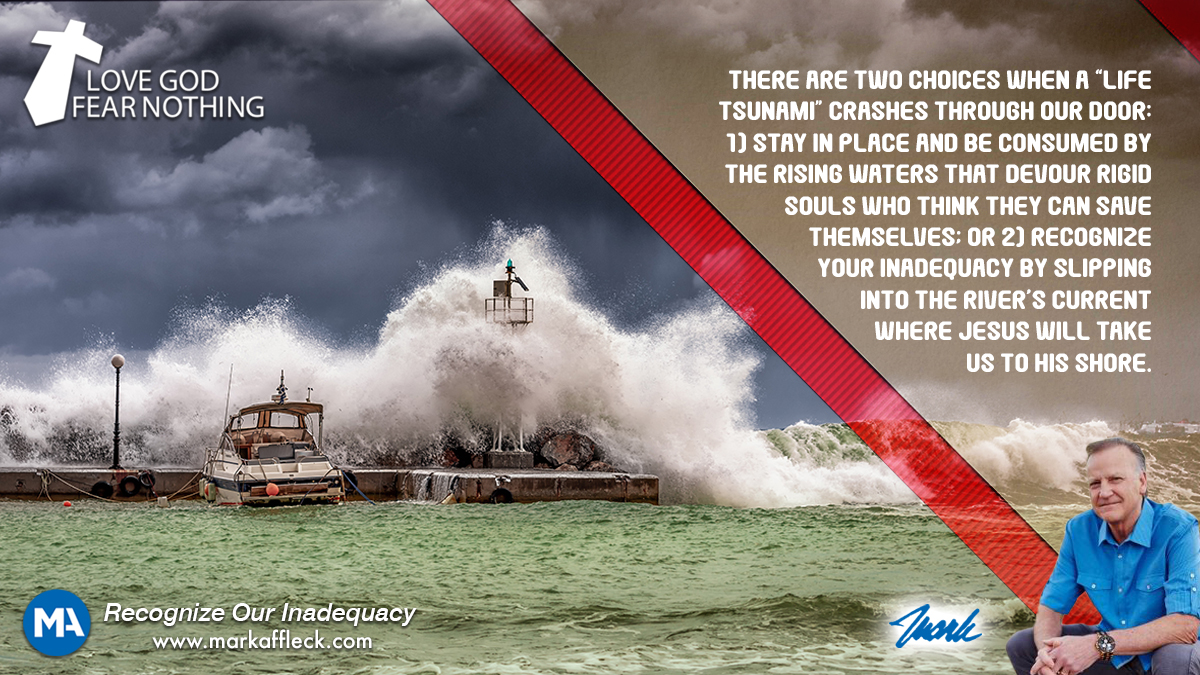 Hey, like this? Why not share it with a buddy?
Related Posts