Want "GOD FOCUS"?  Put Intention Before Attention.
Christians everywhere are fighting a force most of us cannot see. It is a two-headed challenge we all face: Living with spiritual INTENTION—focused commitment–and not have it be derailed by our worldly INATTENTION.

Beating back the world's distractions and committing to an intentional focus on Christ is one tough job.

It's a silly understatement to say we are living in a world full of distractions. It's true, of course, but nothing new. Since man's fall in the garden, we have struggled to stay focused and keep our attention on what matters.

In the ledger's positive column, being constantly vulnerable to distraction forces us to recognize our INADEQUACY without God. It humbles us to ask him for help. And it teaches us that distraction is a time tax that does not have a refund policy.

Where we place our ATTENTION reveals our true INTENTION. It is the "revealer of our heart."

Today's brand of distraction is becoming a default response to the pressures and challenges of life on earth. It is a vicious cycle that gains momentum and strength and durability to persist with each revolution.

In its simplest form, distraction is moving our attention from something of greater importance to something of lesser importance.

The implications of distraction to our walk with Jesus are serious. How can we pray and meditate on God's Word and live the Christ-like life of a disciple if we are distracted?

The first thing to say about being INTENTIONAL with our time is that Scripture commands it.

"…making the most of every opportunity, because the days are evil." Ephesians 5:16

The distracted moments in our life quickly become unrecoverable relics instantly frozen in a now-permanent past.

So what about the deep reservoir of regret we have over the time we have squandered in the past?

God pleads with us to redeem those "wasted" days by having them draw us closer to him. To deepen our surrender to him. To have them energize our commitment to obey him in the days AHEAD.

I ask God to increase my commitment to run after what HE calls me toward. To rescue me from the insidious effect of DISTRACTION.

WHAT ABOUT YOU?

Are you putting spiritual INTENTION ahead of worldly INATTENTION?

"I am saying this for your benefit, not to place a limitation on you, but so that without distraction you may give notable and constant service to the Lord." 1 Corinthians 7:35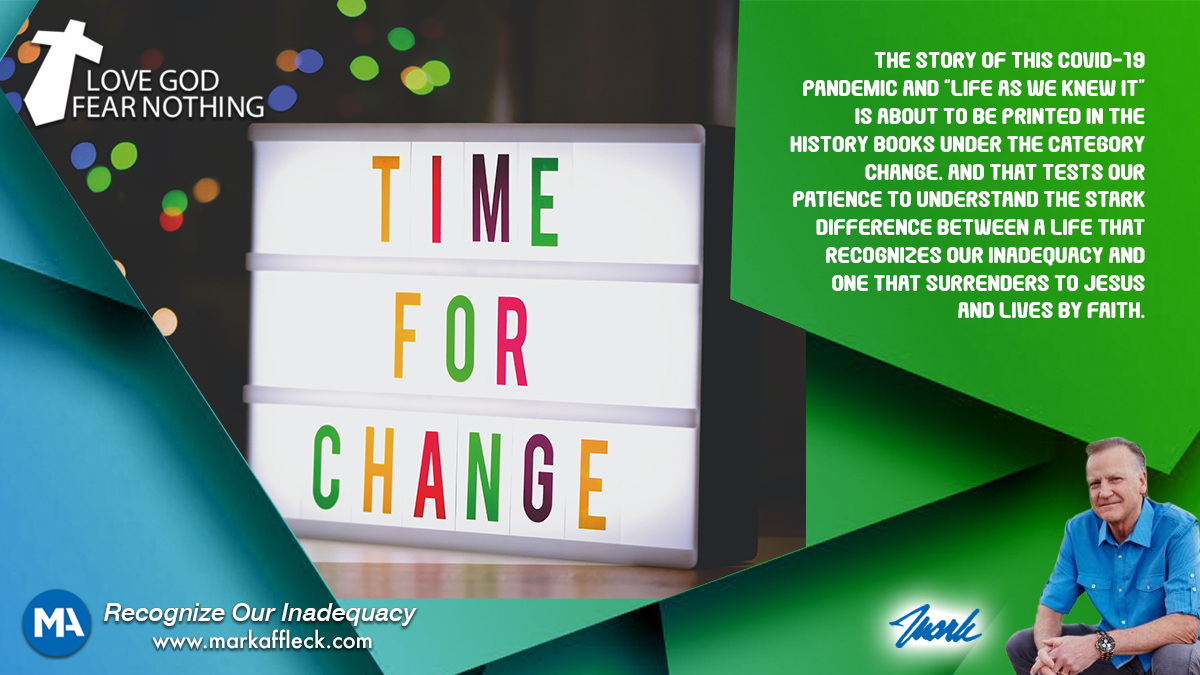 Hey, like this? Why not share it with a buddy?
Related Posts