TAKE THE TEST! Are You An UNSHAKABLE Christian?
I woke up from another restless night with this thought sliding across my mind's dance floor: Most Christians are "SHAKABLE." (Yes, shakable is a real word that means "capable of being weakened.")
I am sure that SHAKABILITY would never have slid off my mind's conveyer belt without the CoronaVirus challenge. That had to be the impetus forcing it down the line to visit my consciousness and challenge my faith.

Now that I have let SHAKABILITY loose here, it is no doubt visiting YOU RIGHT NOW. Ready yourself because it is about to sling this piercing question your way: Will you be shaken or strengthened by challenges like COVID-19 squeezing in from every side of your life?

When I stared down that question this morning, it hit me that I was partially UNSHAKABLE when the virus hit and sent us all behind doors. A few weeks into the pandemic, I was mostly UNSHAKABLE and getting stronger as I wrote this blog every day. But this morning I AM UNSHAKABLE.

How can I simply declare that I am fully UNSHAKABLE today when yesterday I was not fully UNSHAKABLE?

Because being UNSHAKABLE has nothing to do with me. It has everything to do with BELIEVING God and accepting his offer to make us UNSHAKABLE.

As this Friday yawns against the sun's rising warmth, I want to end the week by encouraging you to DECLARE YOUR UNSHAKABILITY today. Right now. Do it. Feel it. Pray it.

"I eagerly expect and hope that I will in no way be ashamed but will have sufficient courage so that now as always Christ will be exalted in my body, whether by life or by death." Philippians 1:20

I want to be UNSHAKABLE. I want to trust God through the storms that come my way. I want to show others what God has done in my life. All and always to his glory.

WHAT ABOUT YOU?

Are you partially, mostly, or completely UNSHAKABLE?

"The Lord is my helper; I will not fear; what can man do to me?" Hebrews 13:6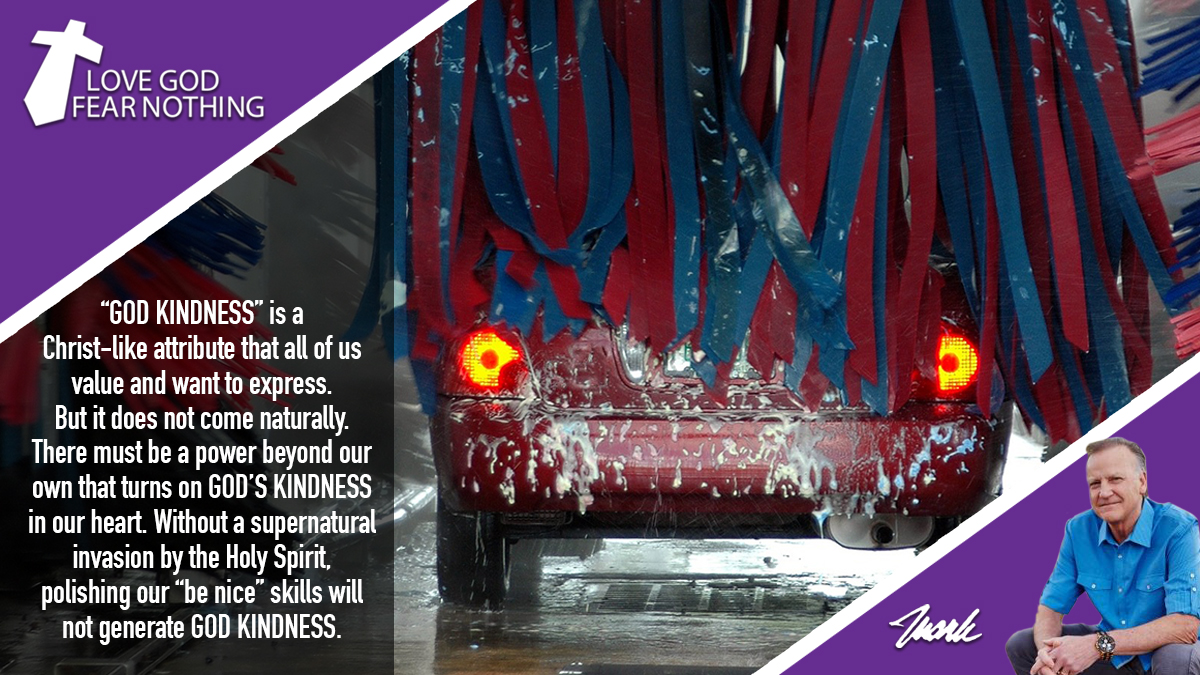 Hey, like this? Why not share it with a buddy?
Related Posts