His WHITEKNUCKLED Faith Eventually Lost Its Grip
Over this past weekend I thought about Christians, including myself at times, who are "WHITEKNUCKLING" their way through this COVID-19 nightmare.
WHITEKNUCKLING = extreme excitement, fear, apprehension, tension, or stress. Think roller coasters careening around sharp corners and airplanes shaking and bouncing in a storm of turbulence.

Gripping something so tight that our knuckles lose their color has made WHITEKNUCKLING an oft-used and powerful metaphor in a world swirling in stress.

It could be COVID-19 or any one of life's myriad challenges that we are gripping too tight. The intense concentration it takes to maintain that grip makes it impossible to calmly crawl into God's inner sanctuary and rest in his assurance that "I've got this, my child."

That is the message behind ditching WHITEKNUCKLE FAITH–flee the darkness and slip in front of God's bright beams of light to walk tall with a steady stride; a hopeful heart; and a clear commitment to love God and fear nothing.

If we are not paying attention, we can be living with WHITEKNUCKLE FAITH and not even know it has hijacked our walk with God. But when our arms ache and shake trying to keep our fists in a tight ball, we need to transfer the grip on our white knuckles to God's promises.

WHITEKNUCKLE FAITH is trying to hold on by our own strength and along the way toss a prayer to God.

GOD-GRIPPING FAITH is accepting that just like Peter could not walk on water, we cannot EVER fight through the challenges of life on our own strength.

We need to step out of the COVID-19 boat and, by faith, believe that God can support us if we grip his promises tightly.

I ask God to help me release my tight grip on the challenges of my life and, instead, hand them to God in faith and confidence that he is there with me now and forever.

WHAT ABOUT YOU?

Are you gripping this COVID-19 challenge so tight that your knuckles are turning white? What can you do today to release some of that pressure and hand it off to God?

"…we win the victory over the world by means of our faith." 1 John 5:4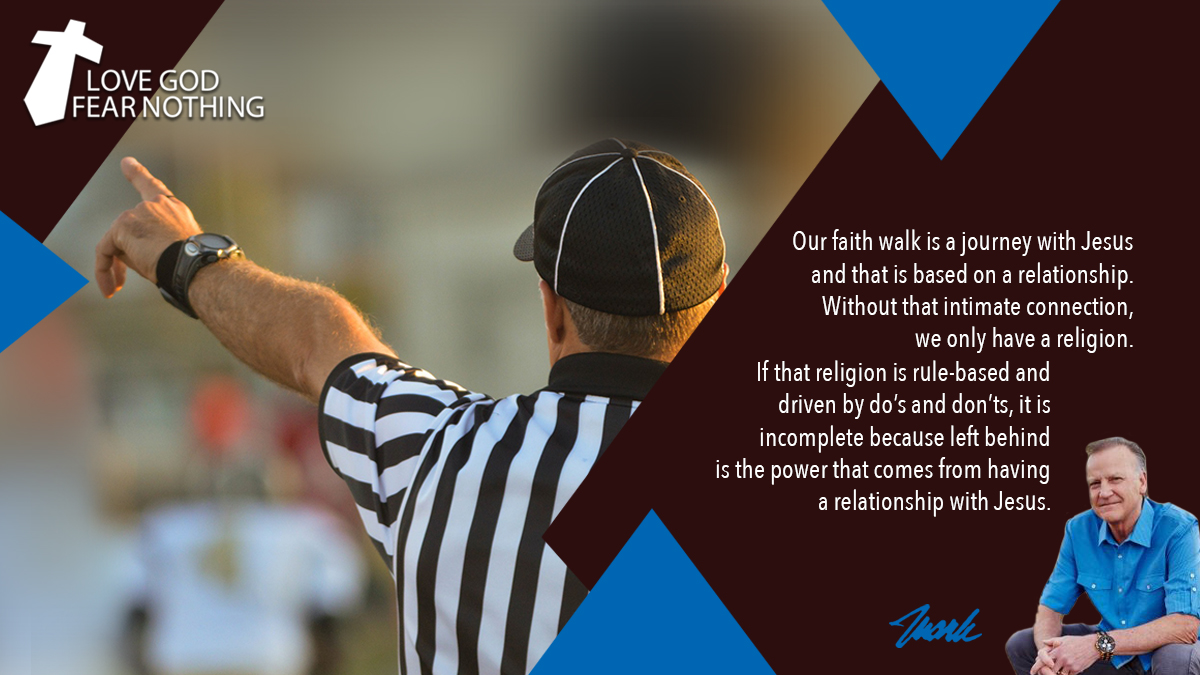 Hey, like this? Why not share it with a buddy?
Related Posts