She Asked for Directions to Jesus and I Stuttered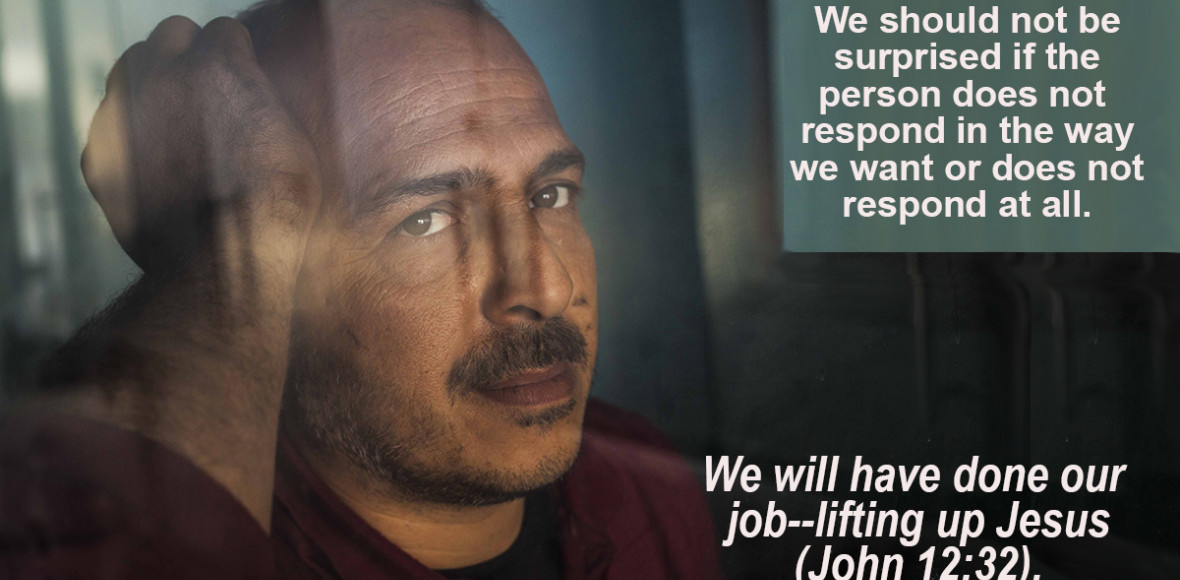 This question arrived yesterday from our global online tribe: "How Can I Become a Christian?"

I was immediately thankful to get this question and its reminder, especially in December during our end-of-year Faith Inventory and celebration of Christ's birth. It's a reminder as we head into 2022 that every believer is commissioned by God to bring people to Jesus.

That mandate from God is the starting point. Then we must quickly believe that we can do this by allowing the Holy Spirit to speak through our life and proclaim Christ as Savior.

So how do we avoid stuttering and missing the opportunity to bring another precious soul into the Kingdom of God?

The PATHWAY:
ADMIT that you are a sinner (Romans 3:10).
BELIEVE that God loves you and died for your sins (John 3:16).
CONFESS & REPENT of your sins (Proverbs 28:13).
COMMIT to live according to God's will (Romans 10:9–10).
The STEPS:

That sets us up for the FIRST STEP in becoming a Christian–ADMITTING that we are sinners separated from God and that leaves us spiritually dead. But God comes to the rescue by sending his only Son to die for our sins so we can fellowship with him for eternity.

And that's the SECOND STEP in becoming a Christian–BELIEVING that God died for our sins, and we cannot earn our salvation. We are saved by God's grace by professing faith in Jesus and surrendering our heart to him (John 14:6).

And that's the THIRD STEP in becoming a Christian–CONFESSING AND REPENTING of our sins (Acts 3:19). Repentance is being sorry enough for our sin that we quit doing it!

And that's the FOURTH STEP in becoming a Christian–COMMITTING to live according to God's will. The transformational change that results is our new birth that is fueled by the Holy Spirit in us.

One final note of encouragement…

We should not be surprised if the person doesn't respond in the way we want or doesn't respond at all. We will have done our job–lifting up Jesus (John 12:32).

THE ACTIVATION PRAYER
There is no special formula. No chant. No rulebook. Just take your honest and surrendered life to God with something like this:

"Dear God: I am a sinner and I believe Jesus Christ is Your Son and that he died for my sins and then rose again to be with me for eternity. I confess my sins and ask for your forgiveness. I give you my life now and ask you to come and live in me and make me your child. I want to trust you as my Lord and Savior from now through my entire life. Please teach me how to do your will. In Jesus' name, Amen."

I want to always be ready to share God's story and the pathway to become a Christian.

WHAT ABOUT YOU?

Will you be ready to answer when someone asks you how to become a Christian or will you stutter?

"But in your hearts revere Christ as Lord. Always be prepared to give an answer to everyone who asks you to give the reason for the hope that you have. But do this with gentleness and respect…" 1 Peter 3:15

"God so loved the world that He gave His one and only Son, that whoever believes in Him shall not perish, but have eternal life." John 3:16

"Go into all the world and preach the gospel to every creature." Mark 16:15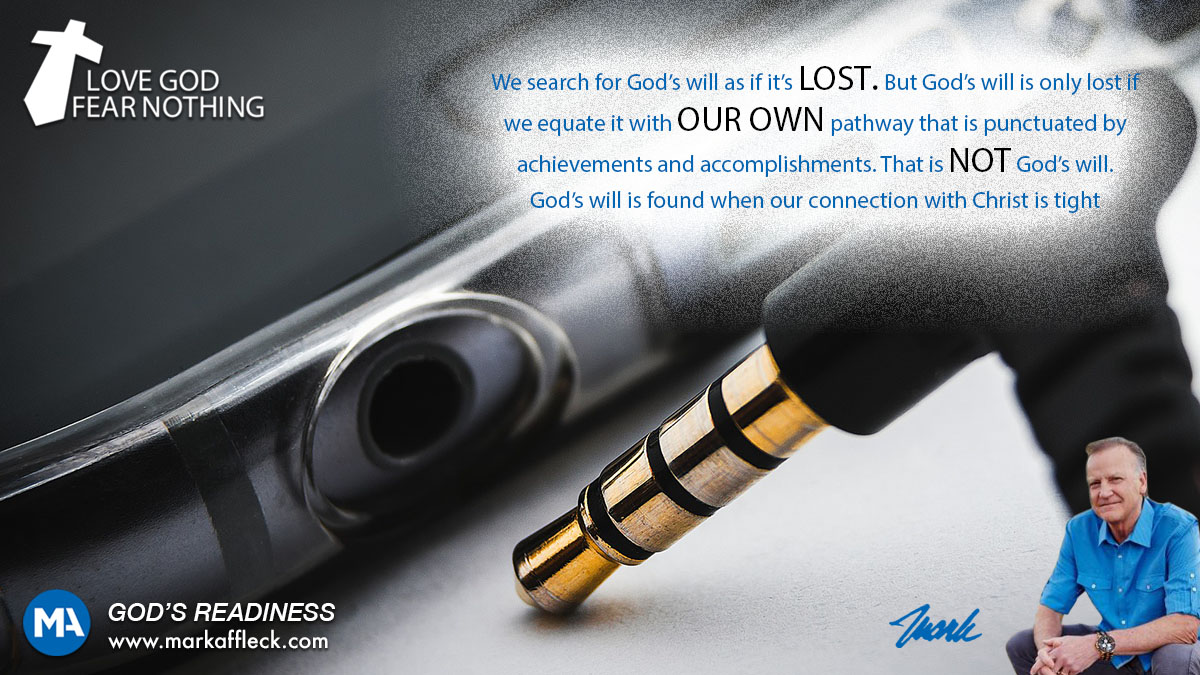 Hey, like this? Why not share it with a buddy?
Related Posts