I Could Not Resist Tilt-A-Whirl Faith
God created us with a predisposition to seek perfection. But only God is perfect.
Most believers understand this point most of the time. But that understanding is often in the context of a "perfection principle" that can quickly disappear once life's Tilt-A-Whirl bolts from the safety of its loading zone.

This is when Christians are most vulnerable to have their faith dislocated and experience everything from mild frustration to horrific pain as we try to make things "perfect."

When we end up in that predicament, it's time to remind ourselves that we live in a sin-stained world of crimson sloshing between the jagged edges of brokenness.

Here's where I turn when that scenario plays out in my life:

"Seek your happiness in the Lord, and he will give you your heart's desire." Psalm 37:4

Sounds clear, right? Well…not automatically.

Early in my faith walk I did not fully understand that verse.

I missed the essence of God's message–that our heart's desire must be for perfection in the Lord.

I mistakenly thought Psalm 37:4 called us to make God happy by following him and checking boxes on a Christian checklist—go to church and give money and eat bad casseroles on Wednesdays—so he would give us whatever we want.

I missed it by a mile! I had failed to realize that my true heart's desire needed to be in knowing, loving, and serving Christ.

It can be easy to confuse our true desire for a relationship with a perfect God with what the world says we should desire–earthly "perfection" through other people, achievements, and the coveted pleasures we chase.

For me, I ask God to give me the strength to make him my greatest desire and allow him to fulfill my need and yearning for "perfection."

WHAT ABOUT YOU?

Are you trying to live a perfect Christian life?

"Worship no god but me." Exodus 20:3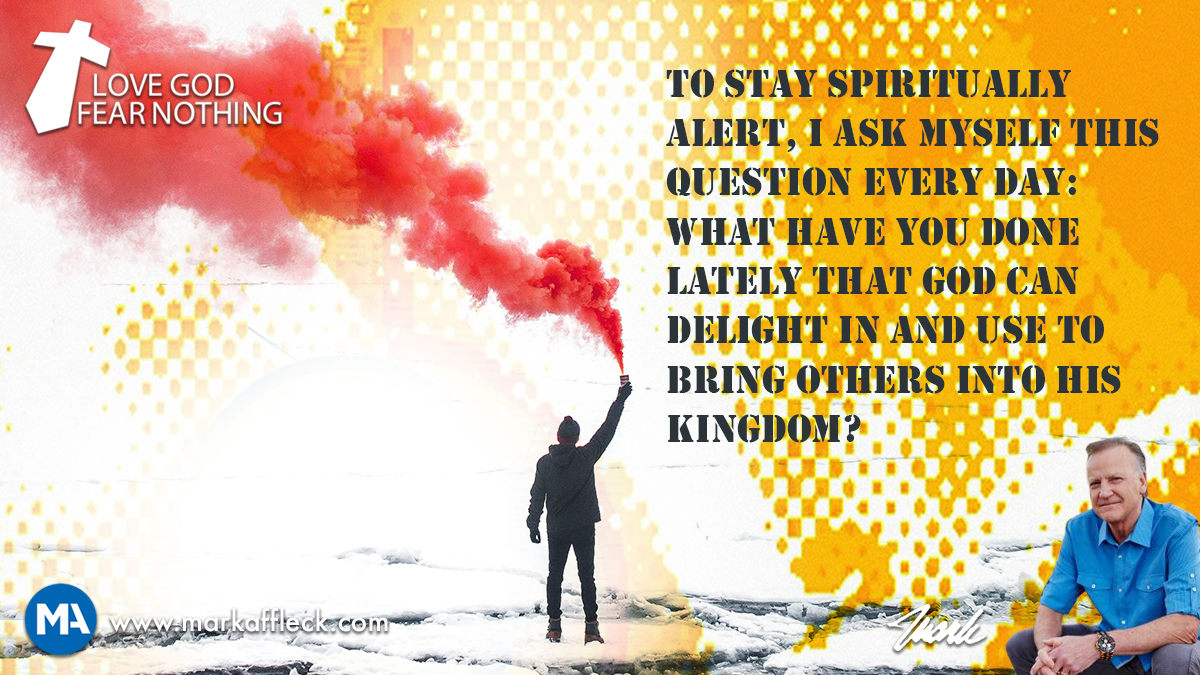 Hey, like this? Why not share it with a buddy?
Related Posts