My Friend Taught A BLIND MAN How To Drive!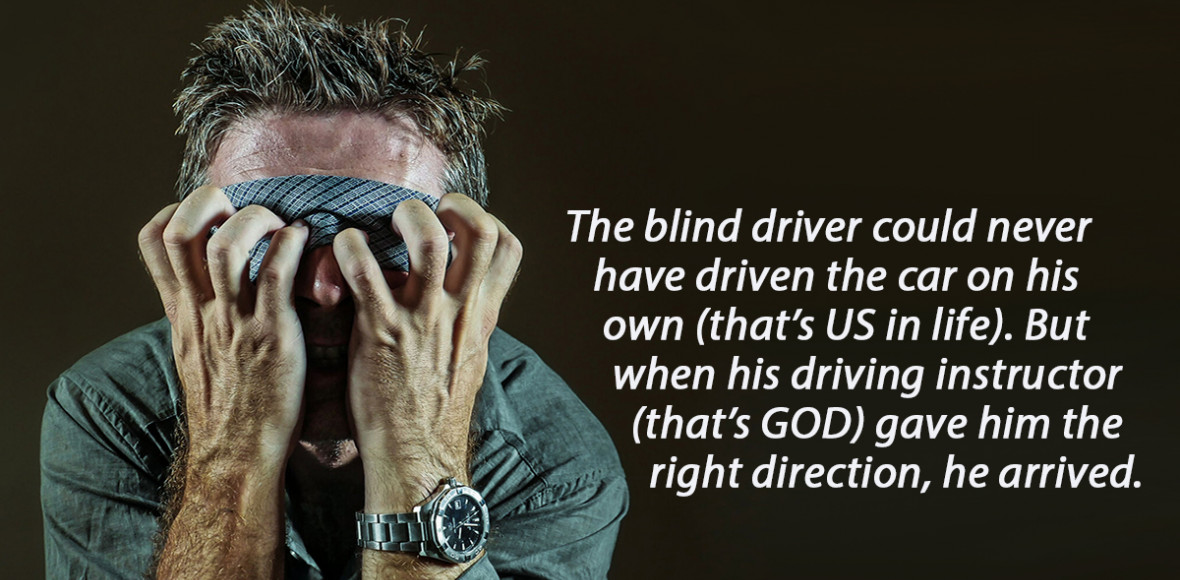 This is one of those rare "hard-to-believe, BUT TRUE" stories. A story God can use to strengthen your relationship with him. A story that has profoundly impacted my own faith walk.

It begins when a friend of mine took one of his closest mates to an empty mall parking lot one Sunday in May just after dawn. Their mission? A DRIVING LESSON.

His friend had never driven a car in his life, now 20 years on. In fact, he had never ridden a bike. Never used a skateboard to scoot down a sidewalk.

My friend's friend, you see, was born BLIND.

With no cars and no people on their deserted course, the adventure started with my friend–the sighted passenger–providing simple instructions. Slow down. Speed up. Turn right. Turn left. STOP!

Both men were surprised when their ride was a SUCCESS, and without a single crash!

It didn't take long for my friend to see a lesson in the experience: Cars go where the driver LOOKS and it's the same thing for our walk with God—it goes where we put our eyes, heart, and mind.

The Enemy wants our eyes focused on where we do NOT want to go. That's why we must focus on what God wants and where he wants us to go. If we do that, we'll get there—even if we are sightless (and we are).

The blind driver could never have driven the car on his own (that's US in life). But when his driving instructor (that's GOD) gave him the right direction…he went there.

We go where we think, so keep your mind on "whatever is good" (Philippians 4:8). Otherwise, if we keep our mind on things not of God, we'll find them every time.

Where your mind goes you will follow.

I ask God to give me the strength and wisdom to keep my eyes on where he wants them to be and where he wants me to go.

WHAT ABOUT YOU?

Where are your eyes looking at this point in your life?

"Finally, brothers and sisters, whatever is true, whatever is noble, whatever is right, whatever is pure, whatever is lovely, whatever is admirable—if anything is excellent or praiseworthy—think about such things." Philippians 4:8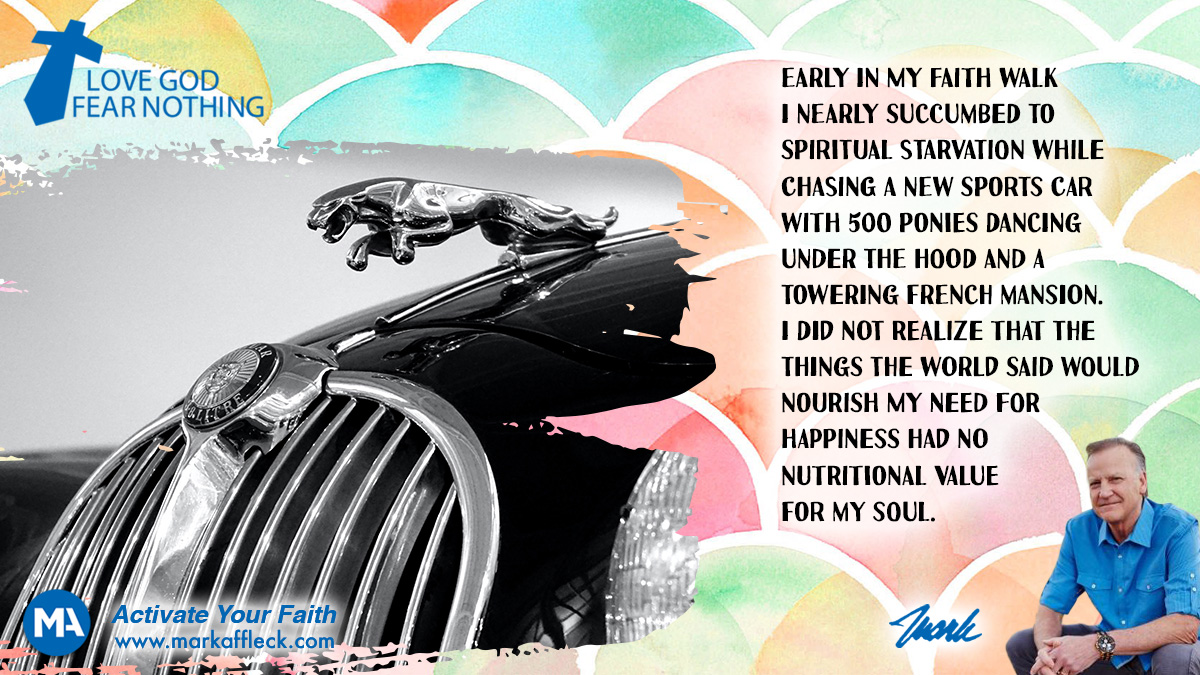 Hey, like this? Why not share it with a buddy?
Related Posts