You Can't Touch This!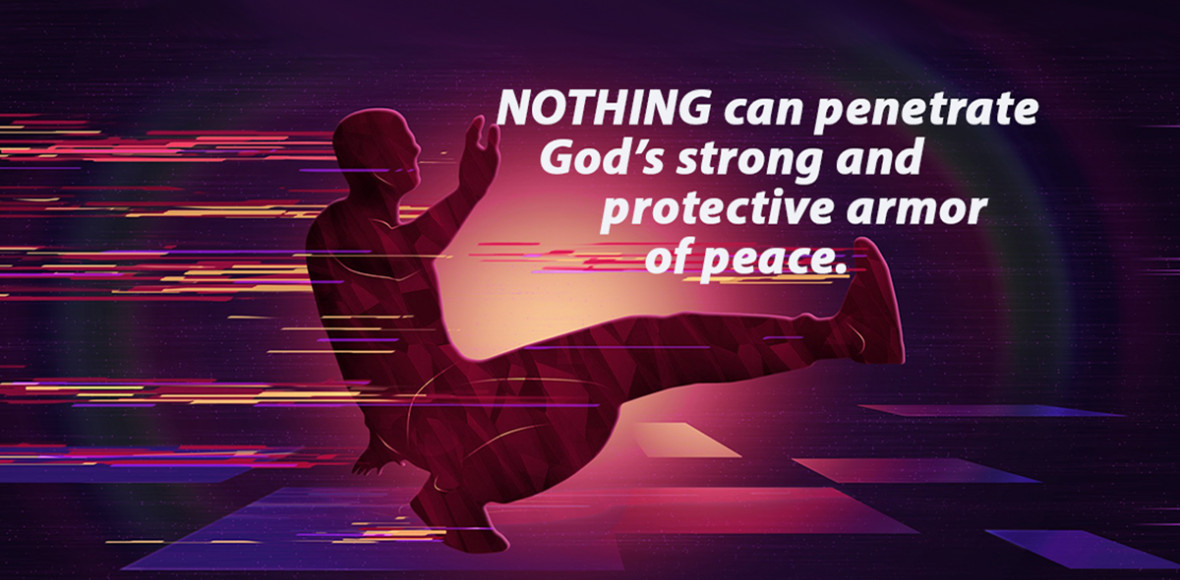 This just in from our global online tribe:

Does Psalm 91:10 say Christians do not have to fear harm?

Great question. Here it is:
"No harm will overtake you; no disaster will come near your tent. For he will command his angels concerning you to guard you in all your ways; they will lift you up in their hands, so that you will not strike your foot against a stone." Psalm 91:10

Likely written by David, Psalm 91 is an intimate message to give God's people confidence that circumstances CANNOT TOUCH THIS! That nothing can penetrate his protective armor of peace.

The world offers false peace through money, jobs, looks, and fame. But life's circumstances can steal that at any time.

That's why God's promise to be our refuge in Psalm 91 is so powerful for believers today. But the circumstances that were the backdrop in Psalm 91–war and disease—were metaphors used by the psalmist to reach the people he was addressing.

Psalm 91:10 is not speaking to the "regular" challenges we face day-in and day-out in this fallen world. It speaks to the harm that comes to the ENEMIES OF GOD.

It would be WRONG to think that God will not allow us to suffer or that if we have enough faith we will spared from pain. Because before he tells us that he has OVERCOME the world, he tells us we WILL have trials in this life. Take a look:

"I have told you these things, so that in me you may have peace. In this world you will have trouble. But take heart! I have overcome the world." John 16:33

Here's the BOTTOM LINE: Psalm 91:10 comforts us with God's promise that death is not to be feared by those who follow Christ.

I give my circumstances to God and trust him and his peace to protect my heart and mind.

WHAT ABOUT YOU?

How much to you embrace God's Protection Promise in Psalm 91:10? Is it 100%? 50% 10%? NONE?

"Do not be anxious about anything, but in every situation, by prayer and petition, with thanksgiving, present your requests to God. And the peace of God, which transcends all understanding, will guard your hearts and your minds in Christ Jesus." Philippians 4:6-7

"Peace I leave with you; my peace I give you. I do not give to you as the world gives. Do not let your hearts be troubled and do not be afraid." John 14:27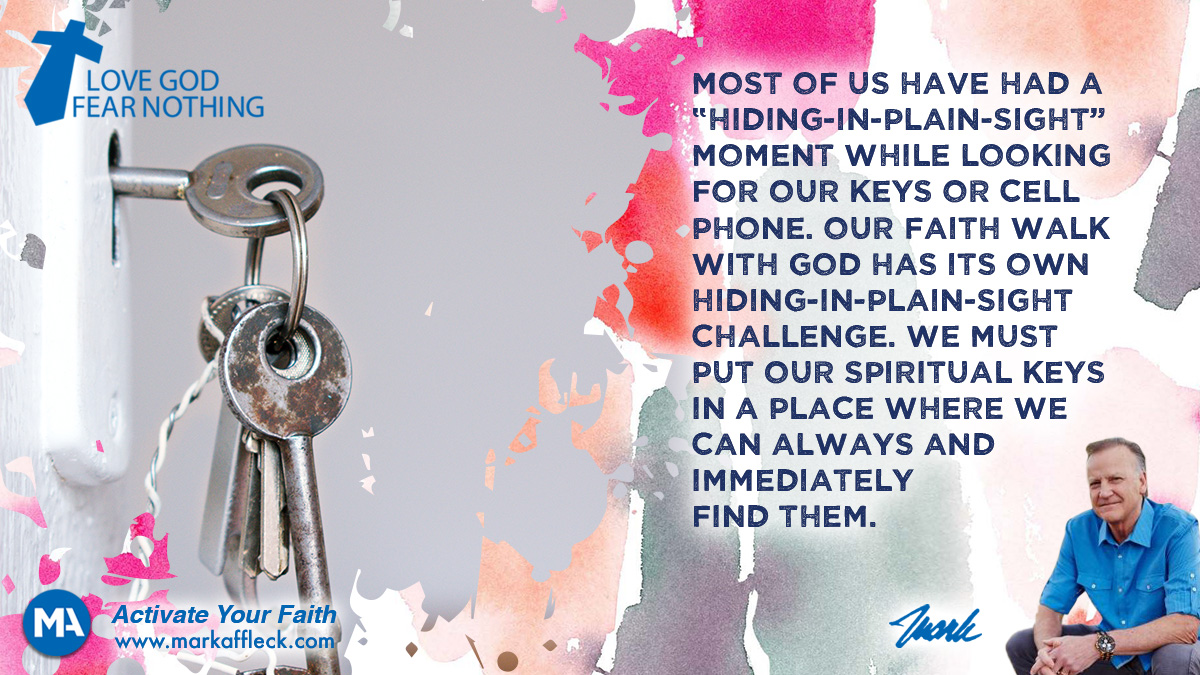 Hey, like this? Why not share it with a buddy?
Related Posts