Have You Ever Flipped On Your VICTORY Switch?
There will be times in the life of every Christian when the skies are dark and menacing, just like that day on Golgotha when Jesus had what felt like failure race through his bloodied and grimacing frame. But all believers must remember that on that day and every day since, God can be found leading his children to VICTORY. We just need to flip his VICTORY SWITCH to the on position.

Finding God's VICTORY SWITCH starts by viewing the challenges of life through the lens of REALITY that this is not Heaven, but never hopeless because our faith will lead to VICTORY no matter the circumstances:

"For whatever is born of God overcomes the world. And this is the victory that has overcome the world—our faith." 1 John 5:4

The Apostle Paul lived with 100% certainty that victory would eventually emerge, even with the walls were seemingly pressing in on him from all sides.

"We are troubled on every side, yet not distressed; we are perplexed, but not in despair; Persecuted, but not forsaken; cast down, but not destroyed…" 2 Corinthians 4:8-9

There is an important sidebar to this "triumph story." Its headline reads: "Every Goal Will NOT Be Realized."

OUR goals and wishes may be dashed, but GOD's will and plan will ALWAYS prevail. God will see our SPIRITUAL AUTHENTICITY and weave our "failures" into his triumphal plan for us.

Here's how we ACTIVATE this victory-is-assured power in our life and vanquish fear:
Drill ever deeper into the Word of God and apply what it says to our faith walk. And that's all about OVERCOMING FEAR.

Here's my take on how to do that:

The amount of God's TRUTH that flows into us–and sticks to our soul–determines how much room we give fear to wander around in the action-packed cinema of our mind and the ever-thumping chambers of our heart.

If we want to cut down or eliminate the space fear is given to operate inside us, we must believe God's promise that no matter what we will see VICTORY.

I know that God has brought light to the darkness I encounter in my life. I also know that his Word of life assures me of victory. That's why I ask him to give me the wisdom and strength to flip that switch to the ON position.

WHAT ABOUT YOU?

Have you ever flipped on God's VICTORY SWITCH?

"But thanks be to God, who gives us the victory through our Lord Jesus Christ." 1 Corinthians 15:57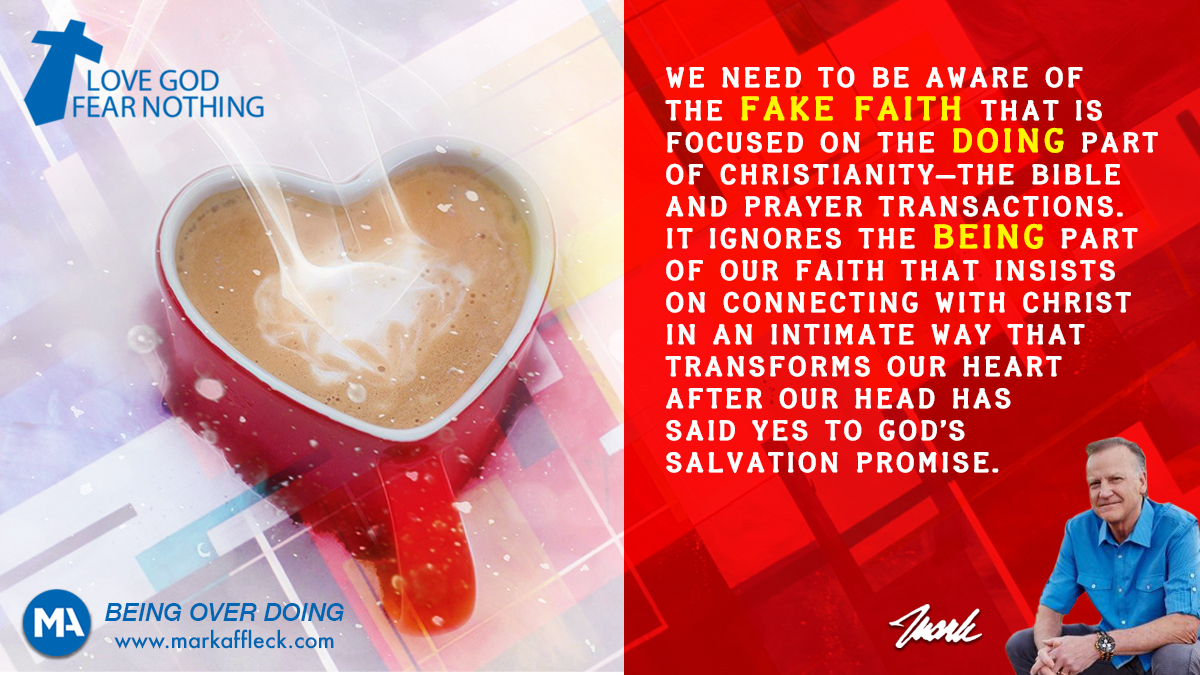 Hey, like this? Why not share it with a buddy?
Related Posts