Is YOUR Faith MAGNETIZED?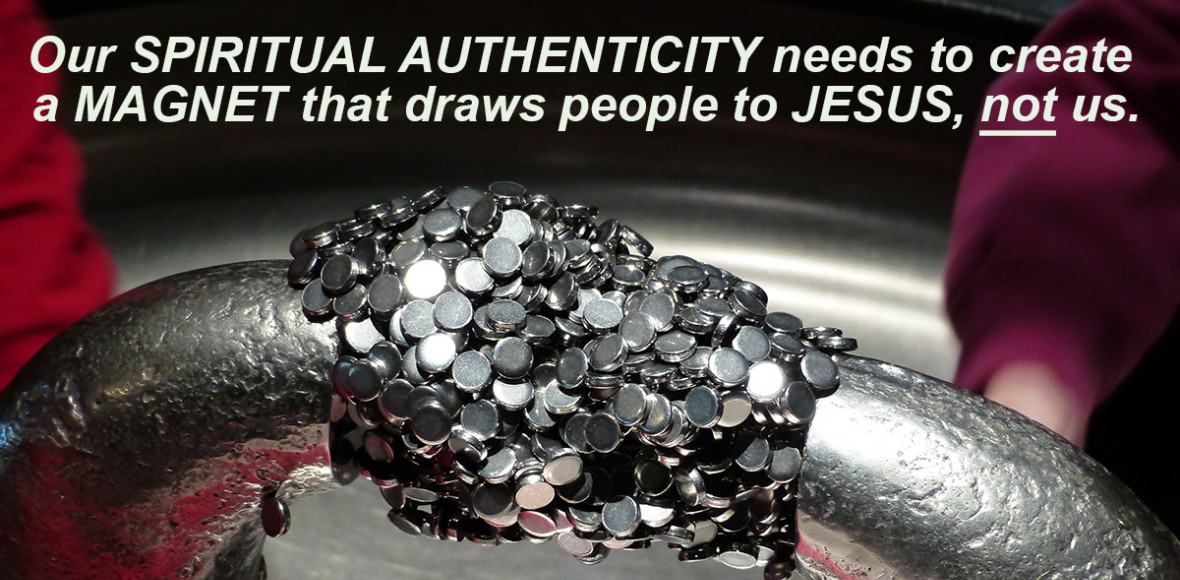 SPIRITUAL AUTHENTICITY is a critically-important part of BEING in, and transformed by, Christ. It must outweigh "bringing God along" as we DO things in the world. But pulling that off is a life-long journey that requires discipline and sacrifice.

Here's my take on how to stay on that path day-in and day-out:

Spiritual Authenticity comes when we put 100% of the focus on JESUS and magnetize our faith to attract others; not trying to DO THINGS that we think will make us spiritually authentic.

We do not become spiritually authentic by doing spiritual things. We become spiritually authentic when we are drawn toward Christ. When we embrace Christ. When we emulate Christ through our trust and obedience.

We can see this approach in action by looking to the Apostle Paul who focused on Jesus through the ebb and flow of life…the ups and downs…the highs and lows. Paul subordinated himself and elevated Jesus.

"My message and my preaching were not with wise and persuasive words, but with a demonstration of the Spirit's power…" 1 Corinthians 2:4

Our spiritual authenticity goes far beyond the blessings that come to OUR life by being intimately connected to Christ. It is important to OTHERS who need to see us strive to emulate Christ. Need to see us struggle to emulate Christ. And need to see us persist—over time—in our quest to emulate Christ.

That is what I would call "PRODUCTIVE spiritual authenticity." It's not doing spiritual things that people "simply see." It's doing things people see that can ONLY be attributed to the transformative work of Jesus (2 Corinthians 4:7-10). And it PRODUCES in us the witness message others need to hear.

Our SPIRITUAL AUTHENTICITY must charge a MAGNET inside of us that gets activated when our Christ-transformed life draws people to Jesus, not us.

One critically-important part of charging that magnet is making sure HONESTY is embedded in the bedrock of our spiritual authenticity. Not just the essential truth-telling kind of honesty, but the kind of spiritual honesty that creates an unmistakable message of hope and trust in the Lord of Heaven and earth.

I want to be a magnet that uses my spiritual authenticity to draw people to JESUS.

WHAT ABOUT YOU?

Does your SPIRITUAL AUTHENTICITY act as a magnet to attract people to Jesus?

"Now we have this treasure in clay jars, so that this extraordinary power may be from God and not from us. We are afflicted in every way but not crushed; we are perplexed but not in despair; we are persecuted but not abandoned; we are struck down but not destroyed. We always carry the death of Jesus in our body, so that the life of Jesus may also be displayed in our body." 2 Corinthians 4:7-10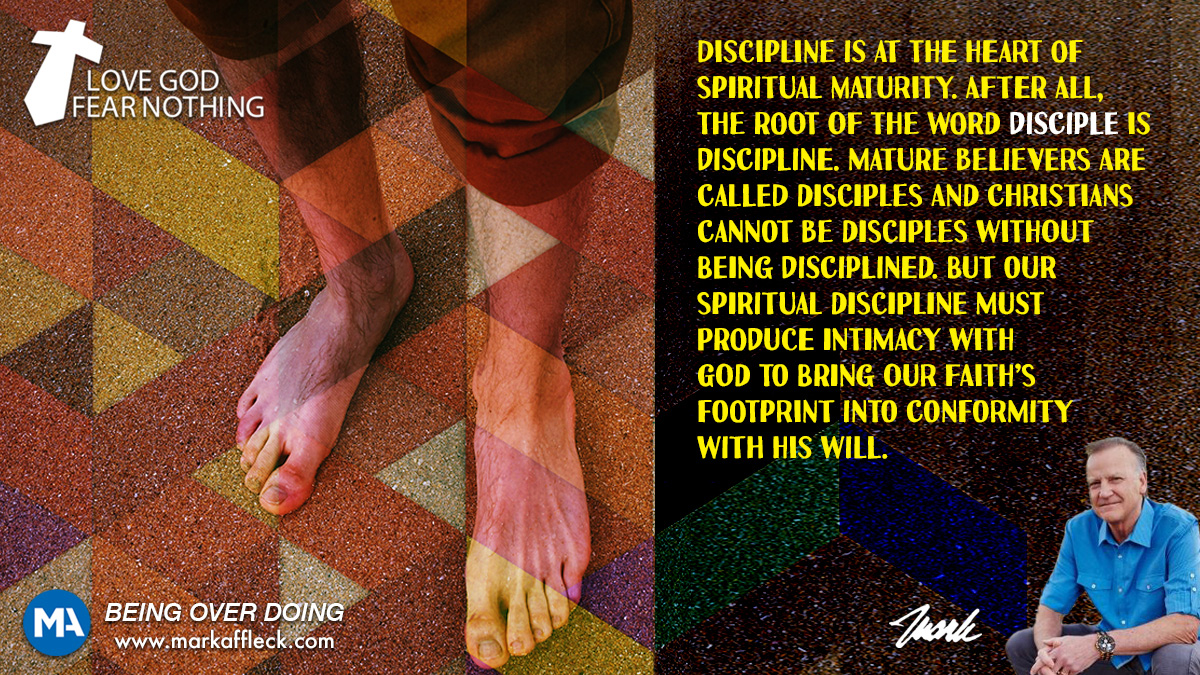 Hey, like this? Why not share it with a buddy?
Related Posts