Free Or TRULY Free?  Better  Check The Fine Print
I've been thinking a lot about FREEDOM this month, starting with the always-powerful celebration of America's independence and then quickly jumping to our FREEDOM in Christ.
My focus has been fixed on the difference between being free and being TRULY free in Christ. The goal in that exploration was to identify the difference between the two, but then ponder the deeper question—truly free for what?

The logical starting point to that end is with how the world defines FREEDOM—life without any restraint. No rules. No limits. No pain.

But the one thing left out of that take is the requirement to be SELFISH.

Where does that leave Christians?

With this piercing reality: The flesh is death and hostile to God. The Spirit is freedom and the only way to be TRULY free is through Jesus.

Being truly free is being freed from fear. Freed from worry. And freed to drop the façade and stop pretending to be happy.

"Therefore if the Son makes you free, you shall be free indeed." John 8:36.

The TRULY free part of being free is living an abundant and fruitful life in Christ that is free from sin…free from the darkness…free to serve.

Without this liberation, we are left with our moral bankruptcy and predisposition to sin and reject Christ. Falling into that sin trap is on us because sinning is doing something consciously that we know defies the will of God. The good news there is that we are equipped to resist the Enemy and crush him under our feet (Romans 16:20).

This is where God's GRACE rescues us by removing the darkness and giving us inspirational light to emulate Jesus.

I ask God to keep me from settling for pedestrian freedom and always strive for being truly free in him so I can serve others and tell them the Good News.

WHAT ABOUT YOU?

How free do you feel today?

"So if the Son sets you free, you will be free indeed." John 8:36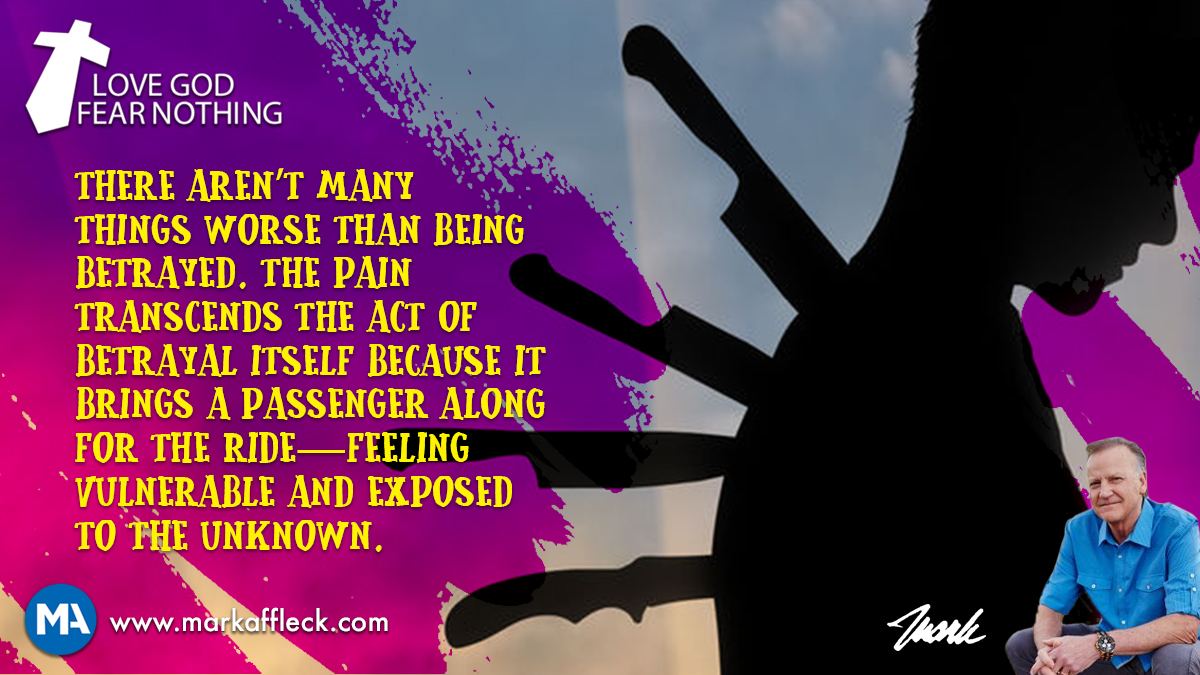 Hey, like this? Why not share it with a buddy?
Related Posts