Where I had Coffee Has Been Totally Destroyed
It has been excruciating to watch the "Camp Fire" march through and consume the quaint mountain town of Paradise, California. That pain is palpable for me because the incredible beauty of Paradise was what enticed my wife Cindy and me to escape periodically from our college stress 25 minutes away in Chico.
The horrific images passing in front of my eyes over the past couple of weeks have prompted me to think about how forest fires destroy indiscriminately and how we can never know what the flames will seize and what they will spare. What we do know is whatever those flames touch will die.

That thought thread led me to a different kind of fire–GOD'S REFINING FIRE–which extracts impurities to leave an intact, purified treasure of the highest value…us.

But fire is fire, right? Fire is hot. Fire is painful. I get it. That's why it makes sense that equally painful is the process of becoming pure in Christ.

God is a refiner because we need to be refined.

We are impure by our nature and it manifests itself in our behavior. That's why we need to be refined. And that's why we need a refiner's fire, not a forest fire.

Experiencing God's fire as refining and not consuming will NEVER come from us trying to get rid of the impurities (sin) on our own.

The only way to be refined is to trust in our Master's purifying Word of mercy and hope.

To fear God and the shame of dishonoring him.

And to trust the goodness of our Lord to show us the way to his joy.

I ask God to keep me alert to my constant need for his refining fire. What about you? Do you need God's refining fire in your life right now? Think hard.

"But who will be able to endure the day when he comes? Who will be able to survive when he appears? He will be like strong soap, like a fire that refines metal. He will come to judge like one who refines and purifies silver. As a metalworker refines silver and gold, so the LORD's messenger will purify the priests, so that they will bring to the LORD the right kind of offerings." Malachi 3:2-3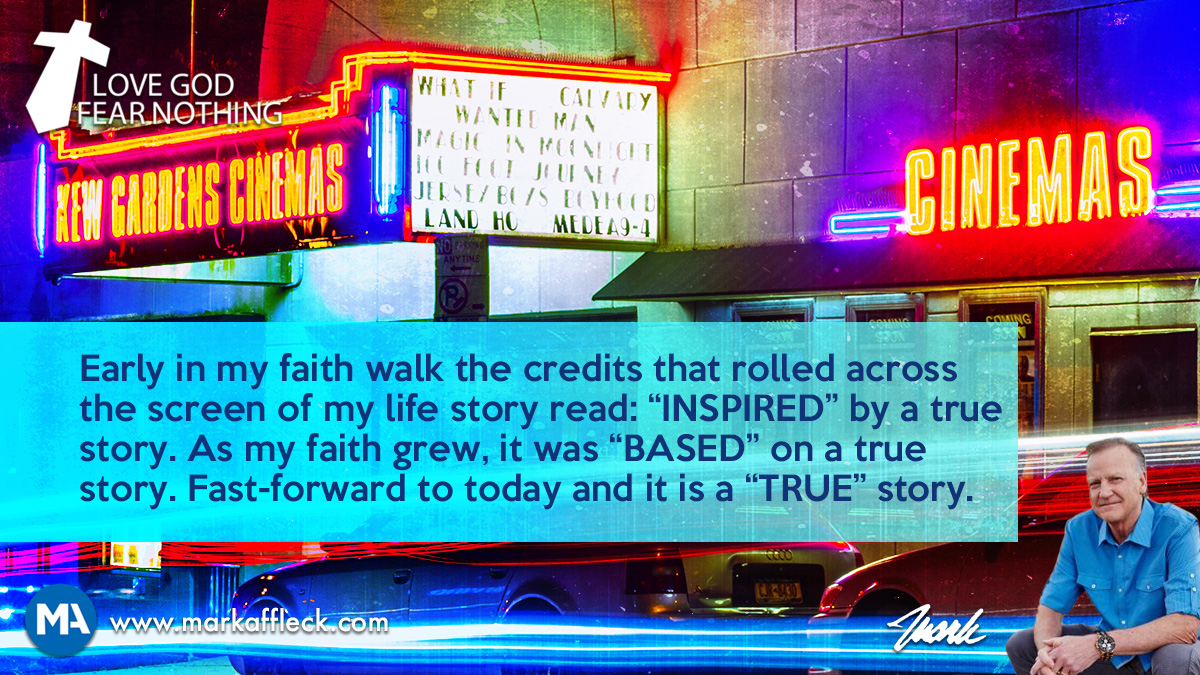 Hey, like this? Why not share it with a buddy?
Related Posts