Has Authenticity Run Amuck In Our Lives?
Some of us have taken our brokenness too far and allowed it to be justification for avoiding spiritual growth so we can continue our "comfortable-as-a-shoe" life that we label AUTHENTIC.
That life is anything but authentic. It is authenticity run amuck.

All of this stems from and revolves around our feeble view of God's transforming power that keeps us from understanding and embracing the sanctifying force we get when Jesus anoints us as HOLY.

It isn't long in those comfortable shoes that we take the heat off having to commit to spiritual growth and ministry service. That sends us into the "play-it-safe" movement where we bury the talents God gave us and start marching along with the crowd behind faces and facades that perpetuate the enemy's ruse.

The longer we wait to act on God's leading, the deeper our talents and opportunities are buried.

This matter of seeing and acting on God's direction is one of the most vulnerable spots in a Christian's walk. God gives us vision for the big stuff of life and the little stuff of living on a regular basis. But we must be paying attention because it can be like a valve opening and shutting quickly.

Satan is monitoring that valve so he can influence our thoughts and thwart our action steps immediately after we get an inspiration. He wants to close the vision valve tightly. Douse the opportunity flame completely. Defuse the urgency permanently and send us scurrying to find those comfortable shoes again.

Succumbing to that deceit re-enlists us in the "play-it-safe" brigade and makes it much more difficult to call on God's propulsive power to be authentic and move beyond our brokenness to his purpose.

I ask God to help me avoid the "play it safe" life and, instead, commit to spiritual growth and ministry service.
HOW ABOUT YOU?
Are you playing it safe?

"He who gathers crops in summer is a prudent son, but he who sleeps during harvest is a disgraceful son." Proverbs 10:5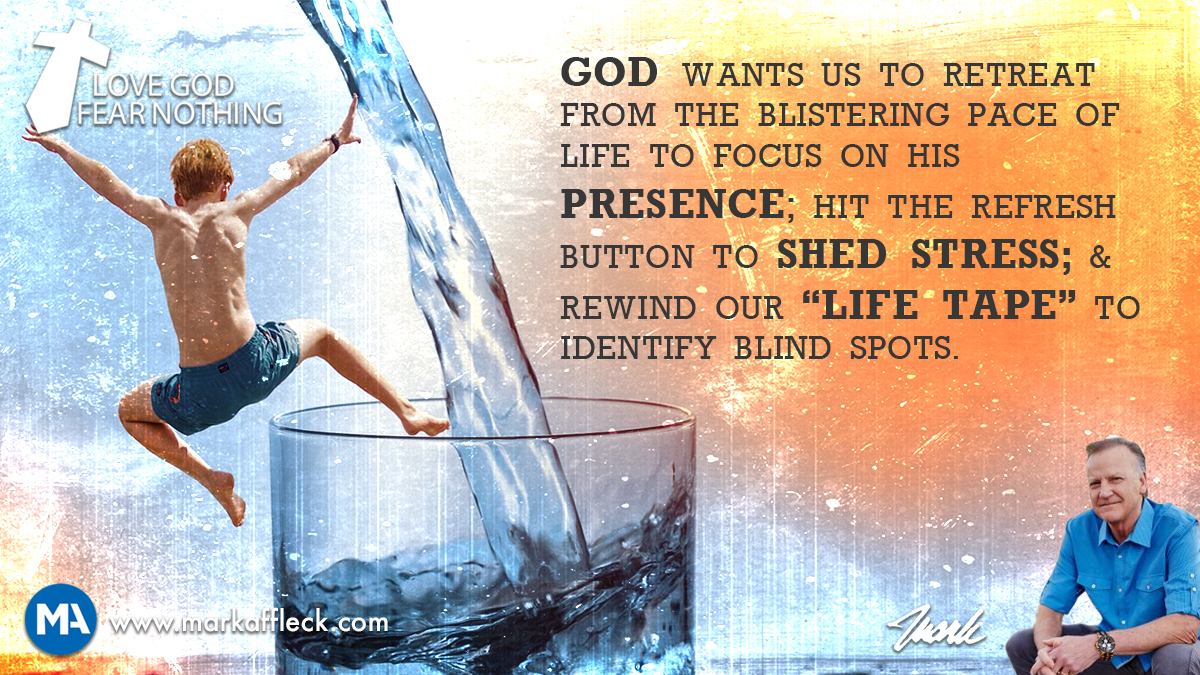 Hey, like this? Why not share it with a buddy?
Related Posts