Will YOU Light YOUR Candle This Christmas?
Jesus is the LIGHT OF THE WORLD. Yes, even during tornadoes, wars, and pandemics. There's no question about that fact. But there is this question for all believers:

"Are we shining God's light to extinguish the pockets of darkness that pop up around us every day?"

That's the question I am pondering right now in this end-of-year Faith Inventory and construction of a spiritual ramp to 2022. Please join me in the search for OUR light.

We were formerly bound to the darkness, but Jesus rescued us to his light–the LIGHT OF THE WORLD.

"I am the light of the world. Whoever follows me will not walk in darkness but will have the light of life." John 8:12

God is making two incredibly important points here: 1) JESUS is the light of the world; and 2) WE are, too, if we surrender to him…obey him…and follow him.

Even one tiny candle can be seen in the dark. Each of us must be that candle and intentionally activate it as the light of Christ.

Jesus clearly tells us to let our light shine before the world. It is a DECLARATION that we must BE a light. It is so much more than a personal blessing. It is our SACRED RESPONSIBILITY to make sure the world sees God in and through us.

BUT THE BLESSING CARRIES A CAUTION LABEL:

The focus CANNOT be on us and our candle. It must be on God and point people to Jesus. The spiritual light that flows from our candle of Christ has only one purpose: "to glorify your father who is in heaven" (Matthew 5:16).

God's light illuminates his GOODNESS. Therefore, our lives must reflect that same goodness by taking sin seriously. Always telling the truth. Unconditionally forgiving others. Expressing joy in Christ through our smile and cheerfulness. Seeking the spiritual over the material. Loving God and fearing nothing. Spending time with God and praying. Serving and worshiping in a never-ending quest to obey, surrender, and follow Jesus.

Our candle needs to be illuminated by the fruits of the Spirit: love, joy, peace, patience, kindness, generosity, faithfulness, gentleness, and self-control.

We need to be on watch to make sure our candle does not get buried under wrapping paper.

Do you know where your candle is? When will you light it?

I ask God to fill me so that my light may shine in the darkness before others this Christmas and beyond—all and always to HIS GLORY.

WHAT ABOUT YOU?

Will you LIGHT your candle this Christmas season and into 2022? Will other people see God's light in you? Are you sure?

"You are the light of the world. A town built on a hill cannot be hidden. Neither do people light a lamp and put it under a bowl. Instead, they put it on its stand, and it gives light to everyone in the house. In the same way, let your light shine before others, that they may see your good deeds and glorify your Father in heaven." Matthew 5:14-16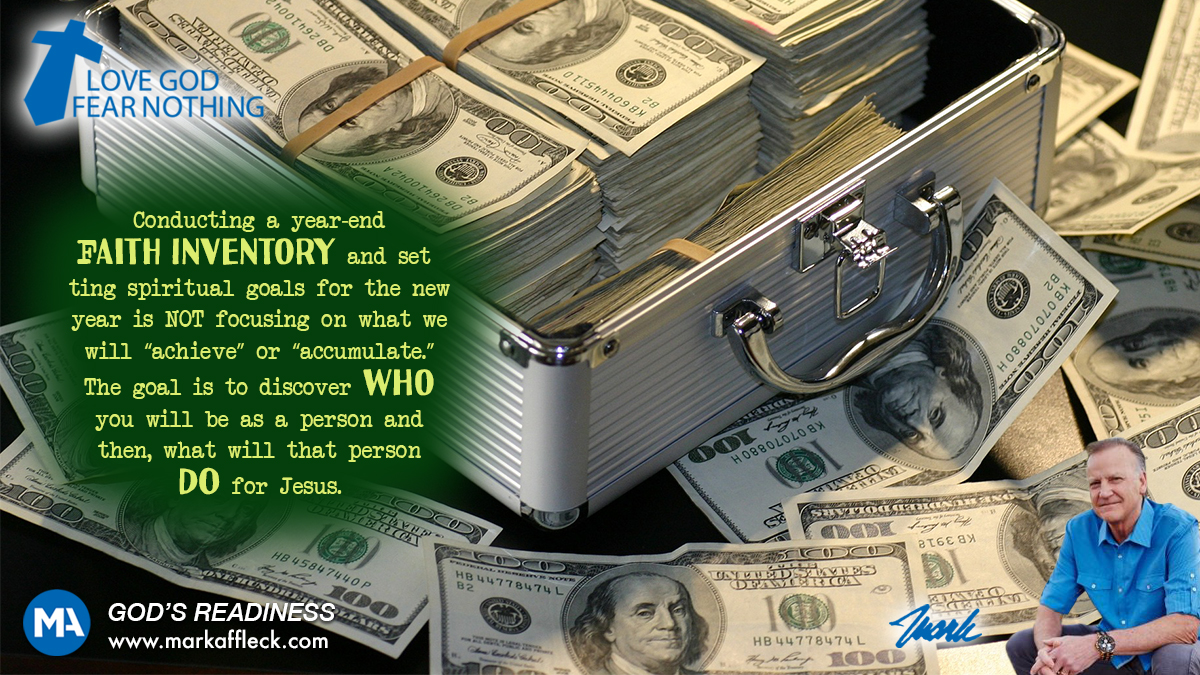 Hey, like this? Why not share it with a buddy?
Related Posts