When My Life IMPLODED, I Flew Away By Umbrella.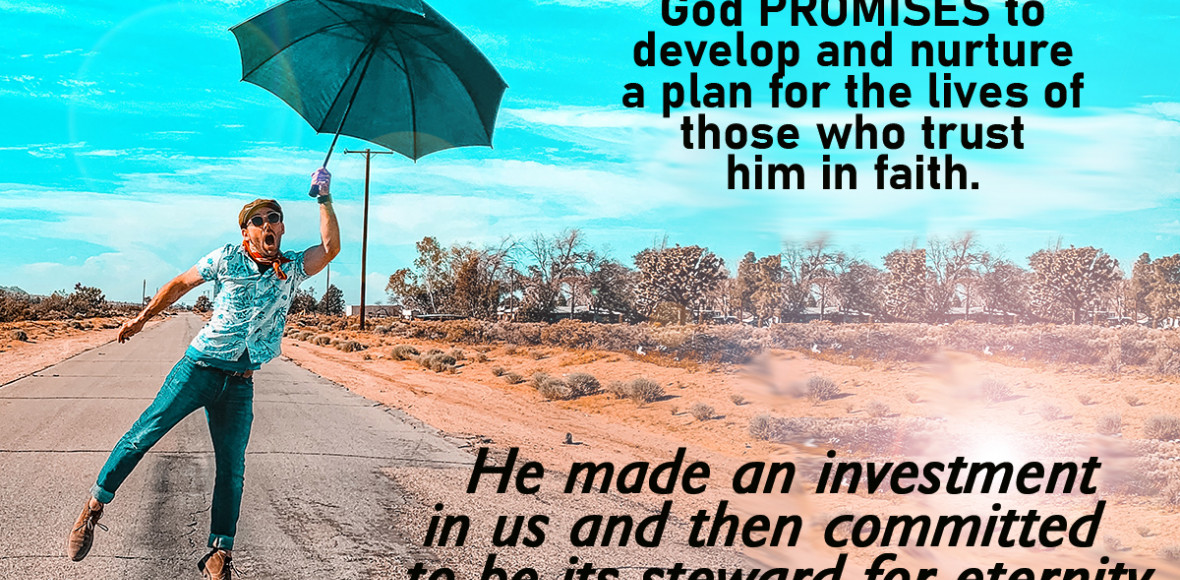 It was difficult to see God's hand working to fulfill his purpose in my life when my career as a CEO crashed into the rocks. The pain was excruciating. The humiliation piercing. The depression concussive. But I am certain that he used this trial to rerack my life and bring it into alignment with his purpose. In fact, I now know with 100% certainty that God built me and my life experiences with a purpose in mind. He knows me and that purpose intimately. And he PROMISES to fulfill it for me.

"The Lord will fulfill his purpose for me…" Psalm 138:8

That same PROMISE is true and alive for YOU today, right now, even if your eyes are darting through the fog of uncertainty and your ears are being pounded by the world's drumbeat of negativity.

The God who created everything and sent his only Son to build a redemption plan for everyone is the same God who created YOU.

"You created every part of me; you put me together in my mother's womb." Psalm 139:13

Embedded in that verse is God's PROMISE to develop and nurture a plan for the lives of those who trust him in faith. God made an investment in us and then committed to be its steward for eternity.

That investment, backed by his go-to-the-bank PROMISES, has assets banked in our continual restoration and renewal. But there's more. He has a PLAN for that INVESTMENT that beckons for our attention and obedient surrender.

"I alone know the plans I have for you, plans to bring you prosperity and not disaster, plans to bring about the future you hope for." Jeremiah 29:11

There will certainly be trouble and travail along this road we travel with God. But there's a promise for that, too. God will FIGHT for us along the way! Even when he calls on us to take responsibility for our actions, he will be there to direct our every move. Take a look:

"The Lord will fight for you; you need only to be still." Exodus 14:14

I ask God to help me cling to the purpose he made me for on earth. To inspire me to listen to his discerning voice. To push me to take action that propels my purpose forward. All and always to his glory.

WHAT ABOUT YOU?

When was the last time you checked in with God on your life's purpose? I mean, REALLY checked in?

"For we are God's handiwork, created in Christ Jesus to do good works, which God prepared in advance for us to do." Ephesians 2:10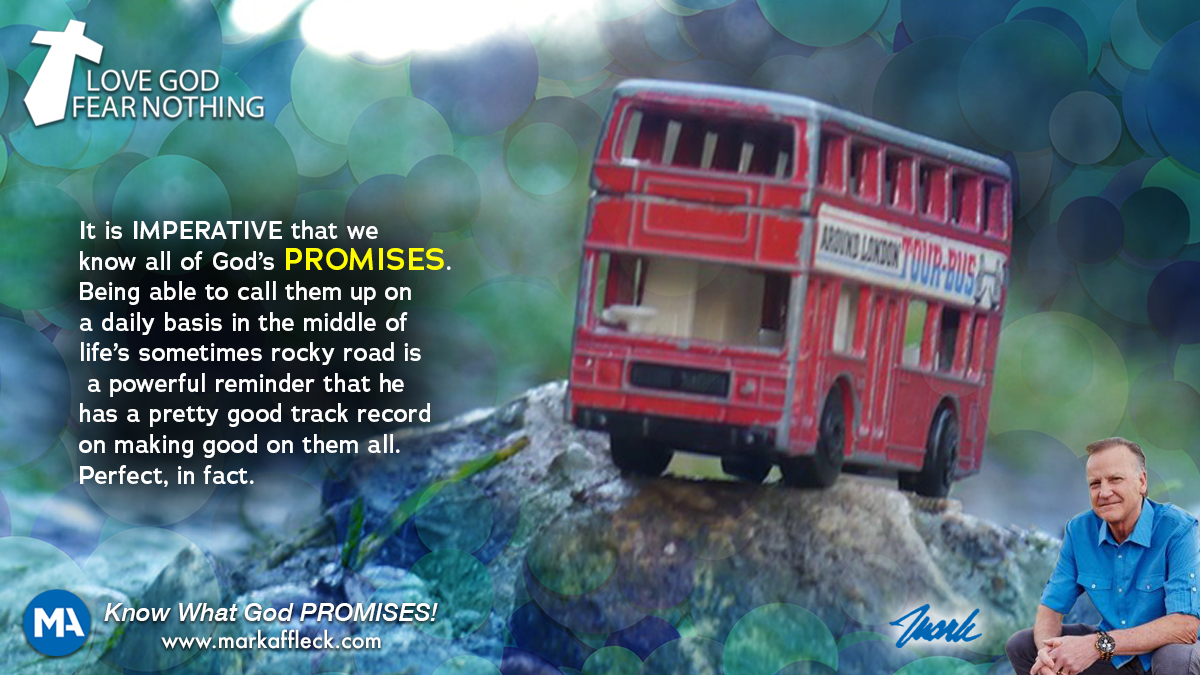 Hey, like this? Why not share it with a buddy?
Related Posts