How Do YOU Score On God's PERSEVERANCE Test?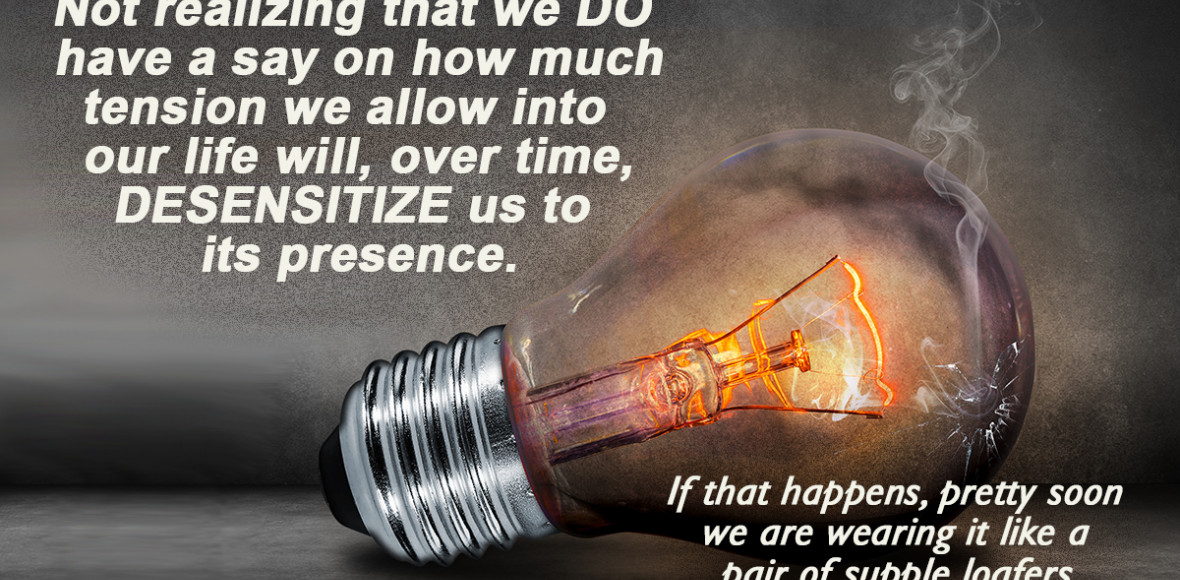 An electrified current of tension can be seen from any vantage point on planet earth—any day, any time. That tension is the world's backdrop and its soundtrack for the ebbing and flowing rhythms of life. Birth and death and everything in between.

Not realizing that we DO have a say on how much tension we allow into our life will, over time, DESENSITIZE us to its presence. If that happens, pretty soon we are wearing it like a pair of supple loafers.

God knew all along that we would walk through life on earth with an ever-present and powerful tension tagging along (John 16:33). But he also made a PROMISE to help us persevere:

"Let perseverance finish its work so that you may be mature and complete, not lacking anything." James 1:4

It is a force of human nature to worry about the tension we straddle in life while, at the same time, fearing what negative force might strike. As a result, we would love to plan for–and control–any and all circumstances before they become manifest. But there's a problem with that scenario—it's impossible. The circumstances we are trying to control are uncontrollable. That leaves us with the need to PERSEVERE.

Perseverance is what gives us the courage and inspiration to stand into raging head winds and take them on without throwing in the towel and giving up. It is a deliberate course of action we take based on God's PROMISES, not our strength.

How do we do that? HOPE. TRUST. PREPARATION.

Persevering starts by anchoring to a HOPE only found in Jesus:

"We have this hope as an anchor for the soul, firm and secure. It enters the inner sanctuary behind the curtain." Hebrews 6:19

The next ingredient is TRUSTING Christ to see us through the storm and drop us on the shore's safety. It's about trusting that God is faithful and will complete the work he began in us (Philippians 1:6).

The third leg on God's perseverance stool is PREPARATION we develop through Bible-based instruction.

"Let us not become weary in doing good, for at the proper time we will reap a harvest if we do not give up." Galatians 6:9

Hope. Trust. Preparation. Ready to give it a try?

I can never persevere through life's ups and downs on my own. That's why I commit to trusting God to give me the courage and strength to pull it off.

"Consider it pure joy, my brothers and sisters, whenever you face trials of many kinds, because you know that the testing of your faith produces perseverance. Let perseverance finish its work so that you may be mature and complete, not lacking anything." James 1:2-4

WHAT ABOUT YOU?
Are you prepared to persevere?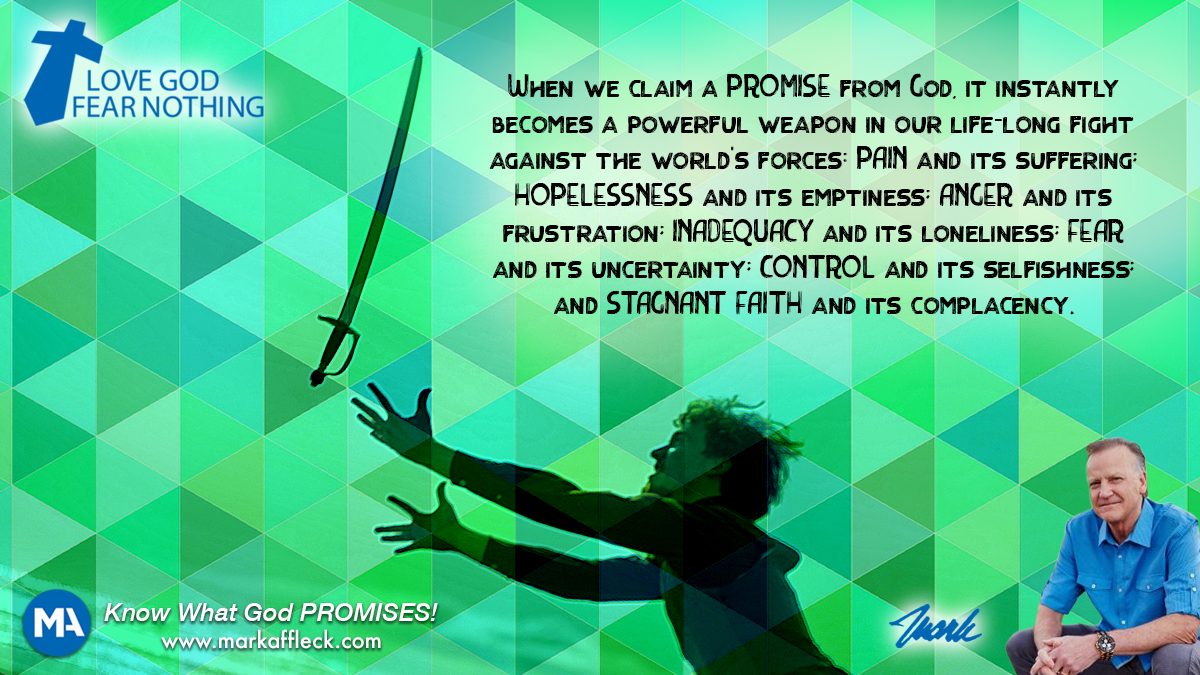 Hey, like this? Why not share it with a buddy?
Related Posts