I Wanted My Name On The Marquee
Every gardener knows that seeds must be planted and watered. But they also know that the odds of getting the plant to grow are "iffy" at best. Even with the best seed and expert cultural care, only God can tease a plant out of its buried womb.
But that is just the beginning! The really hard work is about to start with the tedious process of caring for the vulnerable plants. Take a look at how the Apostle Paul puts it to the citizens of Corinth:

The one who plants and the one who waters really do not matter. It is God who matters, because he makes the plant grow." 1 Corinthians 3:7

Paul and Apollos were servants doing what the Lord asked of them. Of course they are Godly men that deserve credit for their faithfulness. But they were not worthy of high honors or, using the lexicon of our day's celebrity culture, "top billing" on the marquee.

Yes, Paul planted the Corinthian church and it's true that Apollos watered the congregation as its pastor after Paul left. But the victory came from God who "gave the increase."

Our goal should be to have God's powerful spotlight overwhelm our insignificant candle.

The Lord has assigned each of us a Kingdom task and we are merely his workmen. We are nothing more than planters and waterers. God is the Grower, cultivator, and harvester.

We build our own foundation for life at the great risk of missing out on the blessings that come from toiling for the things of God today with a watchful eye on eternity tomorrow.

I ask God to remind me that we build our own foundation at great risk of missing out on the blessings that come from working for him and helping others ahead of ourselves.

HOW ABOUT YOU?

What will be left standing for you and your legacy when the flames come?

"You did not choose me, but I chose you and appointed you so that you might go and bear fruit—fruit that will last—and so that whatever you ask in my name the Father will give you." John 15:16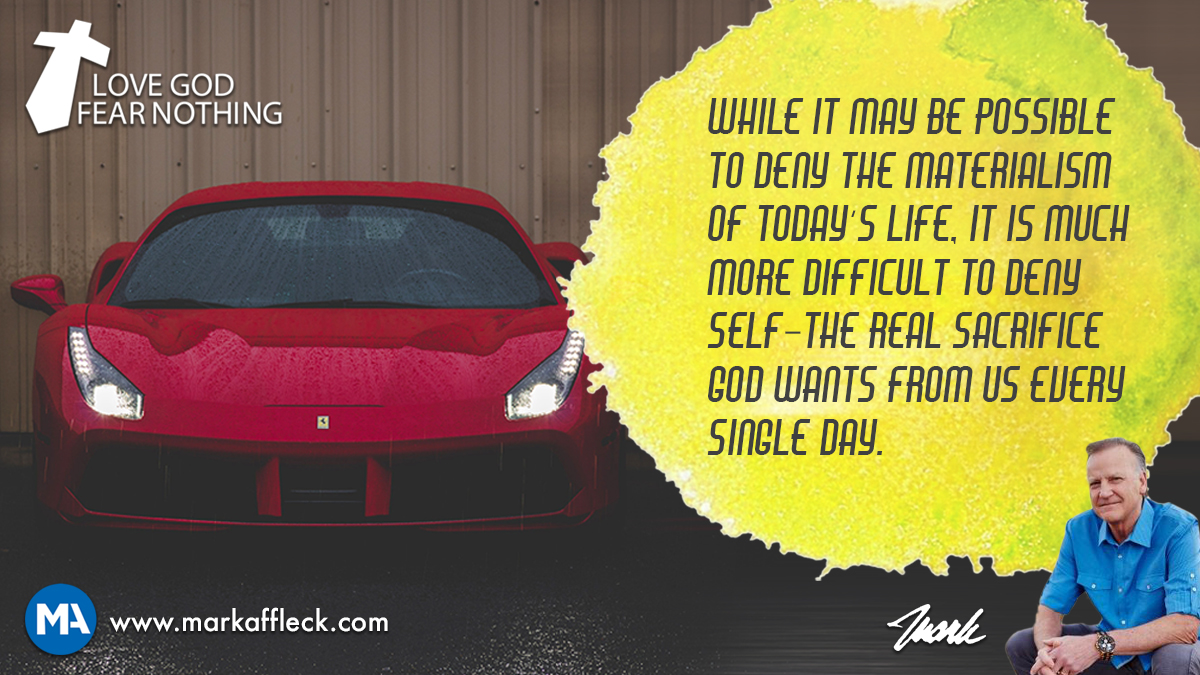 Hey, like this? Why not share it with a buddy?
Related Posts