I Tried To Draw A Line Through My SELF
Early in my faith walk I wanted an EASY way to fire myself as boss and promote God to be the CEO of my life. I wanted to draw a line through the word SELF.
It did not take long to realize that an "easy way" does not exist.

We cannot do it ourselves because dislodging the grip on self is impossible when we are clutching our fears, worries, and temptations.

Relying on our own power freezes us in place and thwarts any shot at living out our purpose for Christ. That leads to more inaction and the cycle never stops.

Being frozen in this way spawns another negative consequence–holding onto self seriously hinders our spiritual growth and intimacy with God.

The reality is that our usefulness to God's kingdom comes after we appoint him as the CEO of our life and give him the groans of our soul, fears, and darkest thoughts…and our most majestic dreamscapes.

Freedom comes when we reject our OWN THOUGHTS and embrace God's wisdom.

We'll never draw a line through SELF if we fall into "meant to be" thinking like: "We are meant to do this," or "We are not meant to do that."

Meant-to-be thinking is not part of God's plan! In fact, it is an insult to God because it says implicitly that we do not think he is capable.

God listens with incredible attention when we draw a line through SELF.
"Have I not commanded you? Be strong and courageous. Do not be afraid; do not be discouraged, for the LORD your God will be with you wherever you go." Joshua 1:9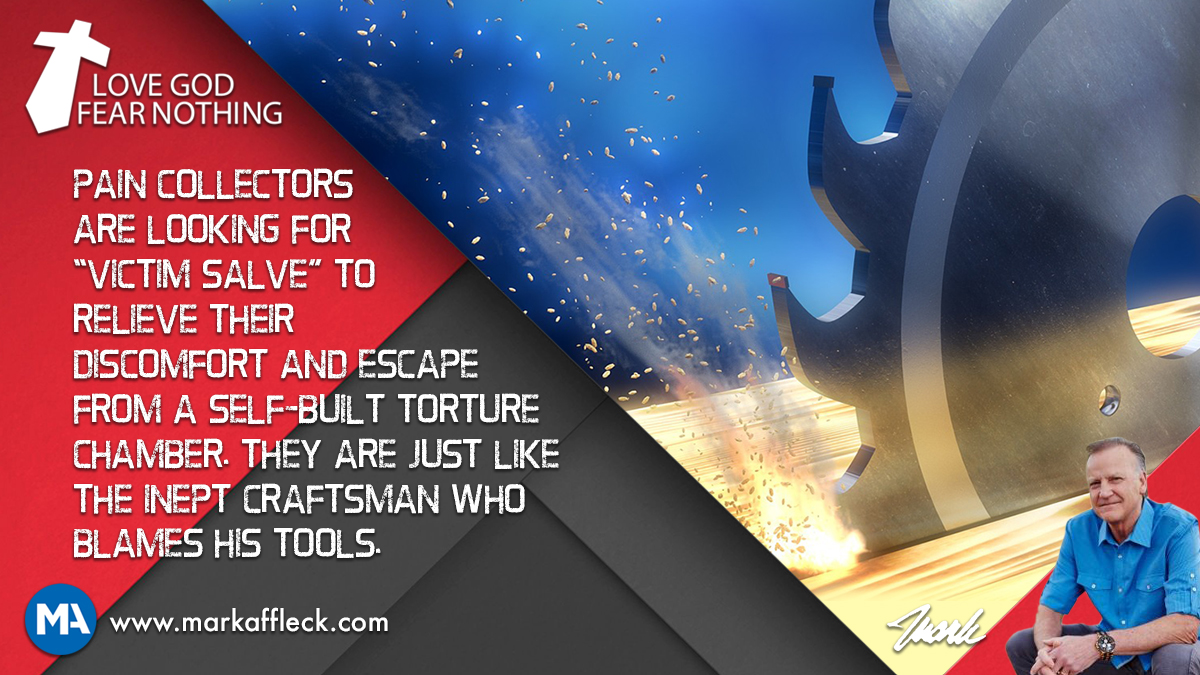 Hey, like this? Why not share it with a buddy?
Related Posts