It's Time For Football, Guacamole, And Bible Study!
Wait! What? The start of football season means it's time to study the Bible? Kind of…
With American Football camps opening across the country, it's a great time to think about how the apostle Paul uses the example of physical exercise to illustrate a great spiritual truth.

"Physical exercise has some value, but spiritual exercise is valuable in every way, because it promises life both for the present and for the future." 1 Timothy 4:8 GNT

That's pretty clear to me. God wants his children to value spiritual exercise—reverential loyalty to the Lord with a healthy level of fear and respect—as we do physical fitness.

The parallels are numerous and significant. Consider this:
Athletes exercise their muscles. Christians exercise their faith by trusting God for everything.
Athletes work out to build physical strength and endurance. Christians are disciplined to study God's Word to build spiritual strength and endurance.
Athletes watch what they put into their body. Committed Christians must watch what they load into their mind to make sure it is Godly and edifying Christ.
Athletes make time to rest and recover. Christians must similarly devote time to connecting with God through devotion and prayer to revitalize their soul and tap into the peace that passes all understanding.
Physical fitness is a good thing, of course, but it will be irrelevant at some point when our physical body passes. On the other hand, spiritual fitness impacts eternity.

Time for kick-off…and a big bowl of guacamole with avocados from Mexico.

I ask God to help me value spiritual exercise and build reverential loyalty to him with a healthy level of fear and respect for his truths. In Jesus' name, Amen

HOW ABOUT YOU?

Do you have a spiritual work-out plan?

"Keep your minds fixed on things there, not on things here on earth." Colossians 3:2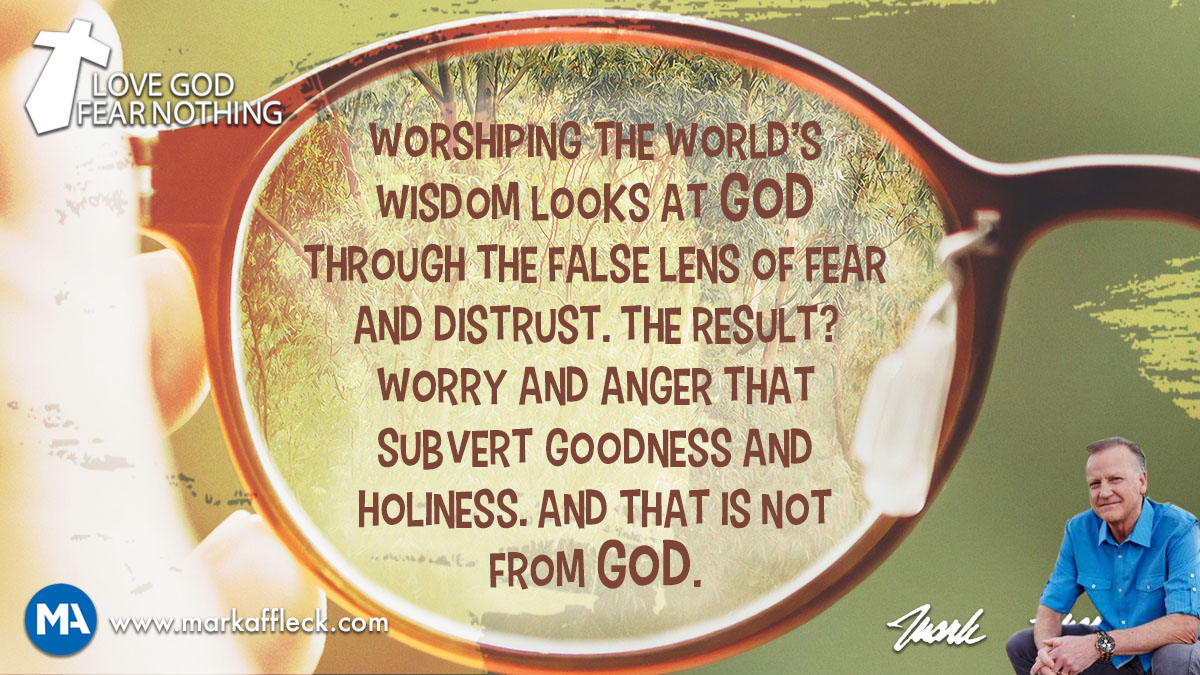 Hey, like this? Why not share it with a buddy?
Related Posts