It Was The Only Test I Ever Failed—An F!
There are all kinds of tests in life. Blood tests. Driving tests. Pregnancy tests. Hearing tests. Drug Tests. And countless other tests, but you get the idea. Lots of tests. Heck, life is a test.
But the most important test of all is our FAITH TEST!

Early in my faith walk I failed every single one of them. But God would later become my tutor and teach me that as believers we must have a regular cadence of personal evaluations to make sure we are abiding in Jesus. To measure our heart's Christ-like passion. And to determine which parts of our life need prayer and restoration.

There's more. We also need to evaluate our thoughts and speech and see if there's a difference between what we READ in God's Word and what we DO in real life.

"Put yourselves to the test and judge yourselves, to find out whether you are living in faith. Surely you know that Christ Jesus is in you?—unless you have completely failed. I trust you will know that we are not failures." 2 Corinthians 13:5-6

Paul tells us that these tests determine: 1) If we are "in the faith" and committed; and 2) That Christ is in us.

He told the Corinthians that since they were so good at testing him, they should be able to test themselves. The proof of their genuine faith would be the evidence of that power in how they lived their life.

I ask God to help me improve my grades on your FAITH TESTS by spending time in his Word every day. Praying every day. And committing every day.
WHAT ABOUT YOU?
Have you taken a FAITH TEST lately? If there was a test this week, what would the questions be for you?

"My dear friends, do not believe all who claim to have the Spirit, but test them to find out if the spirit they have comes from God. For many false prophets have gone out everywhere." 1 John 4:1 GNT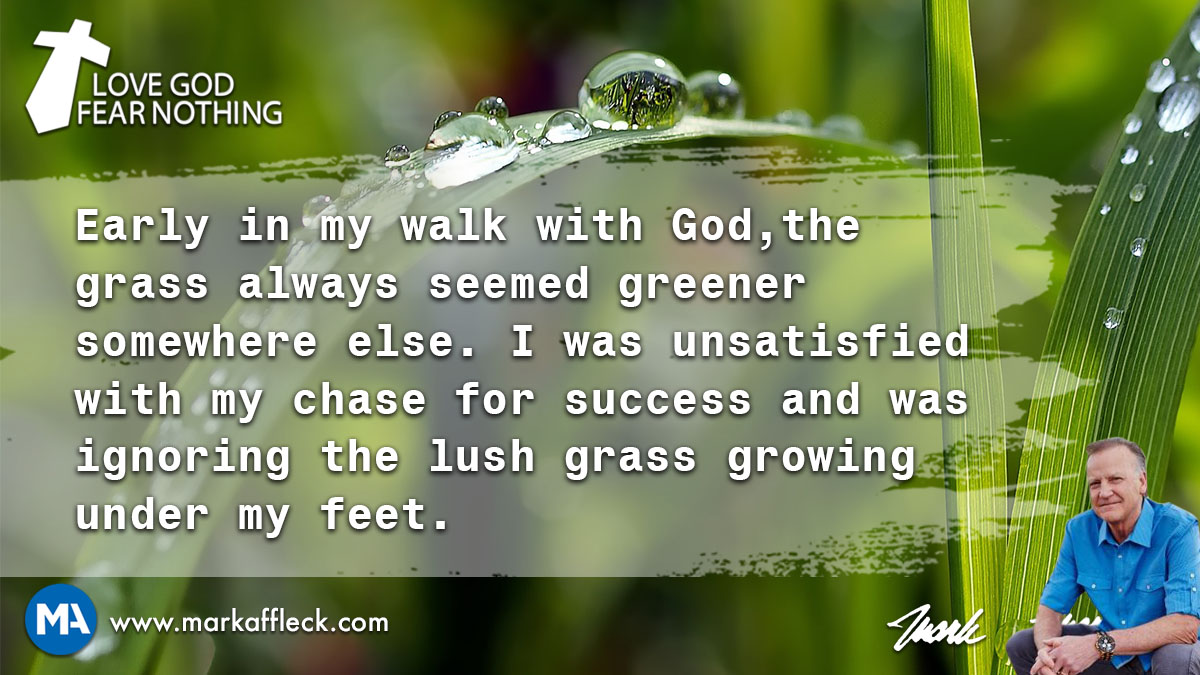 Hey, like this? Why not share it with a buddy?
Related Posts