No, You Cannot Manufacture Kindness!
Early in my faith walk, I thought KINDNESS was "being nice" to people. Of course that's true, but Christian kindness has so much more depth and meaning. We need to ask Jesus to understand what that brand of kindness looks like.
Let's start with what kindness is for a Christian.
Jesus modeled kindness as a character trait that came out of him every day of his ministry. Even while suffering a painful death by crucifixion, Jesus reacted with kindness by praying for his adversaries (Luke 23:34).
HOWEVER…this brand of kindness cannot be summoned by "focusing and trying hard." Even if we could pull off that impossible feat, the result would be nothing more than "being nice." And the spirit of kindness is far more than being nice.
"Be kind to one another, tenderhearted, forgiving one another, as God in Christ forgave you." Ephesians 4:32
We live out the spirit of Christ-like KINDNESS by recognizing our INADEQUACY without God and going to him and his Word to wash our soul with truth. It is then that fruit-of-the-Spirit KINDNESS comes OUT…because it's already IN.
Unlike feelings of happiness that come in and out of our life, fruit-of-the-Spirit KINDNESS has nothing to do with things going "good or bad" along our journey. Godly kindness comes as a gift from the Holy Spirit, enabling us to show kindness no matter what our circumstances may be.
Living with Christ-like KINDNESS is tough when we reject the Holy Spirit as the source of our kindness and try to inject ourselves with some kind of "kindness juice."
NO.
Christ-like KINDNESS comes when we focus on God's kindness toward us. The fruit of kindness is the Christ-like behavior of treating others as God treated us. Jesus put it like this: "Father, forgive them, for they do not know what they are doing." And they divided up his clothes by casting lots." Luke 23:34
I ask God to help me treat others with the kindness that only his Spirit can produce. I thank him for the kindness that he shows us by his loving gifts of mercy and grace.
WHAT ABOUT YOU?
Do you naturally default to a kind and forgiving spirit or are you more likely to get caught up in the circumstances of the moment?
"Therefore, as God's chosen people, holy and dearly loved, clothe yourselves with compassion, kindness, humility, gentleness and patience." Colossians 3:12
"I have loved you with an everlasting love; I have drawn you with unfailing kindness." Jeremiah 31:3
"In a surge of anger I hid my face from you for a moment, but with everlasting kindness I will have compassion on you…" Isaiah 54:8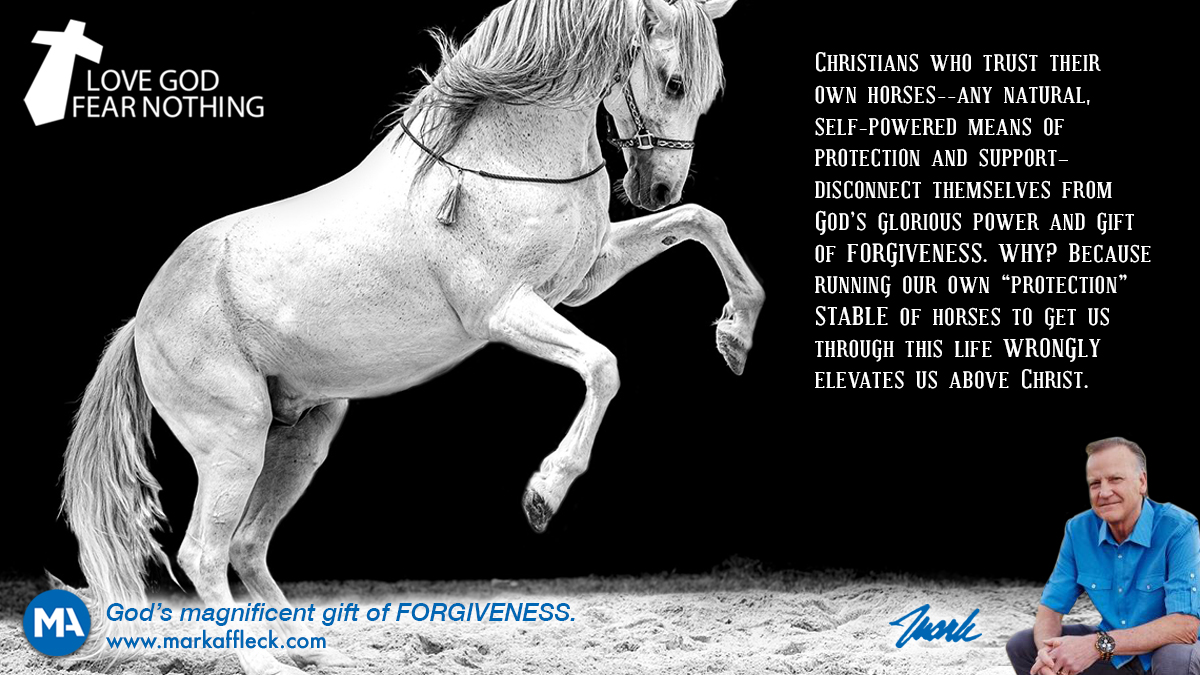 Hey, like this? Why not share it with a buddy?
Related Posts