Do You Believe That You'll Never Amount To Anything?
"You'll Never Amount To Anything."
You may not have heard those exact words spoken in that exact way, but I would guess all of us have heard that message in one form or another at some stage in our life. I certainly have. Both as a kid and later as an adult Christian falling prey to the dark voices pinging my inner ear and piercing my fragile heart.
Hearing that damning message, in any form, puts a dent in our life as we hurtle down the road. The resulting negativity sends shockwaves through our confidence and weakens whatever connection we have with God. That negativity mounts like a pressure cooker and starts its inexorable cycling that gets worse with every revolution and keeps us in a perpetual drift away from growing in Christ.
That was ME early in my faith walk when I was tormented by what I refer to now as the "Voice Villain" for Satan and his lies. Here's what I discovered through this painful but important part of my faith journey:
If we allow distance to form between us and God, it puts us in a heightened state of vulnerability. If that happens, we'll miss connecting with his beckoning call and message of TRUTH. And we'll likely resort to filling our life with busyness to avoid being alone with the Voice Villain's nefarious whispers. That's exactly what I did. Eventually, we'll devolve into an inexorable cycle of pain that sends negative images dancing across the cinema of our mind.
THE ANTIDOTE
The "you'll never amount to anything" antidote is having our identity in Christ and believing to our core that he is in control, and we aren't. We need to do whatever it takes to soak his promises into our soul…into our heart…into our life. We need to remember the foundation on which our belief is built. TAKE A LOOK:
Special treasure. 1 Peter 2:9
A child of God.  John 1:12
Predestined for adoption by Jesus. Ephesians 1:5
Accepted by Christ. Romans 15:7
Brought to fullness. Colossians 2:10
United with the Lord. 1 Corinthians 6:17
No longer a slave to sin. Romans 6:6
Set apart. Jeremiah 1:5
Baptized into Christ. Galatians 3:27
Raised with Christ. Colossians 3:1
I ask God to protect my mind from voices and thoughts that poison my soul. To help me believe without doubting that my identity is in HIM.
WHAT ABOUT YOU?
Are you listening, even a little, to the wrong voice? What would happen if you lived immune to the perceived expectations of others, and concentrated solely on the expectations of Jesus?
"But you are a chosen people, a royal priesthood, a holy nation, God's special possession, that you may declare the praises of him who called you out of darkness into his wonderful light." 1 Peter 2:9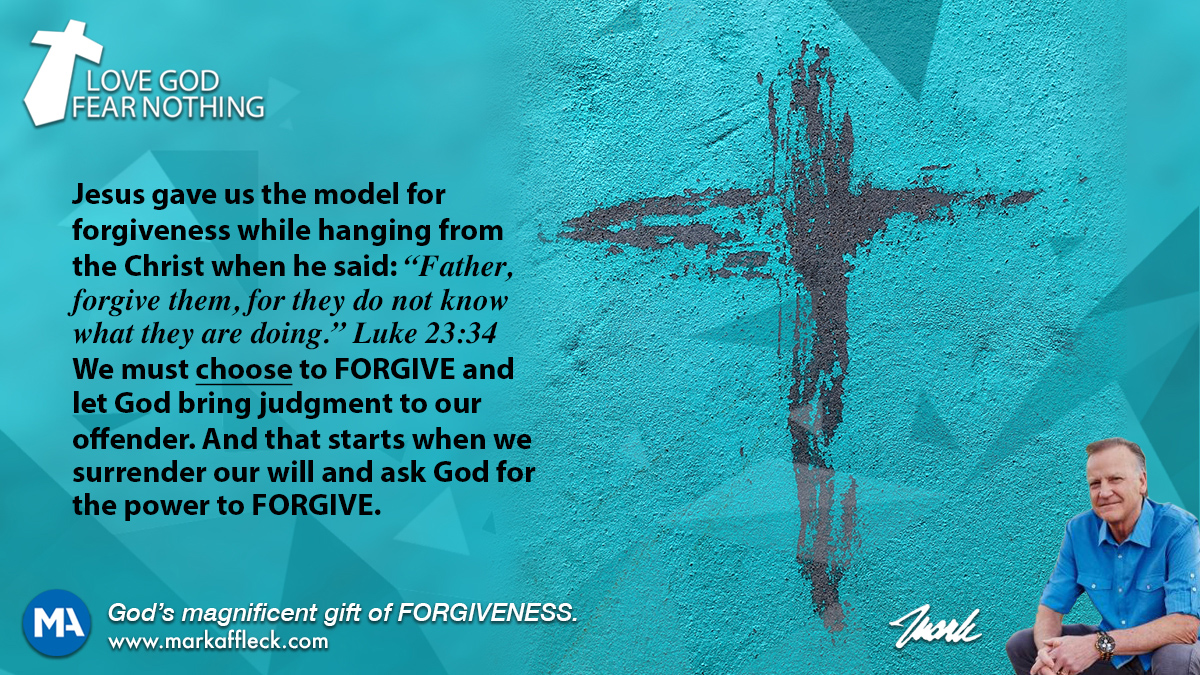 Hey, like this? Why not share it with a buddy?
Related Posts