NEWS FLASH: Google Is The New God!
That headline at the top sounds silly on the surface, but hold on…
According to the "Church of Google," the online juggernaut is omnipresent and infinite. It remembers everything. And evidence of its existence is everywhere.

Case closed, right?

Of course not. All of that is absurd. But it is easy to see why so many people around the world trust Google more than any entity they have ever trusted before.

It used to be that we turned to the church, family, or intimately-close friends when our life hit a rough patch of road. When we needed help. When worry and fear dropped us to our knees.

Today there is another option–Google.
We turn to the BIG G more than we turn to anything or anyone with questions about the meaning of life. Our purpose on earth. And what to do when we get in a jam.
I will reveal the obvious truth right here: Information is NOT Wisdom. And Google is NOT God.

I am not sure where we go from here, but it's clear that threats to Christianity don't stop at Google.

Tech billionaires are, right now this very instant, hunting for a way to stop aging and give man "eternal life." And when it comes to the world's toughest challenges—war, poverty, and disease—they are viewed as "programming flaws" that some new code will fix.

What a joke. And you can even envision a day when this "Technological Deity" starts coming in bigger and bigger waves—maybe even a tsunami when there is a push to evolve ARTIFICIAL INTELLIGENCE beyond human intelligence.

Google is great. But God is greater. The sooner we stop the comparisons the better off we will be.

I ask God to remind me that ONLY he is the Lord of Heaven and earth.

WHAT ABOUT YOU?

Are you clicking Google or God to get direction in your life?

"If any of you lacks wisdom, you should ask God, who gives generously to all without finding fault, and it will be given to you." James 1:5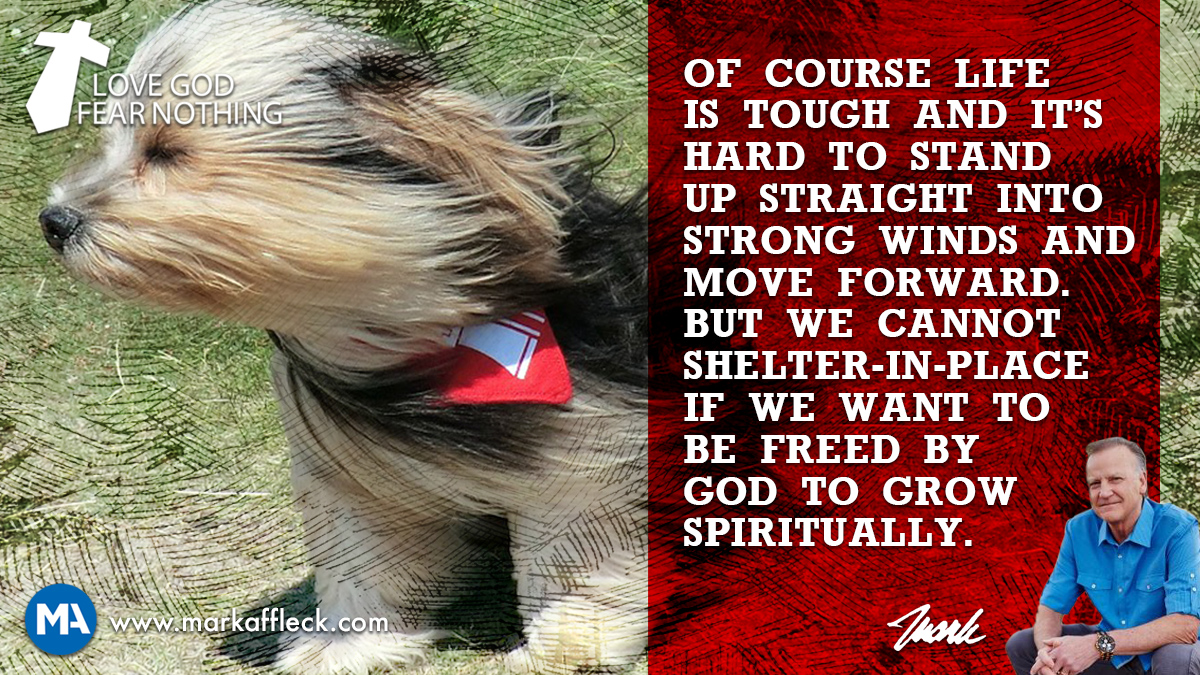 Hey, like this? Why not share it with a buddy?
Related Posts