My Journal From 1998 Made Me Cry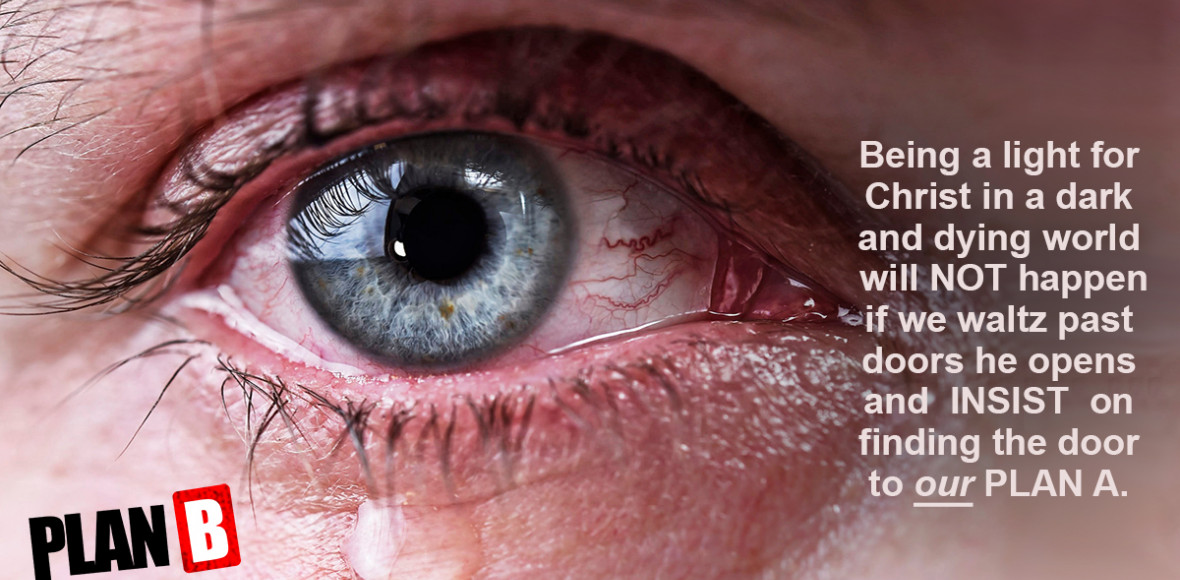 This month's deep-dive into SPIRITUAL DISCIPLINE sent me on a hunt for inspiration when I slipped downstairs in the dark to greet the new day's blank canvas. Still trying to shake my grogginess, I landed at my five-foot high stack of hand-written journals and leafed through the coffee-stained pages from a time very early in my faith walk. One of the entries stopped me in my tracks–Plan A versus Plan B—and made me cry tears that initially welled in pain but later transformed into joy. Here's what I wrote to myself, word-for-word, back then:

"Enough with YOUR expectations, Mark. When are you going to pay at least a little attention to ME? When are you going to listen to ME so you can hear what I am saying to you through your disappointment that your so-called PLAN A isn't materializing? When are you going to ask ME what I might say about that plan? When are you going to consider that I may have a different or better plan?"

Back then, when things did not go according to my PLAN A, I did NOT turn up the volume of his voice to hear what he wanted me to hear. You know, PLAN B in MY eyes, but GOD's PLAN A.

Fast-forward many years to the present and I am much less focused on finding the door to my plan with its perfect four corners. I am much more intent on spotting God's door—HIS PLAN A.

I finally realized that being a light for Christ in a dark and dying world will never happen if I waltz past doors he opens and insist on finding the door to my plans.

Burning with grief over our unfulfilled plans puts us face-to-face with Satan's lie that our future has been smothered. But our unfulfilled plans–and the crushing disappointment they generate–are NOT the story's end. It's never too late to seek God's plan for our life. Remember, he has already written the script…and the ENDING.

I thank God for guiding me and ask him to forgive me for getting ahead of his plans for me. To help me see when to stop and listen for HIS direction because I KNOW his ways are perfect.

WHAT ABOUT YOU?

Are you actively looking for God's redirection of your PLAN A to HIS PLAN A? Are you embracing that new direction with the courage required to release the past and move forward with him, especially when the road ahead may be full of uncertainty?

"For I know the plans I have for you," declares the Lord, "plans to prosper you and not to harm you, plans to give you hope and a future." Jeremiah 29:11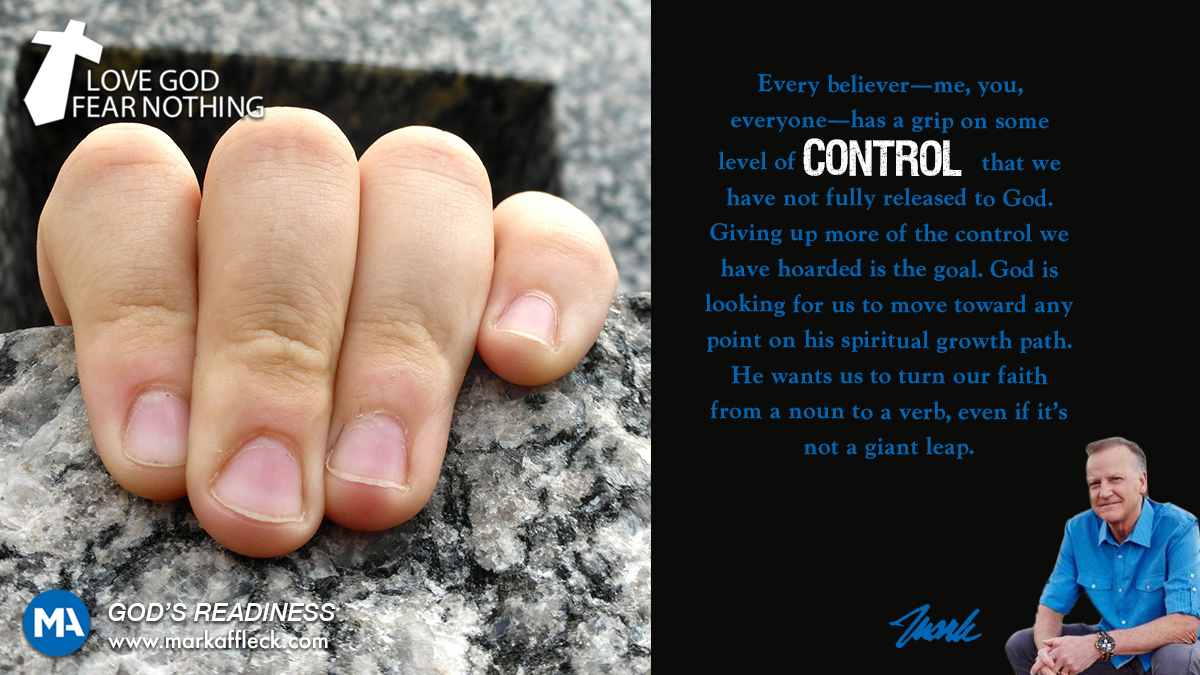 Hey, like this? Why not share it with a buddy?
Related Posts