Do You Know Anyone Who Is SUFFERING Right Now?
I thought a lot yesterday about suffering and sacrifice. But that came late in the day when the screen of my mind's cinema inched toward its fade to black. Earlier in the day, thoughts of it being "just another" Memorial Day were moving through my mind like Georgia fireflies dancing above a summer fire on Lake Allatoona.
Sadly, the most memorable part of yesterday's Memorial Day holiday for most people was the dark color it was tinted by the COVID-19 pandemic. But that does not diminish the day's foundation that remembers the SUFFERING and sacrifice made by men and women in war.

It's easy to extend the holiday's focus on suffering to COVID-19 or life itself.

Suffering and the pain it spawns are as predictable as the sun's rise out of darkness to light each day. Recognizing that fact is the easy part. The difficulty for Christians is in what comes next—trusting Jesus in our suffering; OR doubting the Lord of Heaven and earth. A binary choice that has life and death implications.

The choice of where we place our trust in the midst of suffering—Jesus or the world–shows up first in whether we count what we have lost or what we have learned. Whether our reaction leads us to hope or hopelessness.
God gives us a way to meet the periodic but excruciating pain of life with JOY because when we endure the testing of our faith, he gives us perseverance and endurance to continue on our life's journey.

Joy is much deeper than happiness that is dependent of circumstances. Joy is the inner strength to watch life unfold through the lens of optimism in Christ.

I ask God to help me stay focused on him when suffering pays a visit to my life.

WHAT ABOUT YOU?

Are you trusting Jesus in your suffering?

"For I know the plans I have for you," declares the LORD, "plans to prosper you and not to harm you, plans to give you hope and a future." Jeremiah 29:11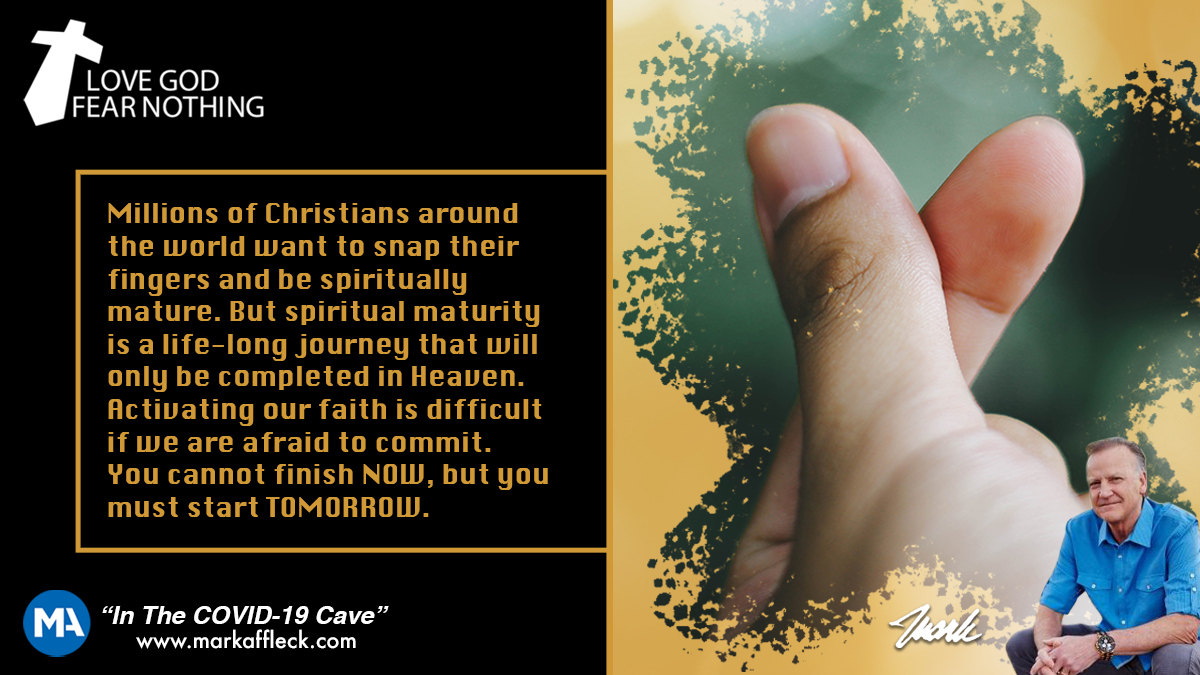 Hey, like this? Why not share it with a buddy?
Related Posts