It's All About Love, But What Kind?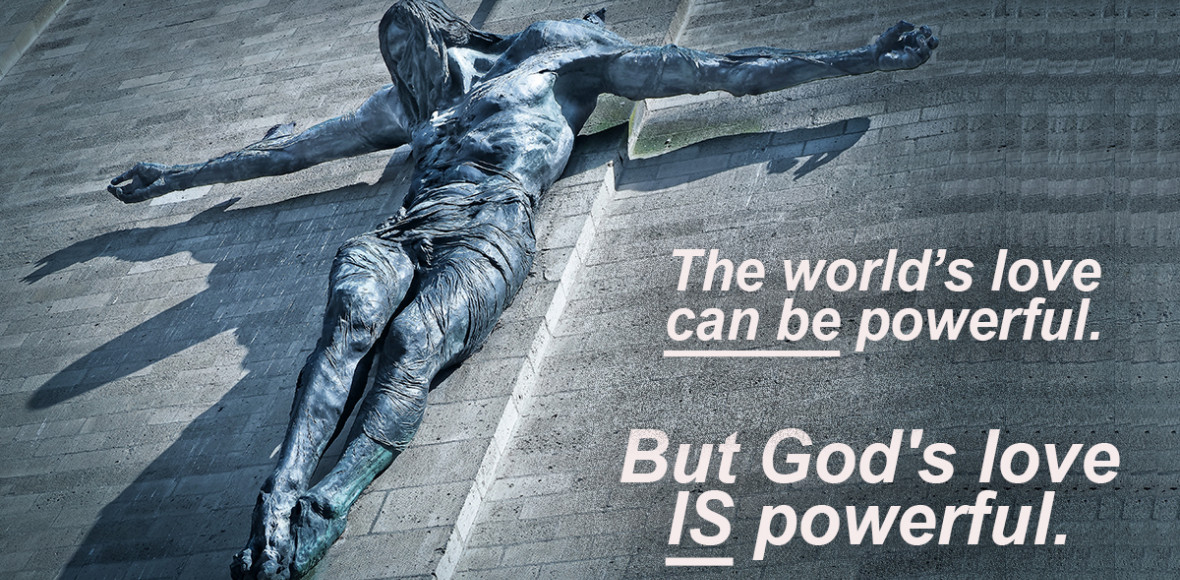 The Beatles sang "All you need is love," but there's a lot more to it than that. Let's just say it's complicated. The problem? The world does not have a shared meaning for love. And since LOVE is the most powerful word in the Bible, that will be the theme for us this month. Come along with me and we'll drill deep into the complex and captivating world of love—the world's flawed counterfeit and God's life-changing masterpiece.

The world's God-less love—lacking the transformative grounding ONLY found in Christ–will always end up hollow and lacking. It is a counterfeit love. Yes, the world's love can be powerful. But God's love IS powerful.

No human is capable of loving like the Lord of Heaven and earth. The world's love is full of conditions. People love based on personal feelings and situations and circumstances.

God loves all people equally the same. Every human being on earth is worthy of his love. Everyone qualifies. That's why his love is perfect.

For Christians, love is what God did for us on the Cross to save us for eternity.

GOD'S LOVE is deep and genuine. WHY? Because God paid the highest price, the life of his Son, to gift his love to us so we can live the abundant life in Christ for eternity and share this Good News with others.

"For God so loved the world, that he gave his only Son, that whoever believes in him should not perish but have eternal life." John 3:16

GOD'S LOVE is magnificent, grand, and powerful. WHY? Because we do NOT deserve it.

"But God shows his love for us in that while we were still sinners, Christ died for us." Romans 5:8

GOD'S LOVE is so deep and so wide that it is immeasurable. WHY? Because it was created by God giving the world his only Son.

"Greater love has no one than this: to lay down one's life for one's friends." John 15:13

Here's the bottom line on LOVE: Absent our surrender to Christ, we can never fully understand true love.

I will never stop being amazed by God's unconditional love for me and what that means for my life on earth and for Eternity.

WHAT ABOUT YOU?

Take a minute today and drink in the depth of God's LOVE for YOU.

"But God showed His great love for us by sending Christ to die for us while we were still sinners." Romans 5:8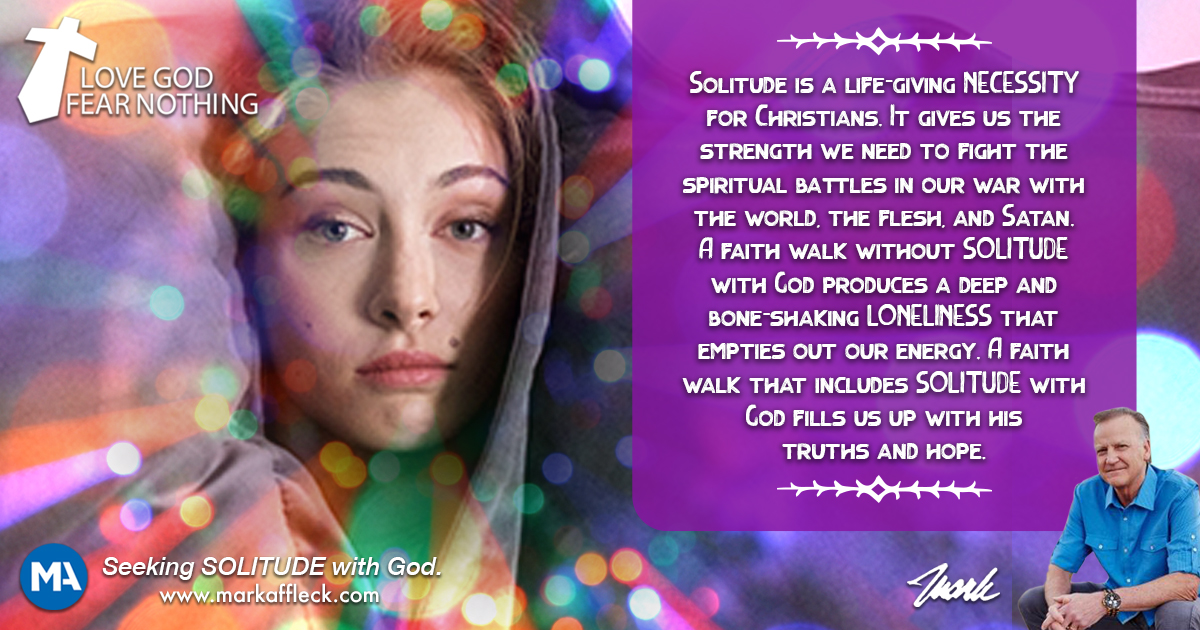 Hey, like this? Why not share it with a buddy?
Related Posts