It Does NOT Matter If YOU Are Up Or Down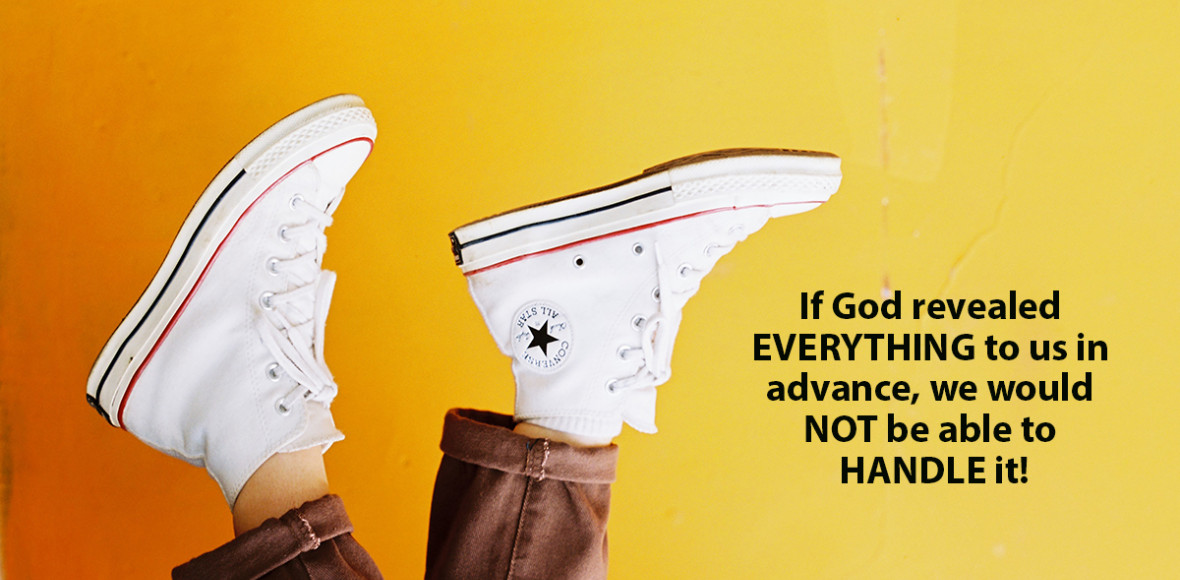 Before I explain why it does not matter if you are up or down, I want to give you an update on an exciting shift we're making for this BLOG. It's in response to input from our global online tribe asking for a combination of THREE content deliveries: 1) Short messages; 2) Full-length blogs (like you've been getting here); and 3) Videos. Starting tomorrow Wednesday 2.16.22, content for this blog will look like this: MON-WED-FRI = Short messages or videos; TUE & THU = Full-length blogs. Thank you all so much for your incredible support of Love God Fear Nothing. MARK

OK, back to why it does NOT matter if you are up or down.

Early in my walk with Christ, I wanted God to unleash a "BIG BANG" announcement of his will for my life in order to immediately experience the Holy Spirit's "mountaintop high." Like so many other times back then, I missed this one, too. But God did use that situation to teach me to live "in the now" in order to make his will manifest in my life. I learned that we can't wait for a big bang on a mountaintop.

With the benefit of viewing this through a retrospective lens, it's easy to see how nonsensical my thinking was at that time. I mean, c'mon, if God revealed our life's beginning and end—and everything in between—we would move forward without him. Where's the faith in that?

"When times are good, be happy; but when times are bad, consider this: God has made the one as well as the other. Therefore, no one can discover anything about their future." Ecclesiastes 7:14

PLUS: If God revealed EVERYTHING to us, we would NOT be able to HANDLE it in any way shape or form.

It does not matter whether our mood and outlook on life is up or down, the goal is to make our faith come alive TODAY through action and a tangible, real-life expression of God's love in our lives. We do that through God's Word and prayer. No matter if we are up or down, WE GO TO GOD.

Will YOU do that today?

"For we live by faith, not sight." 2 Corinthians 5:7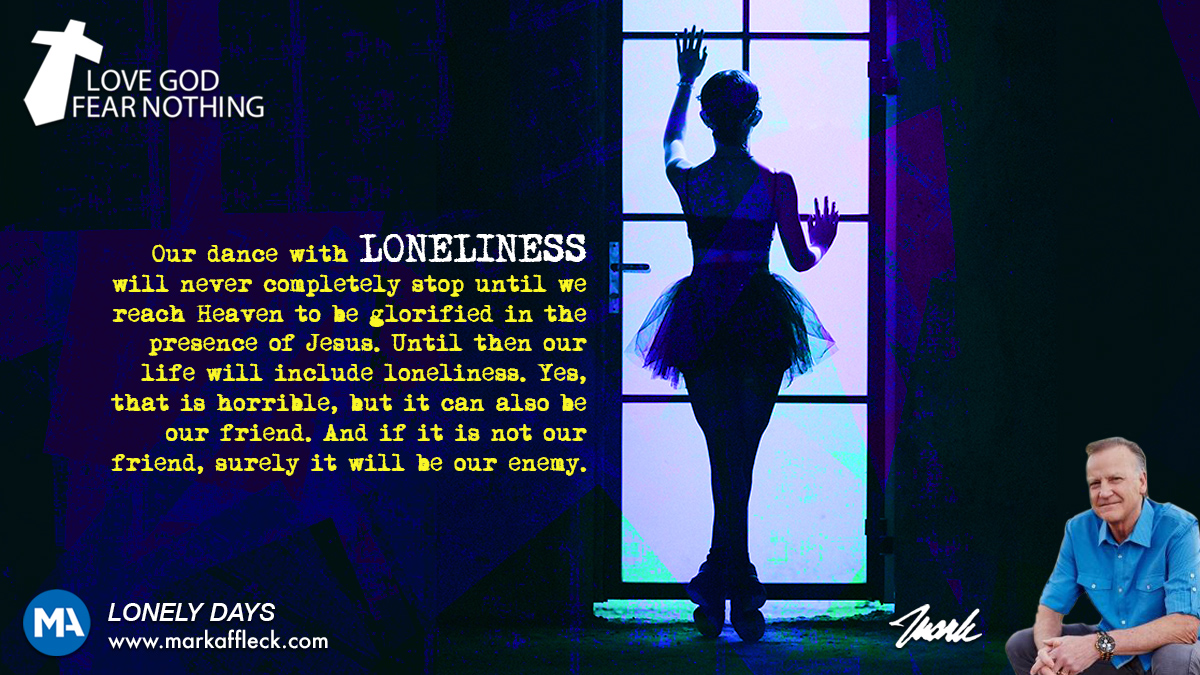 Hey, like this? Why not share it with a buddy?
Related Posts