Is Your Spiritual Optimism AUTHENTIC OPTIMISM?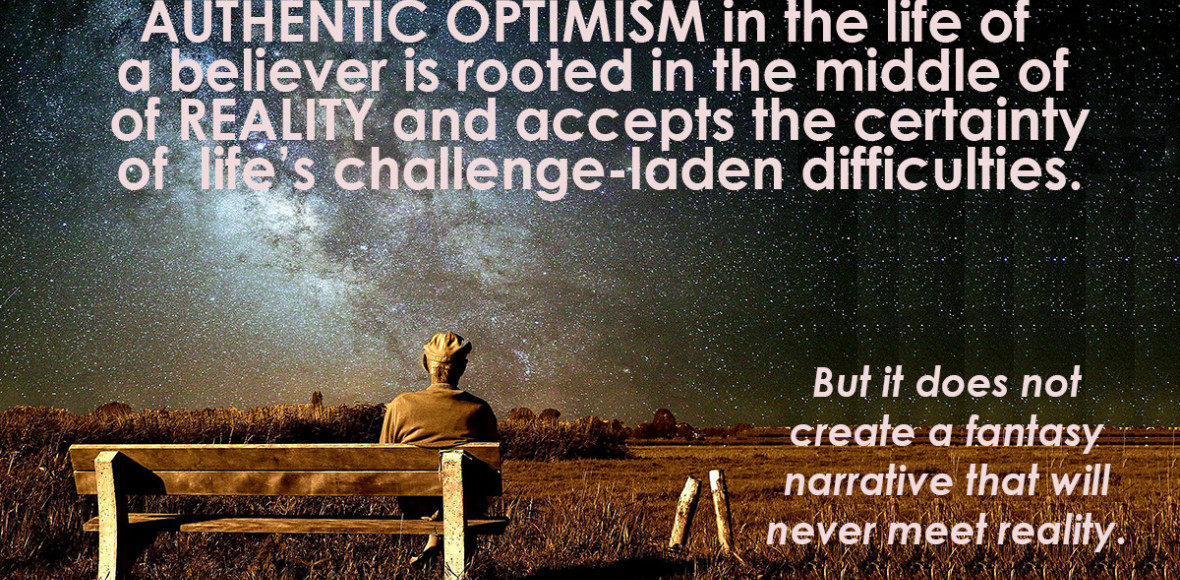 Want to take the pulse of your SPIRITUAL AUTHENTICITY? Measure the level of your OPTIMISM. How well–and true–a believer lives with optimism plays a significant role in determining the depth of their SPIRITUAL AUTHENTICITY.

I call this AUTHENTIC OPTIMISM and the story is set against this backdrop:

The world's operation manual for living in the 21st Century was created under a sky that is ALWAYS FALLING. We are predisposed to negativity and most of the world manufactures optimism in that context. It's a transactional game of getting our mind focused on the future and when we will be doing things or buying things or experiencing things that will erase the pain we're feeling now.

Christians are vulnerable to this optimism trap that the world created, of course. But we are also at risk from a FALSE OPTIMISM that causes us to strap on a smile that does not match reality.

It manifests in some form like this: "This is a tragedy…HALLELUJAH!" We toss out spiritual words like that to offset our pessimism and negativity. And then it's back on the horse for another ride around life's ring like those droopy equines trudging through their task at the county fair.

So, by contrast to the world's version, what does AUTHENTIC OPTIMISM look like for a follower of Christ?

AUTHENTIC OPTIMISM pivots on God's sovereignty and grace and love. It is rooted in what's REAL. And it acknowledges the difficulties caused by life's challenges. But it does not create a fantasy narrative that will never meet reality.

It's all about where we direct our optimism.

Is it directed at making something go away or is it focused on how God will use this to grow me spiritually mature?

Here's a real example from one of my closest friends on the planet. Here's his text to me about what happened LAST WEEK when he faced bad news of epic proportions:

"Having had better days does not make this day any easier. And it surely does not qualify as just another day. But it is, still, the day the Lord has made. The trick is to live it well, knowing who made it, and how love-endowed it really is…"

Authentic optimism, indeed.

I ask God to give me the wisdom to spot INAUTHENTIC OPTISMISM when it slips out of me and help me replace it with spirit-filled optimism that is focused on grasping his hand to hold onto and trusting him in the circumstance, believing it will be used for good, some way, somehow.

WHAT ABOUT YOU?

Do you know what kind of OPTIMISM you're bringing along on your faith walk?

"Consider it pure joy, my brothers and sisters, whenever you face trials of many kinds, because you know that the testing of your faith produces perseverance. Let perseverance finish its work so that you may be mature and complete, not lacking anything." James 1:2-4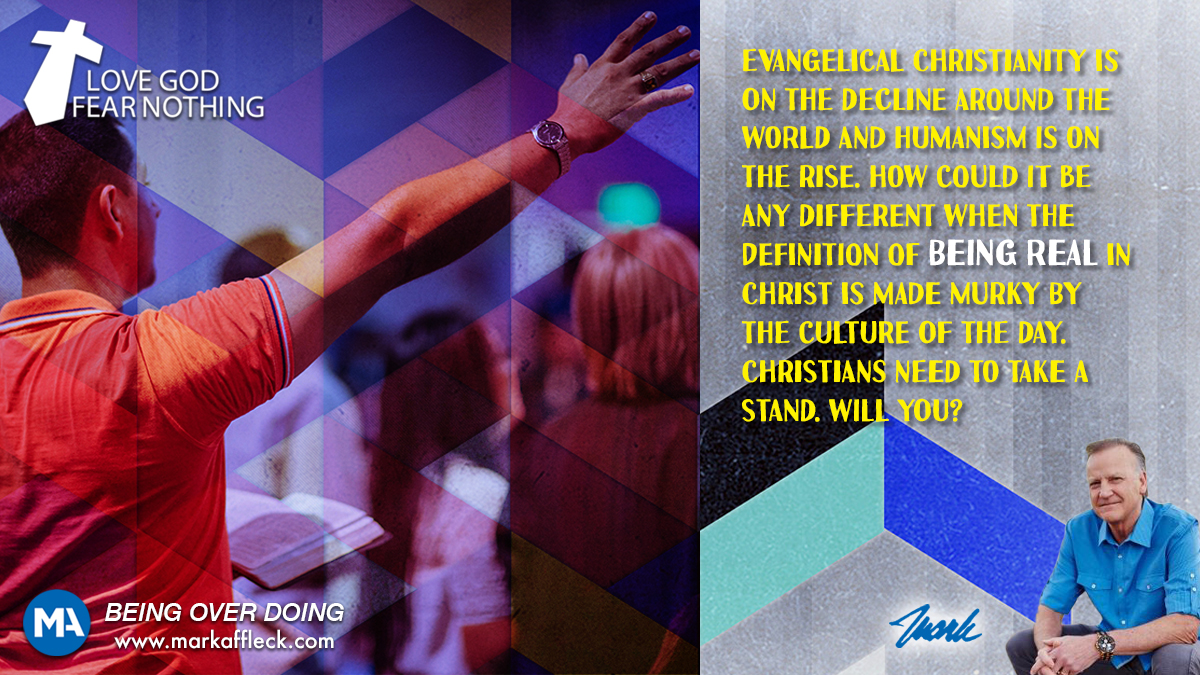 Hey, like this? Why not share it with a buddy?
Related Posts