I Did Something Yesterday I Pledged To NEVER Do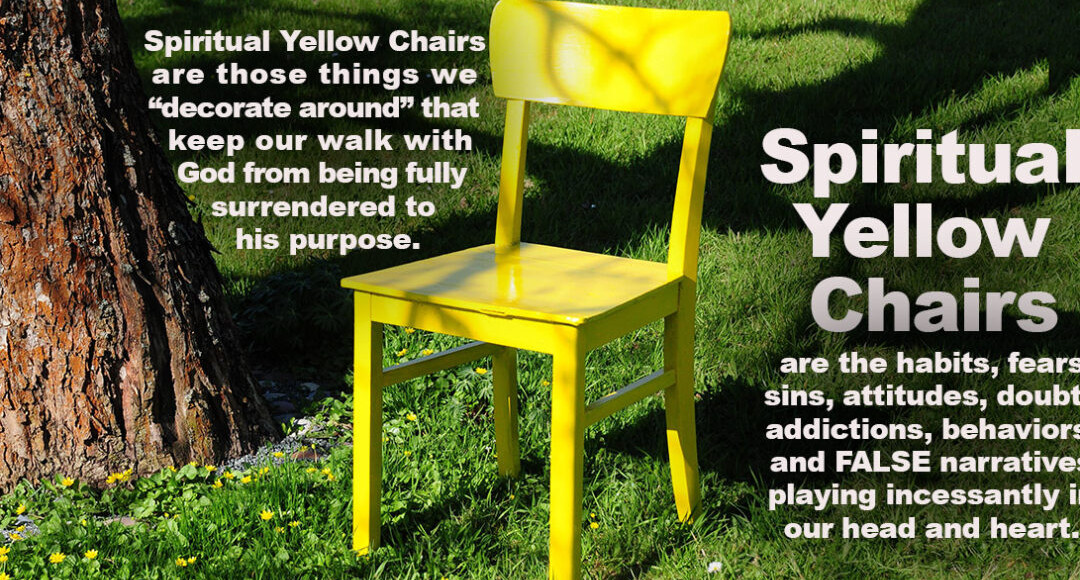 I bought a YELLOW CHAIR yesterday after pledging for over 30 years to never, ever make that purchase. You are no doubt wondering right now how buying a yellow chair could ever rise to being worthy of a blog? Let me explain.

The chair is for our house. But that's NOT the story here.

This story is about how early in my faith walk I allowed an ugly YELLOW CHAIR to control my life and stand between me and Jesus. Let's rewind to those days when I first learned about YELLOW CHAIRS from my engineer father while growing up in the suburban idyll of San Francisco's East Bay. We had Leave It To Beaver, men walking on the moon, 30-cent gasoline, and an invasion of Beatles in America.

Dad used the term any time a person was falling short of their potential. The story always started with someone who inherited grandma's ugly yellow chair which made decorating a room to its full potential difficult because it dictated everything and ruined it all. Removing it was the only solution.

SPIRITUAL YELLOW CHAIRS are those things we "decorate around" that keep our walk with Christ from being fully surrendered to his purpose. Among many other things, spiritual yellow chairs are the habits, sins, fears, attitudes, doubts, addictions, behaviors, and false narratives playing in our head.

But there is a HUGE DISTINCTION that makes spiritual yellow chairs more than life's "expected challenges." Those everyday roadblocks we all encounter become yellow chairs AFTER we give them PERMANENT residence.

GET READY TO IDENTIFY YOUR SPIRITUAL YELLOW CHAIR AT THE END OF THIS MESSAGE.

GOD'S ANTIDOTE IS A SURPRISE!

The process of destroying our SPIRITUAL YELLOW CHAIRS does NOT include dynamite. Does NOT include an execution. Does NOT include a trip to the dump. None of that. We remove our spiritual yellow chairs in two steps:

ONE: ESTABLISH A SPIRITUAL FOUNDATION

The first step to leaving spiritual yellow chairs in the rear-view mirror comes from establishing spiritual discipline and intimacy with Christ on a consistent basis, day-in and day-out.

TWO: SURRENDER THE CHAIR SPECIFICALLY

The surrender of our yellow chair must be specific and not bundled with others in a generic prayer that asks God to "forgive me for ALL my…"

Then we begin praying for protection that our SPIRITUAL YELLOW CHAIR never comes out of storage.

I ask God to search my heart and remove the spiritual yellow chairs that I am allowing to linger in my life, and he knows are not good for me. To give me the desire and the strength I need to draw closer and closer to him each and every day.

WHAT ABOUT YOU?

What is your spiritual yellow chair? What are you decorating around in your walk with God?

"You will never succeed in life if you try to hide your sins. Confess them and give them up. Then God will show mercy to you." Proverbs 28:13

So why did I buy a yellow chair yesterday? As a reminder.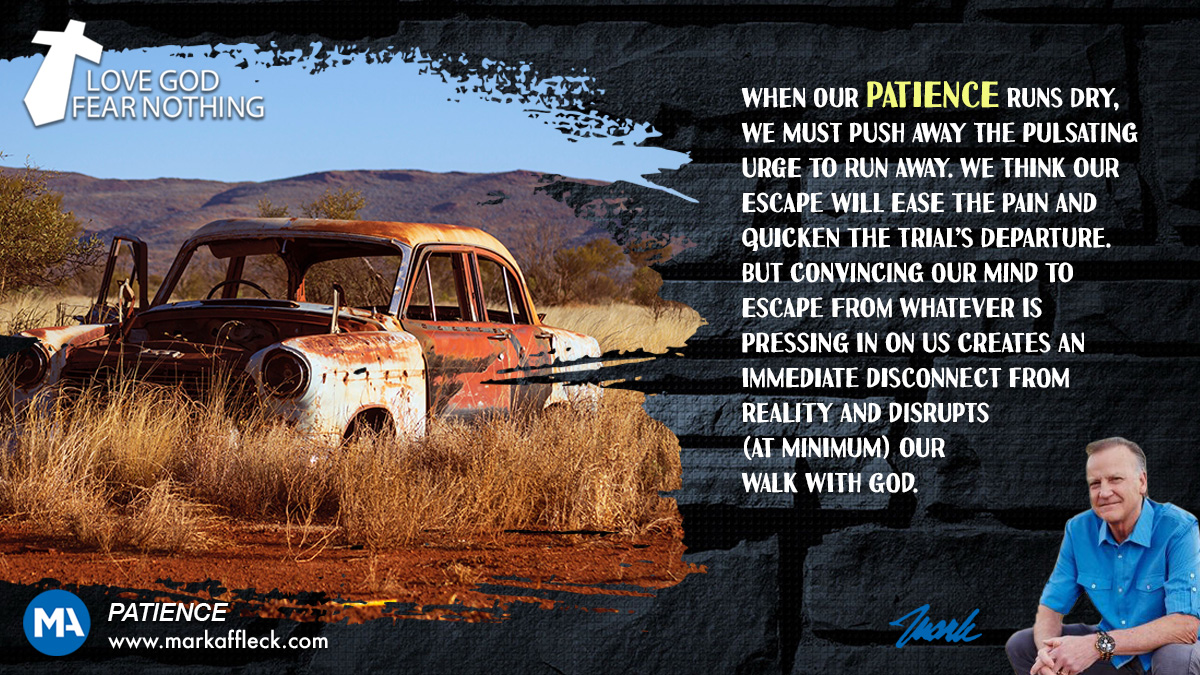 Hey, like this? Why not share it with a buddy?
Related Posts