How Can Spiritual Maturity Hurt So Good?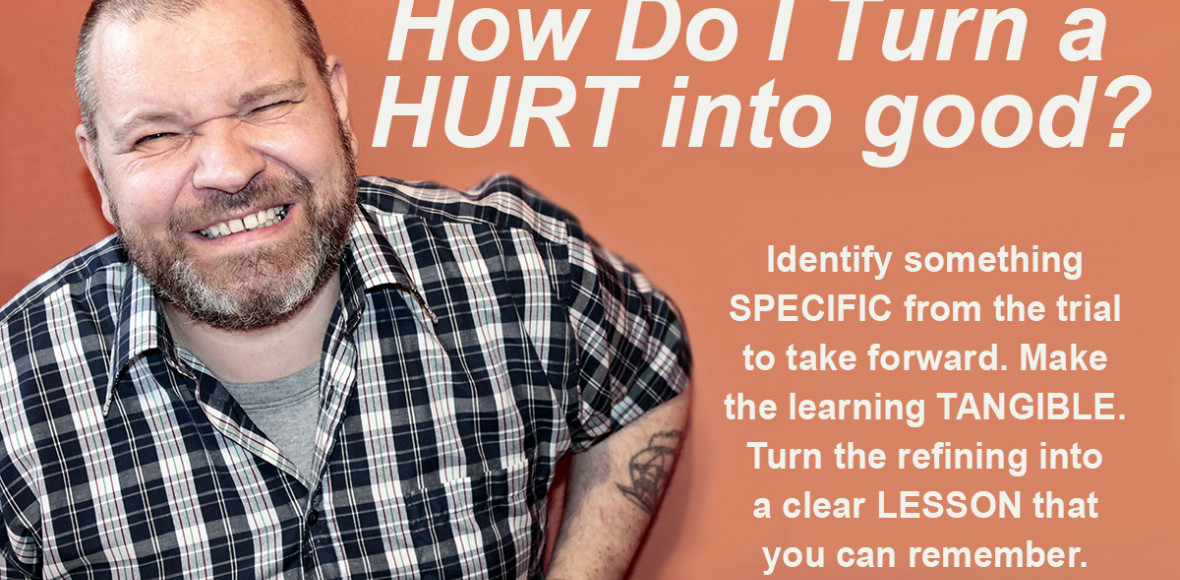 Here we are at the final gate of our month-long trek toward understanding God's IMPERATIVE for spiritual growth. We've noted the critical importance of God's PRUNING in our level of spiritual maturity and how we can view it as a GIFT that draws us closer to Christ. An appropriate end to that start is considering the role of our CIRCUMSTANCES in the spiritual growth process.

Early in my faith walk my circumstances were visible through ONE LENS: how or why I had been wronged or hurt or damaged. It was a default mechanism of protection from anything upsetting my quest for a perfect life. But it backfired. Approaching the trials of life in that way put off processing them with God so I could uncover the learning and germinate the spiritual growth.

By God's grace I learned that my circumstances were NOT responsible for the thoughts bouncing around in my head and heart. Those circumstances were merely the platform that hosts what is already in my heart. I learned that what was happening in the external circumstances of my life was not the threat. The threat is an internal force residing inside all of us.

That understanding cast an illuminating light on my view of GOD'S PRUNING during the "tough circumstances" of life. Of course it hurts when God's pruning–and the spiritual growth it spawns—is doing its work. It hurts a lot. But it can "HURT SO GOOD" if we know God is refining us to get our attention and teach us the lessons that make us stronger and bear more fruit going forward in our life.

Here's the way to turn the hurt into good:

Identify something SPECIFIC from the trial that you can take forward. Make the learning TANGIBLE. Turn the refining process into a clear LESSON that you can remember. The more specific the better it serves us in taking the lesson to God in prayer.

That allows God to shape or reshape our life after a trial; bring us closer to him; and strengthen us to serve him and his Kingdom. Making our painful pruning experiences specific and memorable molds our character in the shape of Christ and builds a "repentance bridge" to renewal.

If we are continually renewed in this way, God can RECYCLE OUR CIRCUMSTANCES and use them to help others when their life movie lands on the same scenario.

Father God: I want to learn from your pruning in a way that turns my hurts into good and uses the lessons I have learned to help others in similar circumstances. In Jesus' name, Amen.

WHAT ABOUT YOU?

Are you consciously asking God to turn your hurts into good?

"Being confident of this, that he who began a good work in you will carry it on to completion until the day of Christ Jesus." Philippians 1:6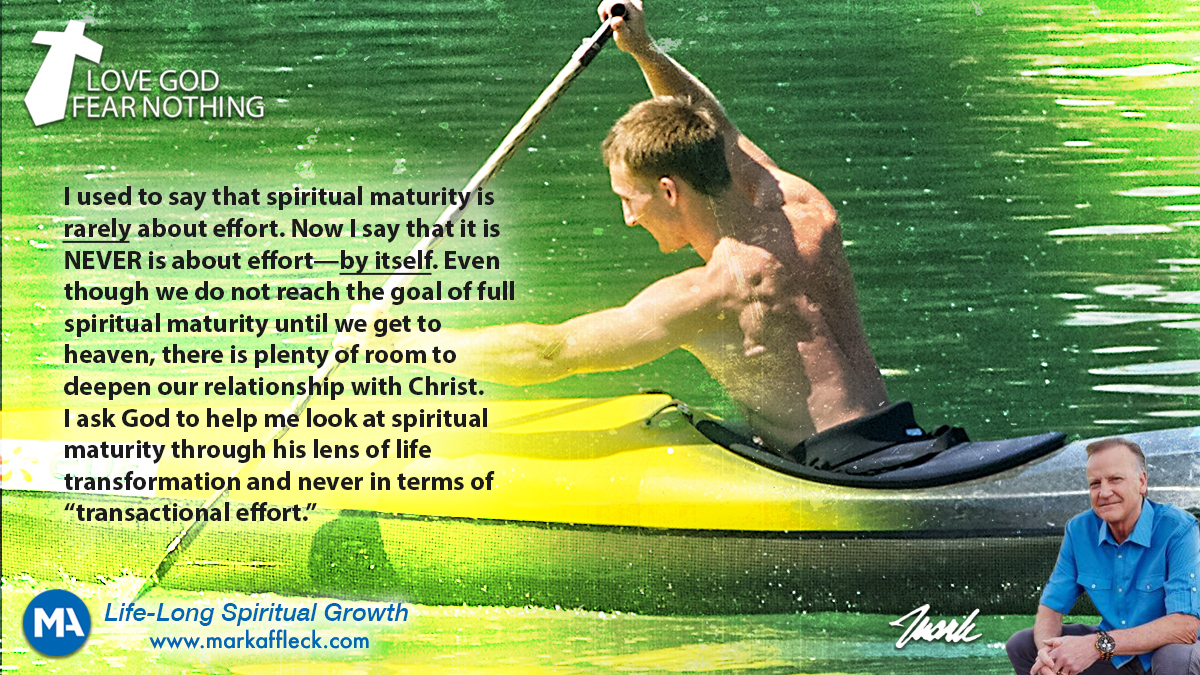 Hey, like this? Why not share it with a buddy?
Related Posts