Hopelessness Conquered My Soul And It Hurt
It was early in my faith walk when God used Peter to help me show hopelessness the exit door.
"But even if you should suffer for doing what is right, how happy you are! Do not be afraid of anyone, and do not worry." 1 Peter 3:14 GNT

I learned that Peter is making it crystal clear that Christians have a secure and abundant future with God for eternity. And he is stressing that we are not to fear what non-believers fear. Not to be troubled. Not to allow hopelessness to invade and conquer our soul.

God wants none of that and all of our reverence for him with eager readiness in our hearts to answer anyone and everyone who asks us why we are full of hope.

Reverence for Christ in our heart is the polar opposite of fearing what men fear. Reverence for Christ means we are unafraid of threats from the world. Reverence for Christ is the antithesis of fearing man and the world.

And here is the point's amplification—our reverence must be a source of HOPE.

The reason we aren't more free and natural in testifying to those we encounter in life about the reality of our hope in Christ is that WE are not hopeful.

Being prepared and ready to tell others about out hope in Christ can only come if/when we are full of that hope. After all, if our hope is not grounded in Christ, how in the world can we expect others to see it and embrace it in their own lives?

I ask God to help me have reverence for him so I do not fear what men fear and am unafraid of threats from the world.

HOW ABOUT YOU?

When was the last time you told someone about your hope in Christ?

"The Lord delights in those who fear him, who put their hope in his unfailing love." Psalm 147:11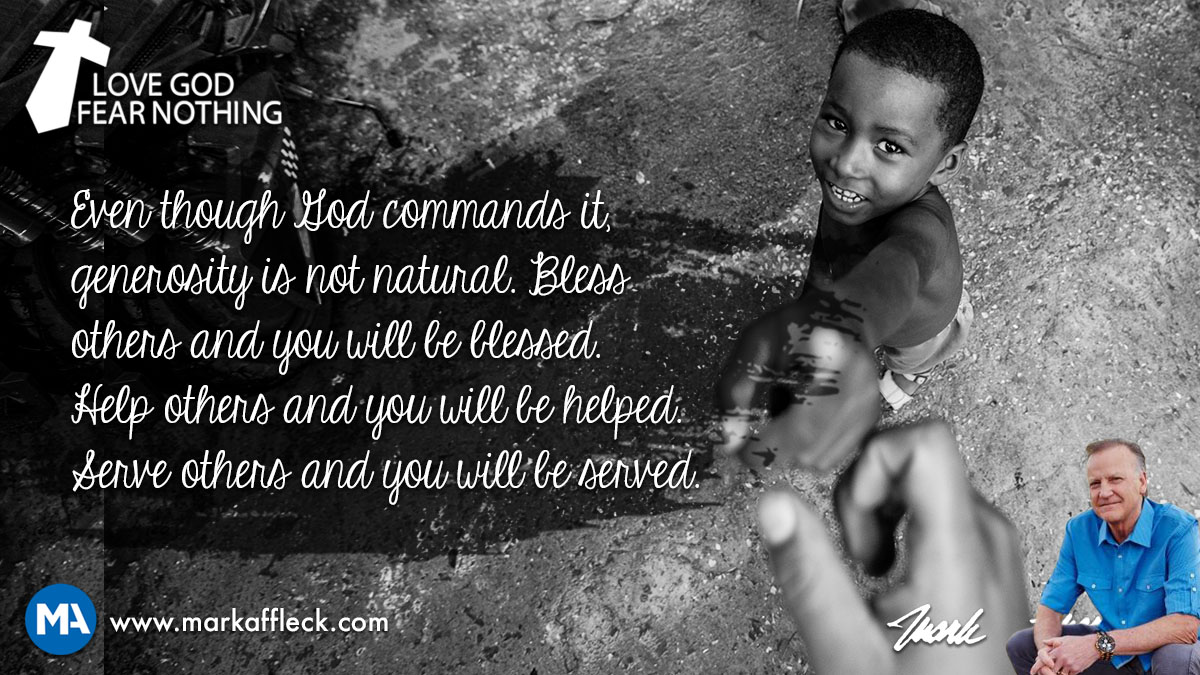 Hey, like this? Why not share it with a buddy?
Related Posts