I Tried To Manage My Spiritual Walk With An APP  
We're living in a dizzying world of technological wonder and pervasive social media power that deludes us into thinking we can control EVERYTHING on our own if we "purchase an APP" to navigate the ebbing tides of life.
Just one debilitating consequence of this warped approach is believing the lie that no adversary can disrupt our arrival at the destinations we manufacture and pursue without God's navigation.

The biggest threat comes from the greatest adversary of all—the prince of darkness. He is the stealth fighter of the spiritual realm, unseen and stalking us like a roaring and hungry lion.

Losing awareness of this formidable foe is the biggest faith buster on the planet. If we do that, it causes an inexorable diminution of our reliance on God's Sovereignty and opens the door for our wicked enemy to slip through.

The bottom line? When believers underestimate this enemy, he becomes invincible without God's intervention.

"Be alert, be on watch! Your enemy, the Devil, roams around like a roaring lion, looking for someone to devour. Be firm in your faith and resist him, because you know that other believers in all the world are going through the same kind of sufferings." 1 Peter 5:8-9 GNT

We are to be sober and vigilant because we have a worthy adversary. Our resistance to this darkness is not pretending it doesn't exist. Resisting the evil one requires our direct and strong opposition by taking a stand against his advances and then refusing to back down.

This is all about playing OFFENSE to reject his taunting and temptations. Not DEFENSE after he has already disrupted our faith walk with Christ.

I never want to underestimate the prince of darkness. Help me turn to you EARLY to intervene and resist his advances. In Jesus' name, Amen.

HOW ABOUT YOU?

Are you underestimating the biggest enemy in your life?

"…even the demons obeyed us when we gave them a command in your name! Jesus answered them, I saw Satan fall like lightning from heaven." Luke 10:17-18 GNT

NEW VIDEO!

https://www.facebook.com/MarkEvanAffleck/videos/831416783915723/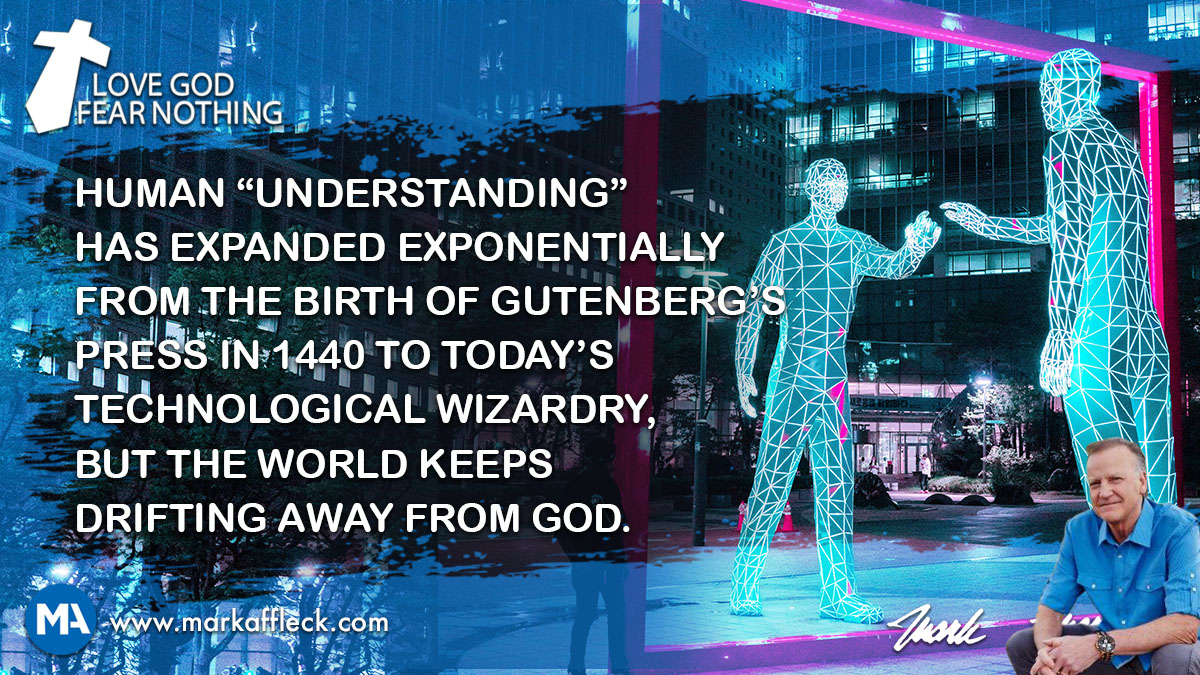 Hey, like this? Why not share it with a buddy?
Related Posts