God Would NEVER Answer MY Prayers
Questions from the ministry's online tribe continue to pour in from around the world. A powerful theme has emerged recently around PRAYER in the form of this question: "How Do I Pray?"
Please don't dismiss this as a "simple question." The concept may be easily understood, but DOING IT is far from simple, even for spiritually-mature Christians.

Let's start with the myriad reasons why God wants us to connect with him in prayer every day through both the positive and negative winds blowing through our life:

PRAYER…
Shows us how to imitate Jesus.
Beams a light on our life purpose.
Builds our faith and spiritual muscles.
Equips us for the tests and trials of life.
Opens a two-way conversation with God.
We don't pray because we are "supposed to." God does not need our prayers…WE DO!

There will be times when our prayer tank feels empty and we don't know how to pray or what to pray. Here are just a few of the barriers to prayer: Fear; Pride; Sin; Bitterness; Complacency; Apathy; and Busyness.

Fighting our way through barriers to prayer begins with finding something (anything) to praise; a promise to embrace; someone who needs prayer; a sin to confess or avoid; a hope to fulfill; or a dream to dream.

Praying every day develops a "rhythm of faith" that gains strength with each prayer and fights off our propensity to be pessimistic. When a crisis does hit, we can tap into that rhythm and the dialog we have established with God.

Enter God's presence with humility and without pretense. Be authentic and relaxed. Be open and revealing.

Start by praising God for who he is; what he has already done; and what he will do. Pray for him to reveal your purpose on earth. Pray for him to provide for your needs. Pray for forgiveness. Pray for people. And pray for protection.

Most of all, be expectant! Expect God to be there for you no matter what.

If we don't pray expectantly that God will turn our life in a new and joyous direction, how can he?

For me, I ask God to give me the courage to pray every day no matter how I feel or what the circumstances of my life might be at any given time.

WHAT ABOUT YOU?

What are the barriers to prayer in your life?

"Base your happiness on your hope in Christ. When trials come, endure them patiently; steadfastly maintain the habit of prayer." Romans 12:12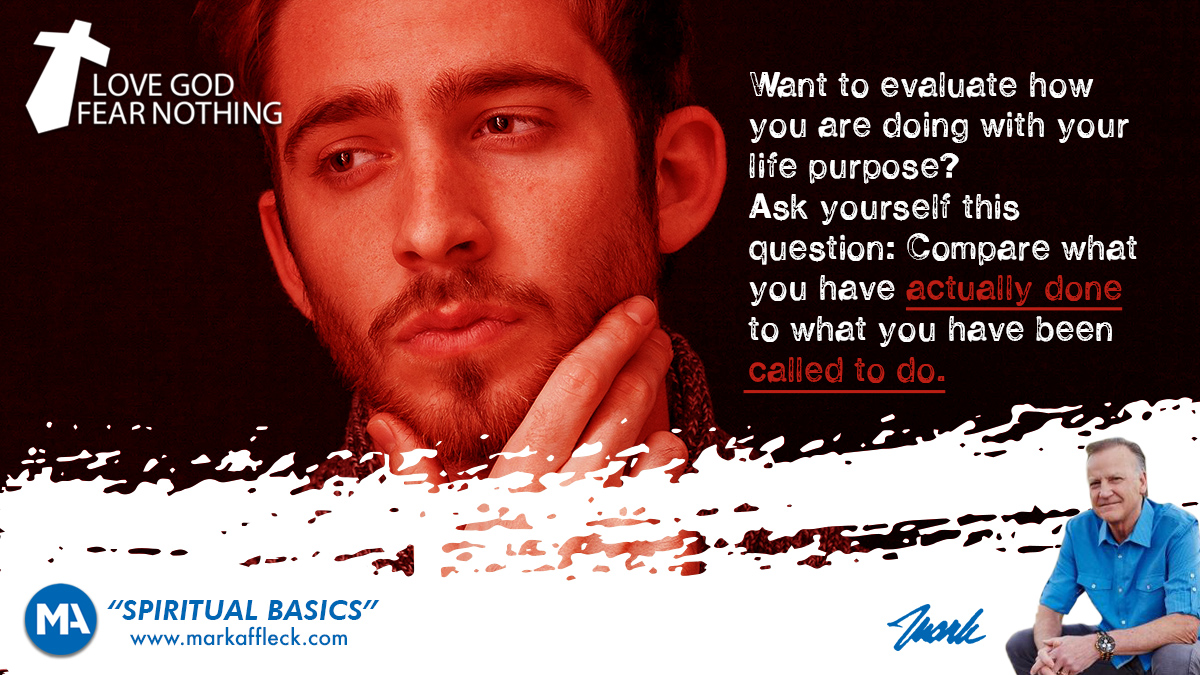 Hey, like this? Why not share it with a buddy?
Related Posts