Does The WORLD'S LOST Care About Your Authenticity?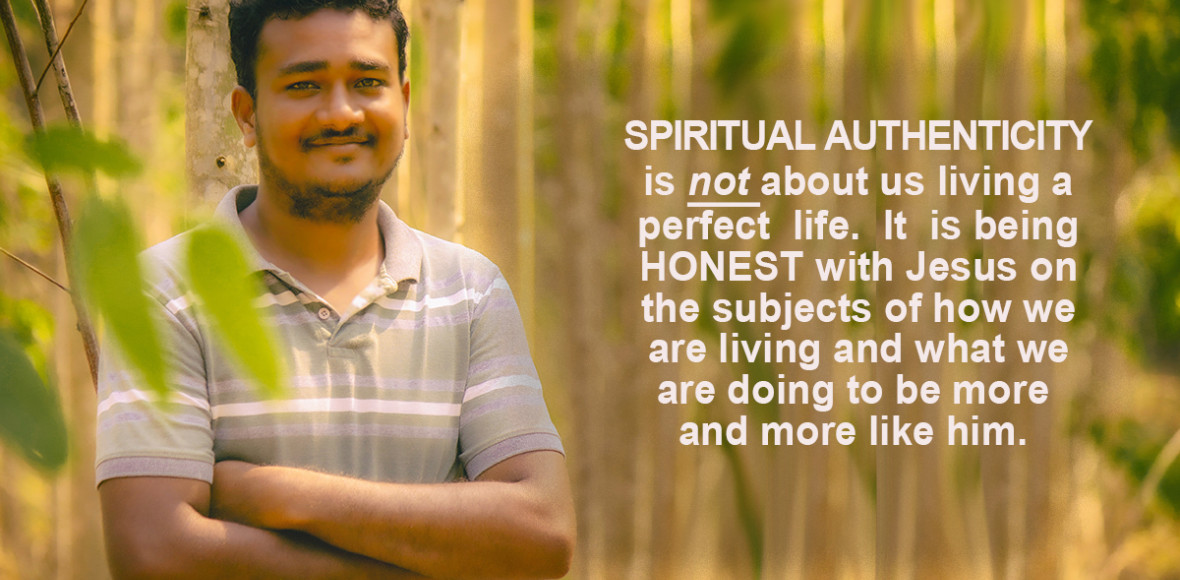 We're headed into the home stretch on our month-long look at SPIRITUAL AUTHENTICITY. The ride has featured myriad looks at the subject, but every angle takes us back to GOD as the anchor.

We've learned that SPIRITUAL AUTHENTICITY is about developing an intimate relationship with Christ. Then that builds our Christian character. Then that prompts us to emulate Jesus. No mask wearing. No façade building. No stage walking. Just emulating Jesus and then letting THAT be the evidence of our spiritual authenticity.

"You can't hide behind a religious mask forever; sooner or later the mask will slip and your true face will be known. You can't whisper one thing in private and preach the opposite in public; the day's coming when those whispers will be repeated all over town." Luke 12:2-3 (Message)

Another key learning is that SPIRITUAL AUTHENTICITY is not about living a perfect life. It is 100% focused on our HONESTY with Jesus about how we are living and what we are doing to be more like him.

If the paragraph above caused you to feel challenged, that's GREAT! It means you understand what SPIRITUAL AUTHENTICITY is and what it is not. AUTHENTIC CHRISTIANS know the word perfection is nowhere to be found in their faith walk. And when they slip, they repent, get up and continue walking alongside Christ.

Yet another lesson we uncovered this month is that SPIRITUALLY AUTHENTIC Christians are continually opening themselves up to God in search of the truth about their faith walk.

"Search me, O God, and know my heart; test me and know my anxious thoughts." Psalm 139:23-24

Finally, we learned about the need to take the spotlight OFF ourselves and bring God's bigger picture back into our viewfinder–the world is lost and people are hurting. THAT is the backdrop for our SPIRITUAL AUTHENTICITY. People do not religious showoffs who are all talk and self-focused. Especially if they "set the pious bar" so high that people are repelled and run away.

People that are lost and hurting need to see and meet JESUS! And it is our SPIRITUALLY AUTHENTIC walk with God that can make that happen.

I ask God to help me live a SPIRITUALLY AUTHENTIC life that reflects his character and grace for others to see, especially the lost.

WHAT ABOUT YOU?

Do you continually open yourself up to have God search your SPIRITUAL AUTHENTICITY?

"Whoever walks in integrity walks securely, but whoever takes crooked paths will be found out." Proverbs 10:9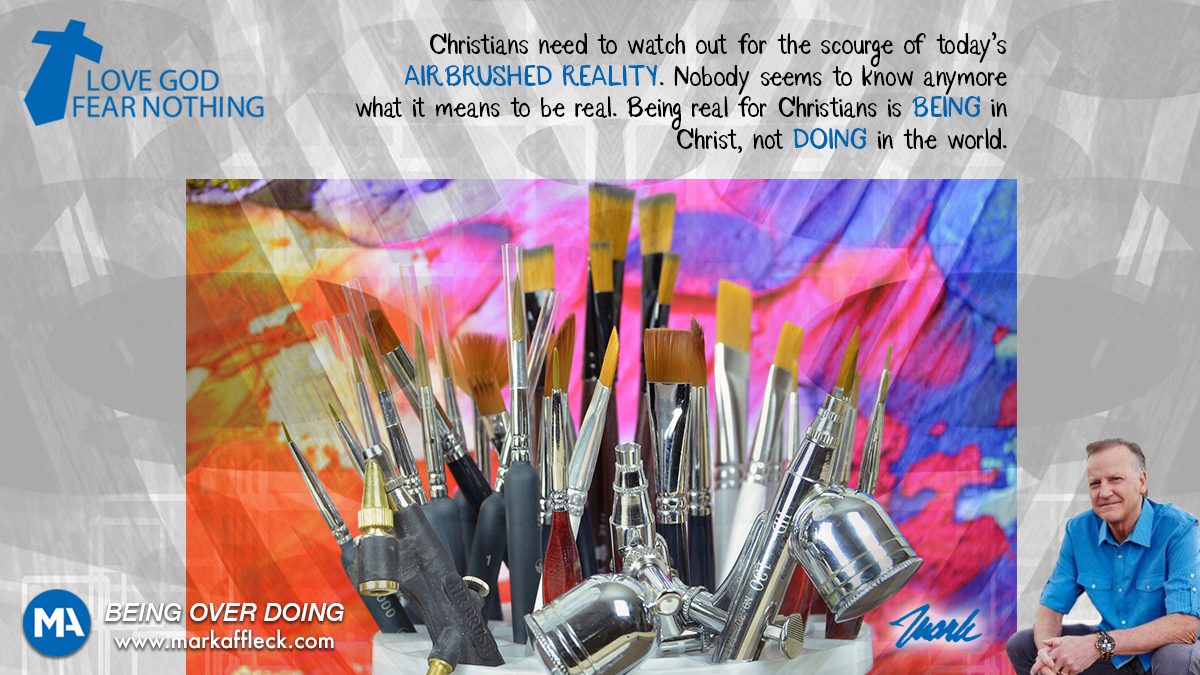 Hey, like this? Why not share it with a buddy?
Related Posts