Do I Need A Vaccination Entry Card To Obey God?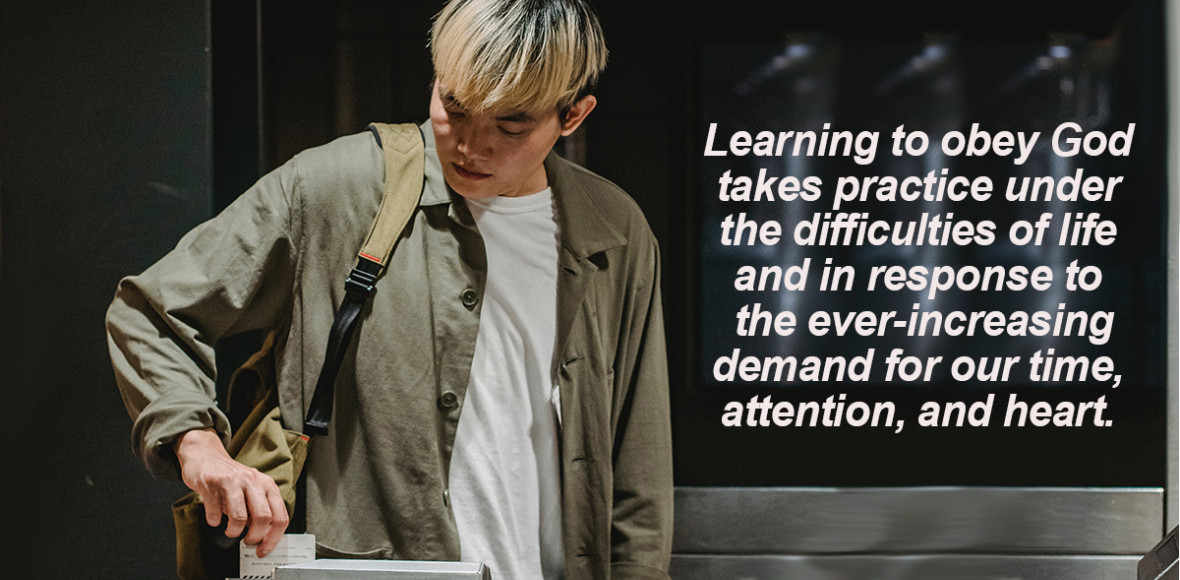 We are seeing a spate of new regulations to navigate our (nearly) POST-COVID world. To mask or not to mask. Social distancing part two. Large gatherings with vaccination entry cards. Just yesterday I was walking through the grocery store and the confusion was palpable. Shoppers were bobbing and weaving through the aisles with their mask moving from chin to pocket and their nervous glances skittering from side to side.

That experience left me with one very important question jostling in my mind: "To obey or not obey?"

The entire planet is staring face-to-face with the question of OBEDIENCE in a post-Covid world. And as I drove away from my surreal shopping experience, my mind ditched the question of Post-Covid obedience and shot over to the SPIRITUAL MATURITY journey this blog has been on over the past couple of weeks.

It did not take long to find the common thread:

Spiritual growth is a life-long process that must be anchored to Christ by our OBEDIENCE. And learning to obey God takes practice under the always mounting difficulties of life and in response to more and more requests for our time, attention, and heart.

Learning to obey God is not a one-time anointing. Learning to obey God is a life-long PROCESS. Growth in Christ produces spiritual maturity that is then fueled by what the book of Hebrews led me to call "LEARNING OBEDIENCE" (see below Hebrews 5:8-9).

LEARNING OBEDIENCE is the capacity to handle life's difficult circumstances with the surrendered heart God's redemptive power and grace make possible.

As our spiritual muscles grow and mature, we learn to obey just like Jesus did in his earthly walk. We learn to obey like Jesus in order to suffer well, but we also learn to obey like Jesus by suffering well.

It's a matter of subordinating our own desires and living to be giving without anticipation or expectation of receiving anything in return. That's a tough job to be sure. But it is possible when we look at the challenges we face as stepping stones on our obedience-driven faith walk.

I ask God to help me give him more and more control of my life in SURRENDERED OBEDIENCE and have less and less evidence of me trying to do it on my own.

HOW ABOUT YOU?

What learning does your obedience need today?

"But even though he was God's Son, he learned through his sufferings to be obedient. When he was made perfect, he became the source of eternal salvation for all those who obey him…" Hebrews 5:8-9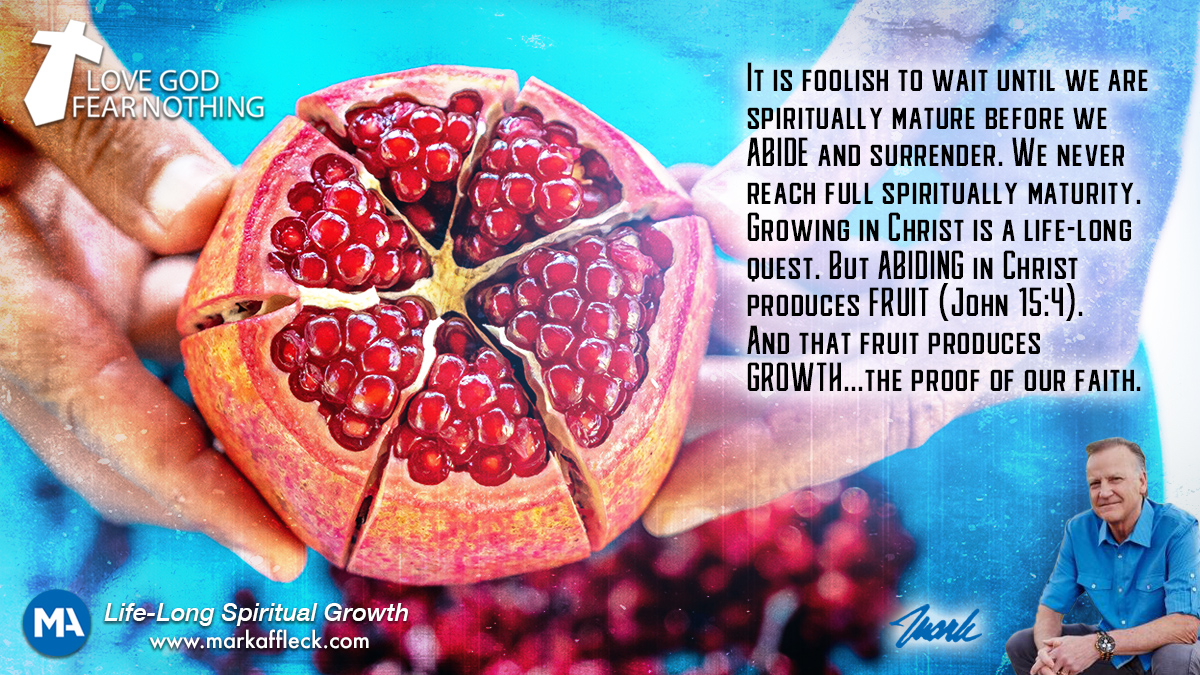 Hey, like this? Why not share it with a buddy?
Related Posts