Did YOU Fall For The PATHETIC PROSPERITY PROMISE?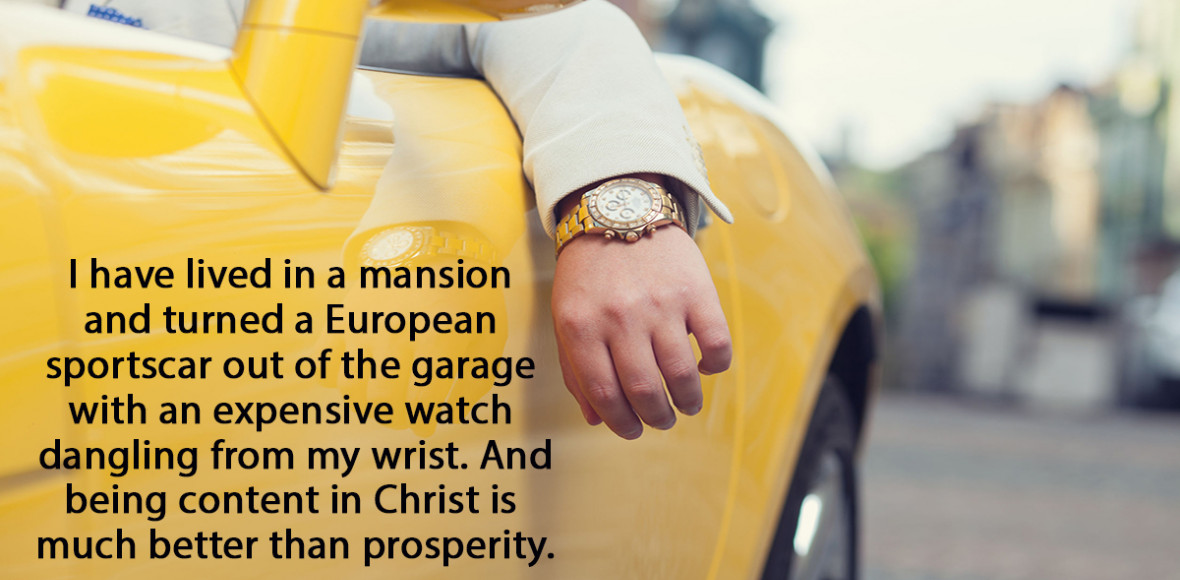 I won't put it off any longer!

It's time to toss you one of the most important parts of this month's spiritual imperative–REJECT THE WORLD. Revealing that subject to you now will come as no surprise to anyone because we have all heard its pitch. It's called the PATHETIC PROSPERITY PROMISE.

Before thoughts start rolling out of my mind on this topic, we need to steer our focus toward this sturdy fact: Jesus never preached the so-called PROSPERITY GOSPEL (PG) and its claim to generate power, possessions, and pleasure. It is a perversion of Christ's genuine gospel.

Of course PG Preachers are not leading their messages with the absence of support from Jesus. Instead, they twist GOD'S WORD to foist their false claims on vulnerable souls.

Christians committed to resisting the PG message always start by recognizing that God has a higher purpose for our life than to chase prosperity. He wants us to be content in him and his promises of grace, mercy, love and eternal life.

Of course being content in this materialistic, got-to-have-it-now world is easier said than done. But it CAN be done. Here's my three-step approach:

STEP ONE
Being content in Christ is much more than giving up our drive for prosperity. It is a matter of SURRENDERING to God, resisting what we think we need, and putting him first in our life.

STEP TWO
Being content in Christ does not mean our life will always be "perfect." God's truth and promises have not changed just because life has turbulence. The question is whether we stay on God's road or get off.

STEP THREE
Instead of panicking when I hit a rough patch in the road, I pray. God's truth and promises have not changed just because a threat is mounting on my life's flank.

I have lived in a mansion and turned a fancy sportscar out of the garage with an expensive watch dangling from my wrist. And being content in Christ is much better than prosperity. Prosperity does NOT bring contentment because more is never enough to fill us, only God can bring true contentment

I ask God to help me NEVER let my guard down to the PATHETIC PROSPERITY PROMISE. To remind me that I am ALWAYS vulnerable and never safe from its claws unless I am grounded in your Word and surrendered to your will.

WHAT ABOUT YOU?

If you are listening to the Enemy whispering his PROSPERITY GOSPEL into your ear, please try another approach and REJECT THE WORLD.

"But Godliness with contentment is great gain. For we brought nothing into the world, and we can take nothing out of it." 1Timothy 6:6-7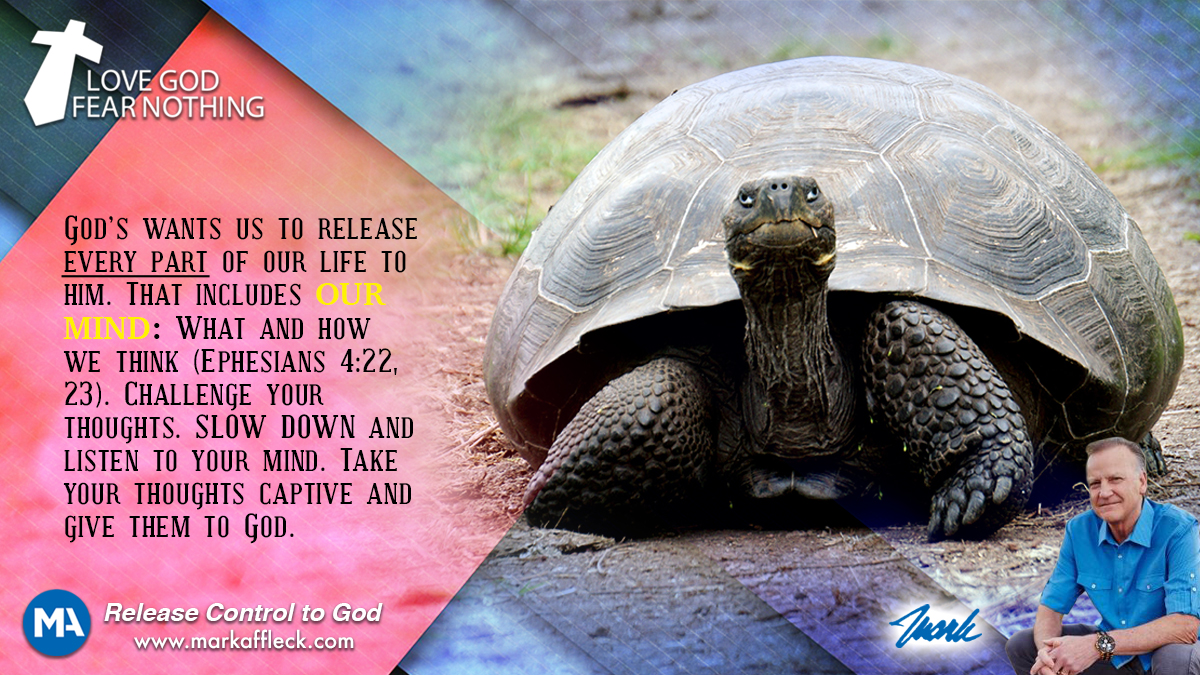 Hey, like this? Why not share it with a buddy?
Related Posts