I Had Coffee With Chicken Little Yesterday
You know this story with its dark and pessimistic theme, right? It comes from the European folk tale about a chicken who believes the world is coming to an end. The story's "sky is falling" hook is firmly entrenched in the world's lexicon as the false belief that disaster is imminent. Versions of the story go back more than 25 centuries!
The sky-is-falling perspective was how I viewed what was happening early in my faith walk. I had no spiritual discernment; never opened the Bible; and did not have a relationship with Jesus.

I know, it sounds like sheer nonsense now. But back then, it was my reaction to all of the things that didn't "go right" or didn't "turn out my way."

Every encounter I had with discomfort supported my conclusion that the sky was falling. And it was falling EVERY DAY!

I never considered that after it fell, it couldn't fall again.

What was I thinking? That the Christian life would be devoid of anything uncomfortable? I learned later it is exactly the opposite. But even after I realized that the factory of life never closes, there is a tendency to hold out hope that somehow the production line will come to a halt. Of course it never does.

Once I had fully absorbed and embraced the immutable truth that we will never escape the tests and trials of life, I went straight to God's Word for strength and protection. For wisdom and discernment. For his protective armor.

I made a commitment right then—one I am still honoring 19 years later–to spend time with God every day. In his Word. Praying. Trusting.

For me, I ask God to remind me to never let my spiritual guard down. To help me stay in his Word each day so I have the armor of protection that only he can provide.

And the sky has not fallen…not even once.

WHAT ABOUT YOU?

How often do you put on God's armor?

"Put on the full armor of God, so that you can take your stand against the devil's schemes." Ephesians 6:11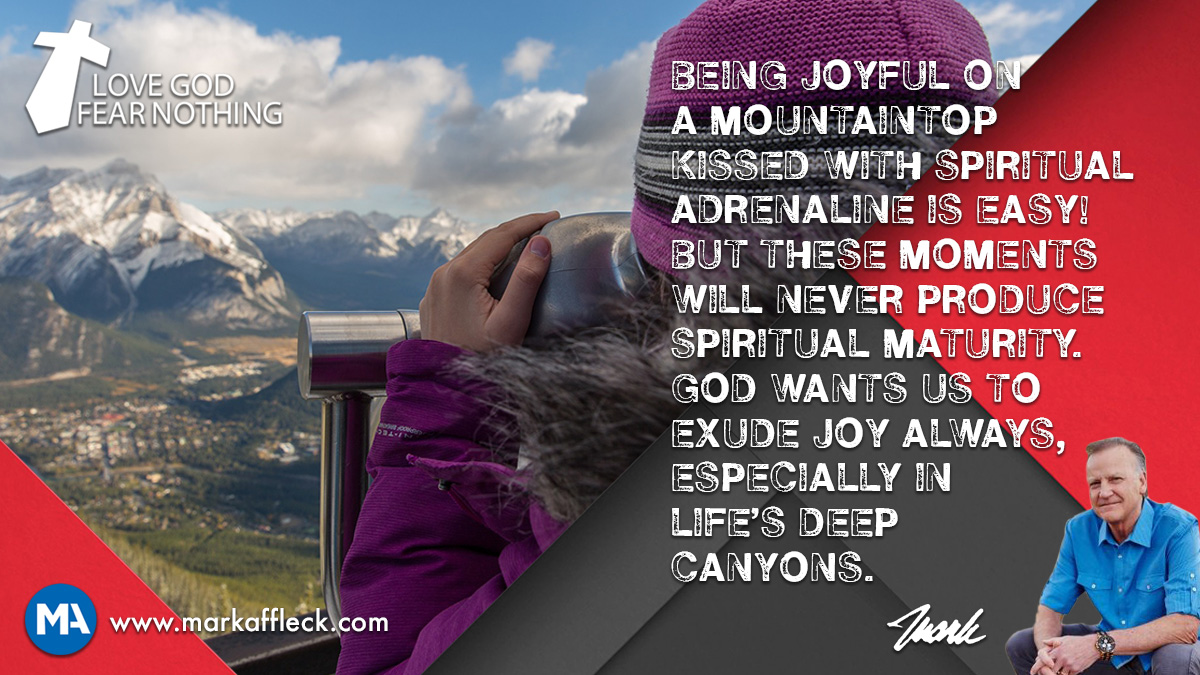 Hey, like this? Why not share it with a buddy?
Related Posts