Have You Climbed A Tree To See Jesus?
The essence of our Christian faith is the SON OF MAN coming to seek out and save the lost while other religions call on the FOLLOWERS to seek their "higher power."
Zacchaeus was a rich tax collector who fell into the camp of people who thought they had to seek out God. That's why he went to Jericho when he heard Jesus was approaching the city gate. Being short in stature, he quickly realized that it would be impossible to see Jesus. So he climbed a tree.

When Jesus arrived, he looked up and said: "Hurry down, Zacchaeus, because I must stay in your house today" (Luke 19:5).

Zacchaeus immediately jumped down and landed in the dust that covered the feet of Jesus.

Later, Zacchaeus told Jesus that he would give 50% of his riches to the poor; and "four times as much if I have cheated anyone."

Jesus responded: "Salvation has come to this house today…" Luke 19:9

In that moment, the curse of Zacchaeus was lifted and he joyfully scampered through town like a child.

THE LESSON?

Zacchaeus depended on his own power by climbing a tree to see Jesus and get his ticket to Eternity. This mindset is woven into the fabric of our soul like a Caribou's fur is stitched into an Eskimo's glove.

We use our DEFAULT MODE of self-reliance to bridge the wide gulf between us and redemptive salvation. That's why we are all prone to be tree-climbers like Zacchaeus.

The good news?

Jesus wants to vanquish our futile attempts to save ourselves so we can live an AUTHENTIC life in Christ. Remember, he is the God who became one of us in order to rescue our wayward souls.

I ask God to continually remind me that he is the one who saves—NOT ME. And I thank him for intercepting the insidious inclinations of my soul.

WHAT ABOUT YOU?

Are you climbing some kind of tree to see Jesus and receive his power and promises? Or are you simply yielding to his outstretched hands?

"The Son of Man came to seek and to save the lost." Luke 19:10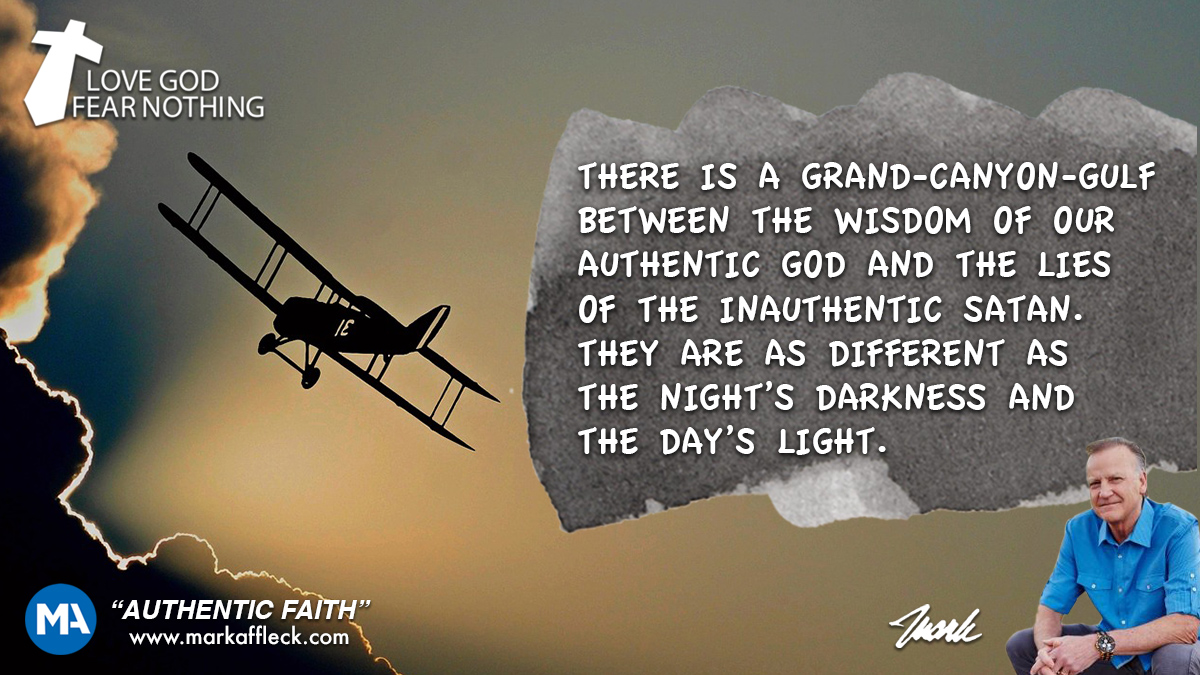 Hey, like this? Why not share it with a buddy?
Related Posts