4 Words RELEASE CONTROL To God: It Is All Yours.
All of us want "quick answers" to the tough questions surrounding our faith walk with Jesus. Questions about what to say and do. Questions on how to obey. Questions about how to live.

That is certainly the case when it comes to the spiritual imperative of fully RELEASING CONTROL of our life to God. But quick answers to our spiritual questions are elusive because they are an illusion.

There is nothing quick about spiritual maturity. It is a life-long process to continually deepen our relationship with Jesus. It's living with the fullness of Christ. It's the means to Godliness, not the end.

That's the bottom line…there is no "quick fix answer" to the question of how we fully release control of our life to God.

BUT WAIT! Keep reading…

There IS a quick "TRIGGER" to keep our need to RELEASE CONTROL TO GOD top-of-mind always and forever. It's a four-word trigger that I use every day. Here it is:

IT's ALL YOURS, GOD.

The power of these four words is how they set the context for our reaction to whatever is making it difficult to release our grip on life's control lever and turn it over to God.

Our unemployment. Our retirement. Our country's disgraceful political strife. Our spouse's worsening medical condition. Our child's repeated missteps. Our friend's bitter attitude. Our family's jealousy and infighting. I'll stop there and let you add your take to the list.

Saying IT'S ALL YOURS, GOD must cover everything, not just a part of the full list. Our job. Our house. Our money. Our health. Our relationships. ALL OF IT is owned by God. Consider this…

"Naked I came from my mother's womb, and naked I will depart. The Lord gave and the Lord has taken away; may the name of the Lord be praised." Job 1:21

The only chance of winning this battle is to take every single thought captive (2 Corinthians 10:5) and give it to God because all of it is in his possession.

I ask God to strengthen me to fight off my struggles by releasing control of everything to him. To ask him to nudge me to say "IT's ALL YOURS, GOD" when I'm trying to control something in my life.

WHAT ABOUT YOU?

When was the last time you said: "It's all yours, God"? Will you try using those four words for one week when you struggle with releasing control of something to God?

"It is better to be patient than powerful. It is better to win control over yourself than over whole cities." Proverbs 16:32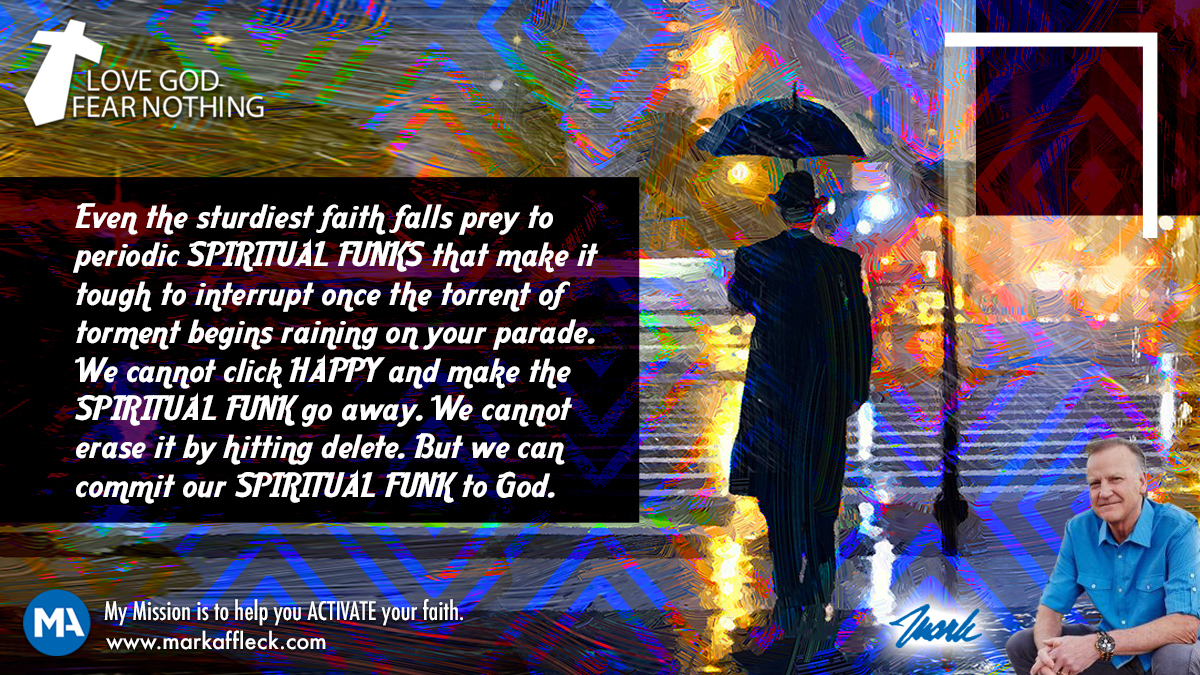 Hey, like this? Why not share it with a buddy?
Related Posts