I Was A Slave To My Cherished Options
I was frozen in place with too many options. Too many unknowns. Too many chances to do nothing.
It was earlier in my faith walk when I thought options and choices equaled FREEDOM. My calculus was simple: God allows multiple options in a believer's life, right? Yes. Ok, so options must be good.

A few years down life's road I realized that God often gives us a multiplicity of choices that are not wrong or sinful. But that doesn't give us a green light to languish and lament in a sea of "what about this" options.

There is no freedom in that approach!

In fact, we quickly become a slave to our choices. We do not want to make binary, no-turning-back choices. We want to "hedge our bets" and put off choosing to keep our options open. This is fence-sitting on steroids.

There is no mystery on where that trail ends up…NOWHERE. Research proves that choices and options are not correlative to happiness. The more choices we have, the more afraid we become. In many cases, our fear of choosing means we refuse to choose and run away with our options.

Here's the important caveat—we must be careful in our decision-making. We must pray and seek God's counsel from Scripture and wise Christians. The bigger the decision or choice, the more careful we must be. But there comes a point when delay becomes denial and when waiting is wrong.

Today I'm in a much better place on options and choosing. I have stopped trying to make the "right" or "perfect" choice. I have stayed away from overthinking everything. And I have stopped-spiritualizing my choices.

Now THAT is real freedom.

I ask God to help me stop trying to stockpile options and start making choices with him by my side.

WHAT ABOUT YOU?

In what area of your life are you still flirting with options and refusing to choose?

"Believe and do not doubt, because the one who doubts is like a wave of the sea, blown and tossed by the wind. Such a person is double-minded and unstable in all they do." James 1:6–8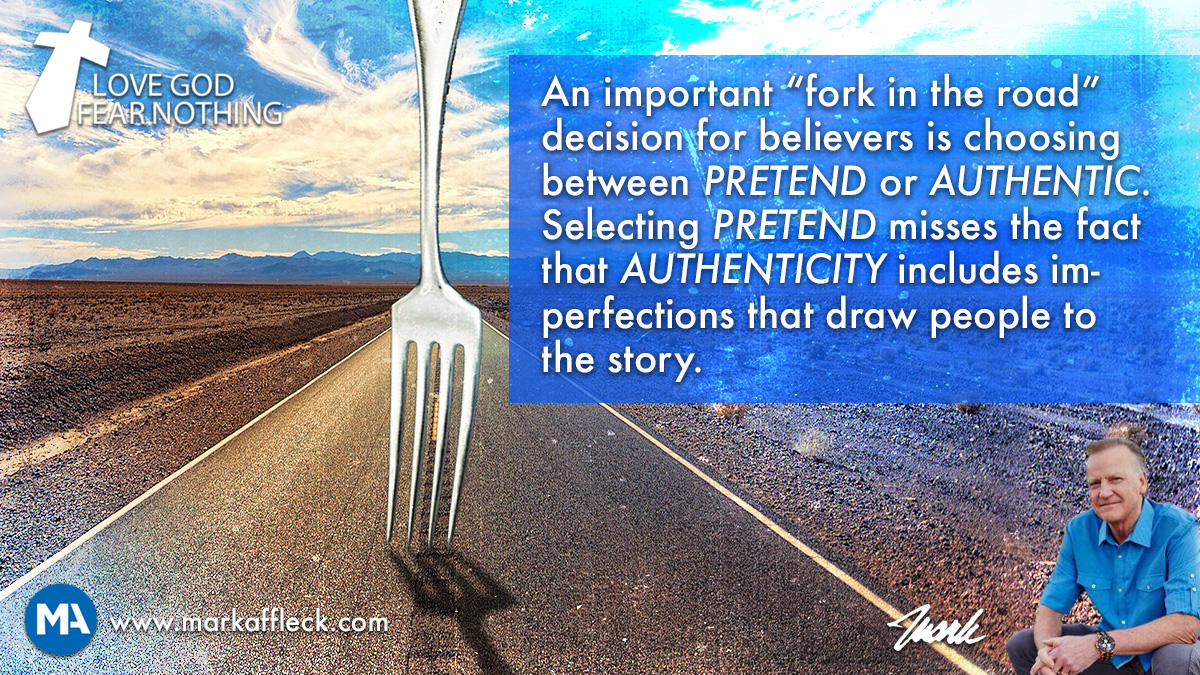 Hey, like this? Why not share it with a buddy?
Related Posts