"You Don't Know Me." Are YOU A Stranger To God?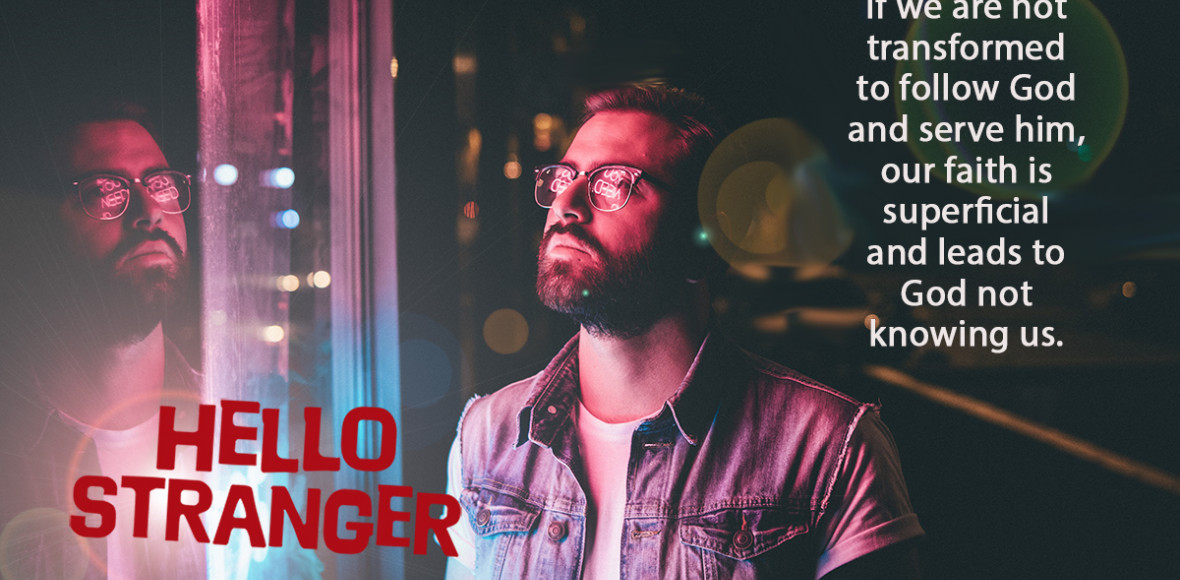 This just in from our global online tribe:

"I love this series on Spiritual Maturity. Thank you. My question is how these words from Jesus in Matthew fit into the picture: I don't know you."

We cannot, ever, impress Jesus. No matter how we package and present our good works and great heart and deep prayers, we will fall short of impressing God and getting him to KNOW us. It's a NON-NEGOTIABLE and IMMUTABLE truth.

"I never knew you" (Matthew 7:23).

"Why do you call me, 'Lord, Lord,' and do not do what I say?" Luke 6:46

What we can and must do is accept him and listen to him as our Lord. If we do that, he accepts us into his inner sanctuary, saves us for eternity, and blesses us along the way. Anything else, no matter how noble in our eyes, will NOT lead to God KNOWING us.

HOWEVER…If we LOVE God and FEAR nothing, it is proof that we are known by God.

"But whoever loves God is known by God." 1 Corinthians 8:3

Anything short of that means God will deny knowing us. And that will NOT change if we attend church every week. Or give money. Or serve at the soup kitchen.

Our life is TRANSFORMED when we repent with a genuine heart and accept God's gift of grace and forgiveness that came through his blood shed on the cross.

If we are not transformed in a way that prompts in us a desire to follow him and serve him, we are operating with superficial faith that leads to God not knowing us.

Jesus warned of false prophets that would surely be coming "with their GodSpeak," but not belong to God. He warned us that many would call him Lord, but he would reject them if they failed to listen to him and do what he said.

"Everyone who hears these words of mine, and acts upon them, will be like a wise man who built his house upon a rock." Matthew 7:24

God wants Christ to dwell in our hearts (Ephesians 3:17); to have the mind of Christ (1 Corinthians 2:16); and to obey him (John 14:15)

I want to be KNOWN by God because my faith walk is based on him dwelling in my heart. Having his mind. Doing what he says.

WHAT ABOUT YOU?

Are YOU a spiritual stranger to God? Does God know YOU?

"Not everyone who says to me, 'Lord, Lord,' will enter the kingdom of heaven, but only the one who does the will of my Father who is in heaven. Many will say to me on that day, 'Lord, Lord, did we not prophesy in your name and in your name drive out demons and in your name perform many miracles?' Then I will tell them plainly, 'I never knew you. Away from me, you evildoers!'" Matthew 7:21–23)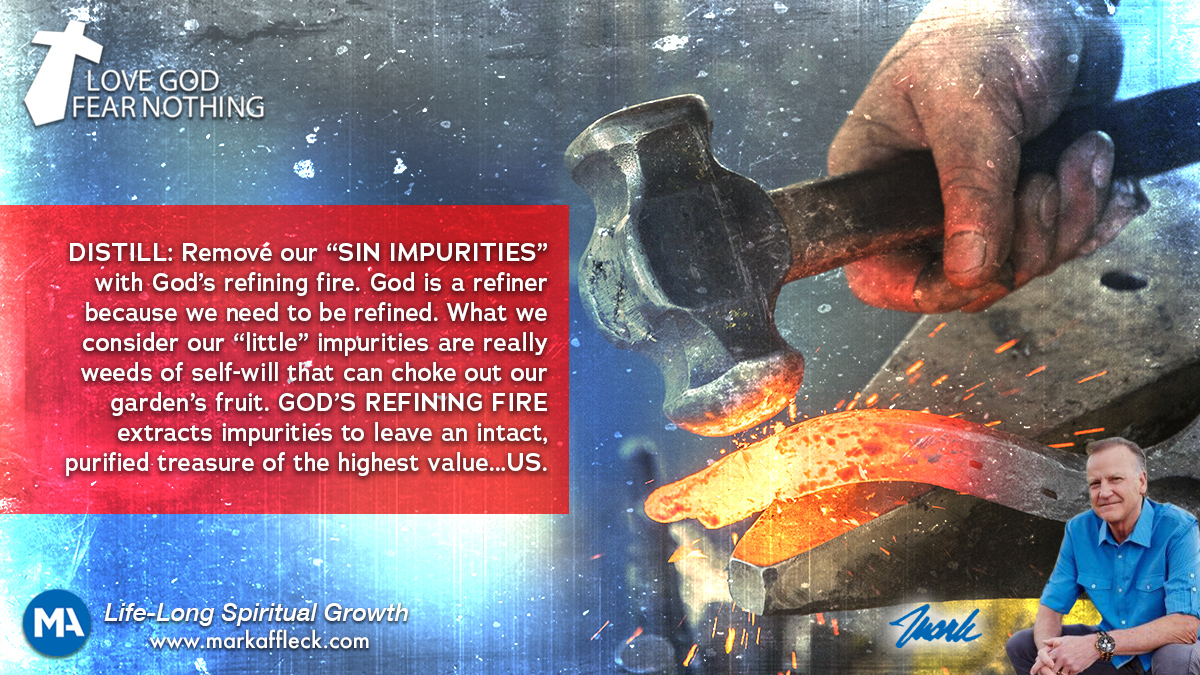 Hey, like this? Why not share it with a buddy?
Related Posts