"You Can Handle Anything" Is A Bold-Face LIE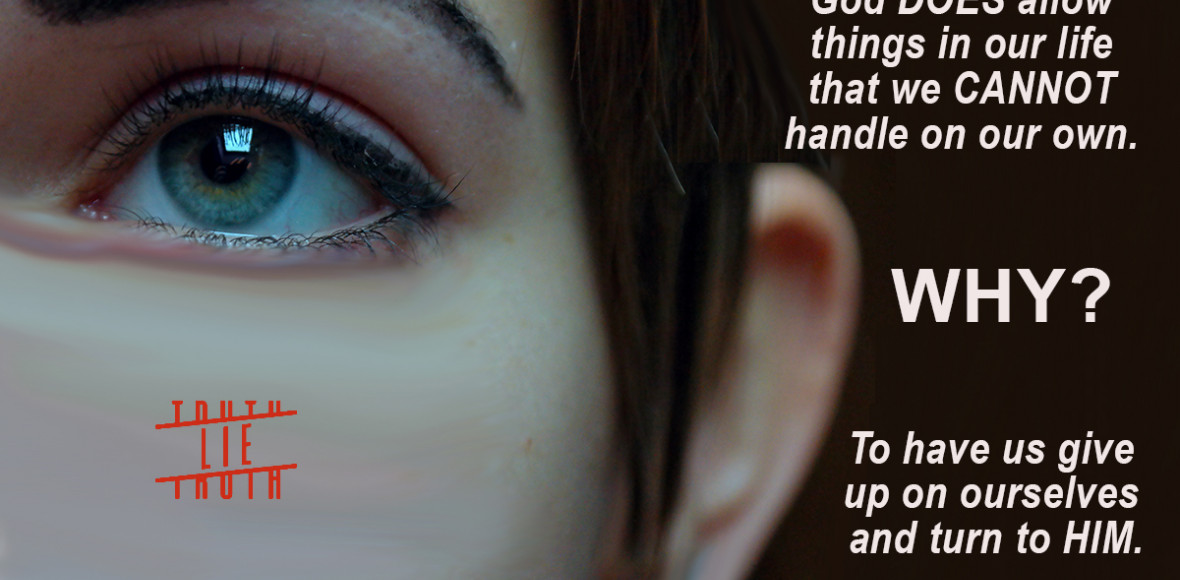 Plenty of comments have come in from our global online tribe during this month's focus on SPIRITUAL DISCIPLINE and it was extremely difficult to choose just one to close out January. But the comment/question that stood out above the others focused on the REASON we need to develop SPIRITUAL DISCIPLINE—to trust God for everything and subordinate ourselves in the process. Here it is:

"Pastor Mark, the Bible says that God will not allow me to be tested more than I can handle. That he will give me the strength and ability to withstand challenges when they come. But bad things keep happening to me and my family."

I'll start with the scripture that addresses this subject:

"I have told you these things, so that in me you may have peace. In this world you will have trouble. But take heart! I have overcome the world." John 16:33

Christians are encouraged by this verse and others that show how God will give us the strength to deal with the challenges of life. That's true of course, but there is a very important component that must be added—GOD'S CONTEXT. He DOES allow things in our life that we cannot handle on our own.

WHY?

To have us give up on ourselves and turn to HIM.

We can find joy in the fact that not only is God strengthening us through the trials, but he is also using them to produce perseverance which grows our faith.

"Consider it pure joy, my brothers and sisters, whenever you face trials of many kinds, because you know that the testing of your faith produces perseverance. Let perseverance finish its work so that you may be mature and complete, not lacking anything." James 1:2-4

When we accept that life will give us more than we can handle, every part of us can know that God is there to soothe our throbbing pain and use the experience to deepen our spiritual maturity according to his plan.

"I can do all things through Christ who strengthens me." Philippians 4:13

I ask God to keep me from thinking that I can handle anything that comes my way so I don't let my guard down thinking I can be my own boss without him in the driver seat.

WHAT ABOUT YOU?

Have you given up on yourself and turned to God when the storms of life pummel your shore?

"We were under great pressure, far beyond our ability to endure, so that we despaired of life itself. Indeed, we felt we had received the sentence of death. But this happened that we might not rely on ourselves but on God, who raises the dead." 2 Corinthians 1:8-9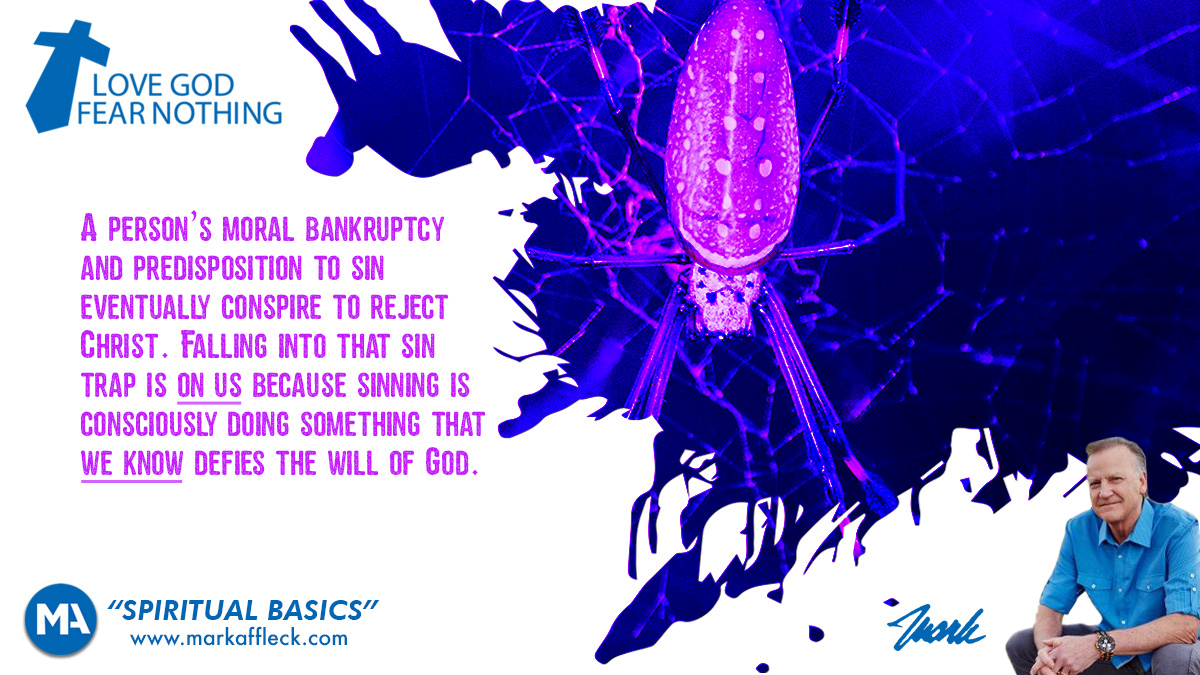 Hey, like this? Why not share it with a buddy?
Related Posts