Would YOU Call YOUR Faith Fragile?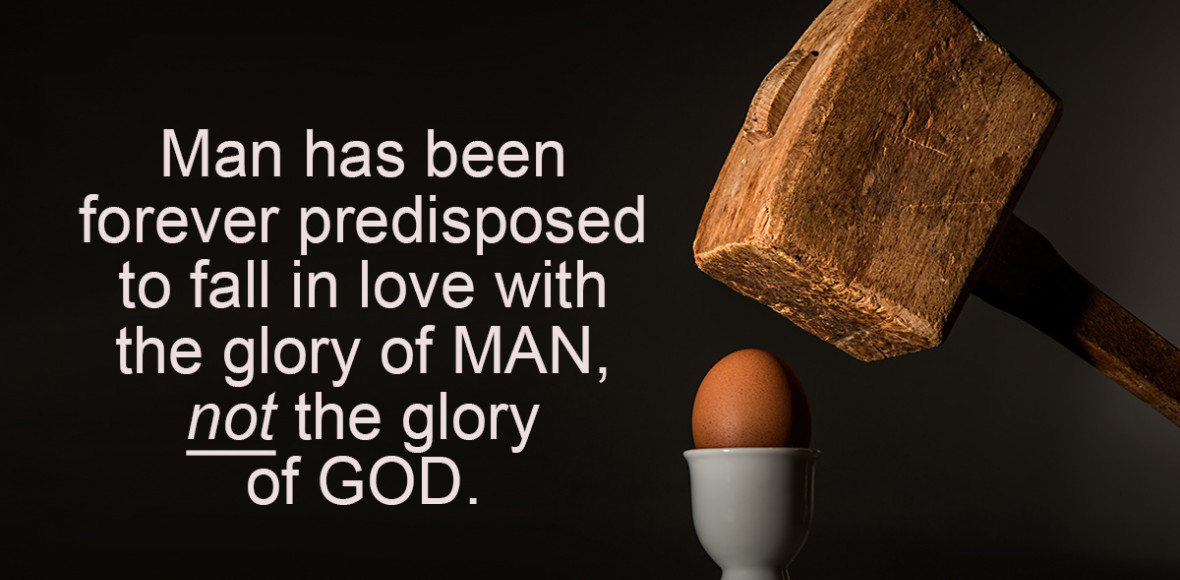 Our belief that God is in control—and we are not—can be a FRAGILE part of our faith walk. Our SAVING FAITH in Jesus may be sturdy and resistant to sway, but the depth of our belief can range from flimsy to brittle. This is where that pesky question comes into play: Do YOU believe with a lower-case b or a CAPITAL B?

The prophet Isaiah knew all about this fragility. He addressed it by predicting that people would be blinded and hardened to Christ. Predicting that people would ignore his majestic holiness. Predicting that they would reject his claim to deity.

"He grew up before him like a tender shoot, and like a root out of dry ground. He had no beauty or majesty to attract us to him, nothing in his appearance that we should desire him. He was despised and rejected by mankind, a man of suffering, and familiar with pain." Isaiah 53:2-3

Isaiah saw the entire scene before it was shot. He saw a Messiah rejected because he simply did not appear to be what a Messiah should be. You know…not glorious enough.

God knew all about this, of course. But he sent Jesus anyway as contrast between human weakness and the divinity of Christ. That validated Isaiah's prediction as we see in the book of John:

"How can you believe since you accept glory from one another but do not seek the glory that comes from the only God?" John 5:44

Here's the point and the timeless lesson for all believers today in the 21st Century:

The people Isaiah addressed, and the people who encountered Jesus, and all of us today are predisposed to fall in love with the glory of MAN, not the glory of GOD.

We are prone to be blinded and hardened to God's magnificence. And it takes an intentional effort backed by persistent and daily prayer to fight that off and keep our belief that God is in control spelled with a CAPITAL B.

I ask God to strengthen my faith to fight off the pull to be blinded and hardened by the world.

WHAT ABOUT YOU?

Is your faith fragile?

"Very truly I tell you, whoever hears my word and believes him who sent me has eternal life and will not be judged but has crossed over from death to life. Very truly I tell you, a time is coming and has now come when the dead will hear the voice of the Son of God and those who hear will live." John 5:24-25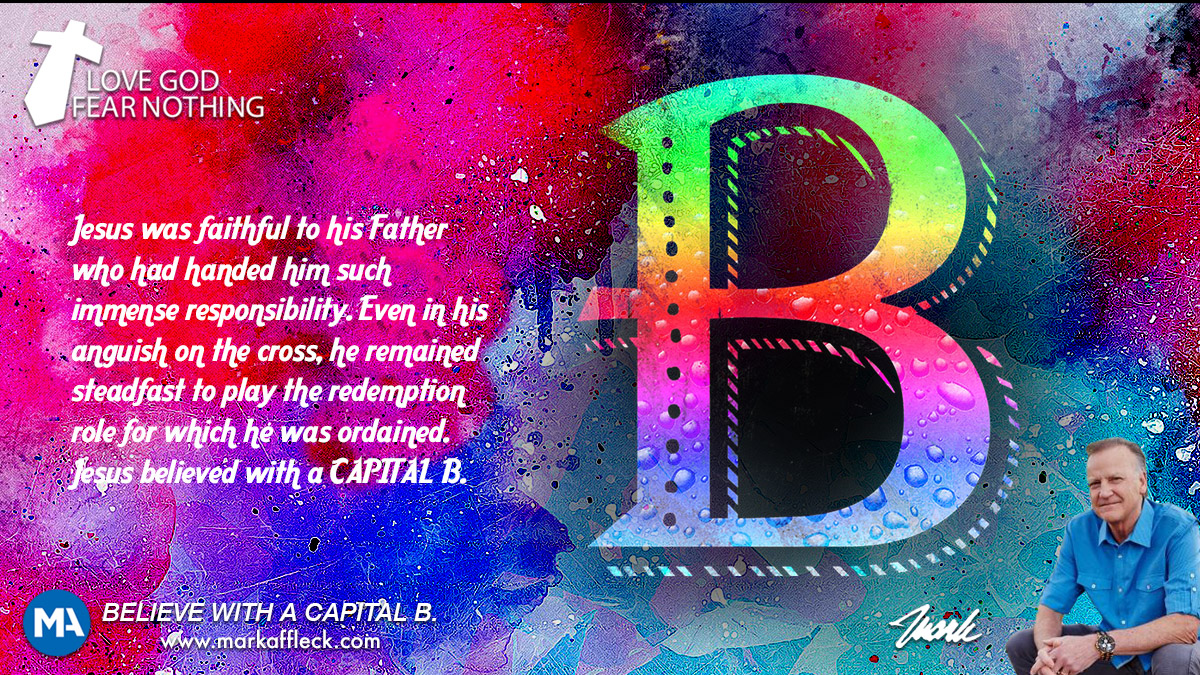 Hey, like this? Why not share it with a buddy?
Related Posts