You Won't Leave Your 2019 Canvas Blank, Will You?
As 2018 begins walking off stage, I am mindful of the fresh canvas God gives us for a new year brimming with its inspirational promises and powerful rush of glorious hope.
That fresh canvas, peeking over the horizon right now, is the same offer of forgiveness and grace that God gives us every day. It's God's fresh canvas to be forgiven and look forward with bold, Christ-like confidence. It's God's fresh canvas to discover who he wants us to be. And it's God's fresh canvas to learn how he would have us serve him and his Kingdom.

God's daily gift of forgiveness and renewal notwithstanding, we all know there is something special about starting a new year. We come to it with energized incentive to formalize our commitment to God and what he would have us do in the months ahead.

That dynamic is certainly at work in me today as I get ready to begin my 2019 trek. I am bursting with exhilaration and wonder about what's ahead in the next 12 months. I can't wait to see God's plan for my life unfold and watch how he will work through it and be glorified.

A big part of this new direction is a personal commitment I am making to love God more and fear less in the new year by re-committing to the daily habits of a disciple and ever-increasing spiritual growth in order to love God more and live with less fear.

Life is tough. Walking with Christ a challenge. Loving God and fearing nothing, a life-long quest. And 2019 will not be an exception.

Is that quest "worth it"?

Is it ever. Let's go.

I ask God to help me identify the story he wants me to paint on my 2019 canvas.

WHAT ABOUT YOU?

What Will You Paint On Your 2019 Canvas?

"But whoever listens to me will be safe with no reason to be afraid." Proverbs 1:33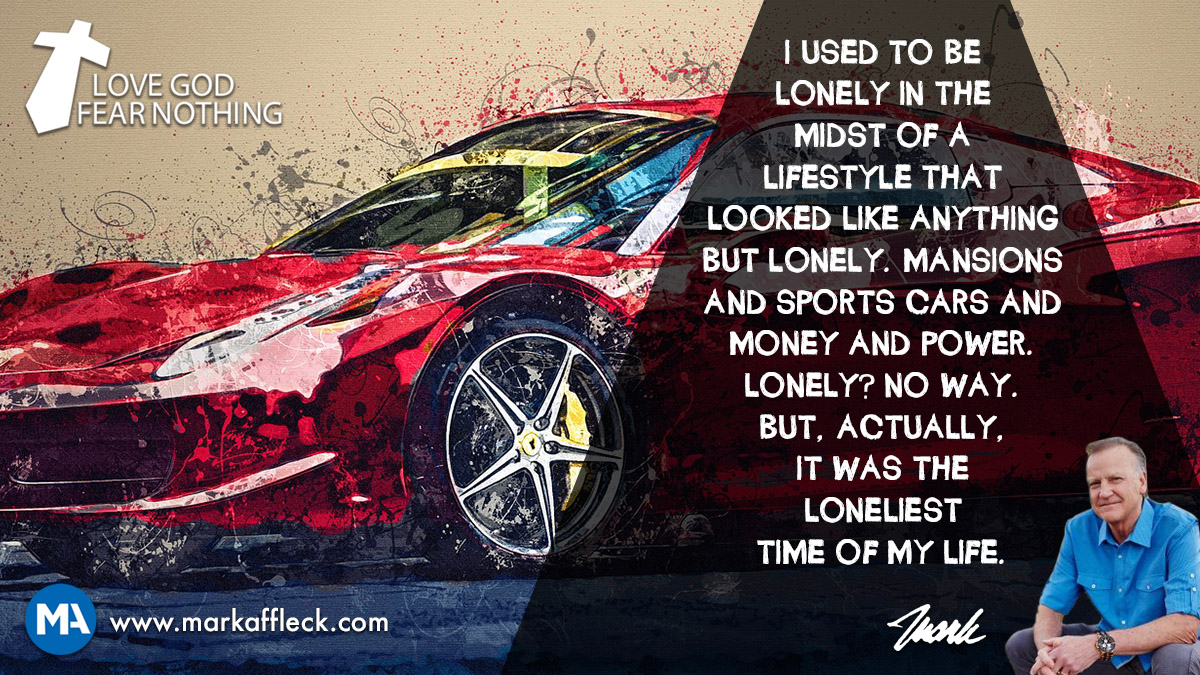 Hey, like this? Why not share it with a buddy?
Related Posts