I Want To Know And I Want To Know NOW!
It was during my years as a striving-and-stressed CEO that the FEAR of keeping it all together—making payments on a mansion and sports car while fulfilling my role as husband and father—hit the critical danger level. If it was a James Bond movie the red lights on the control panel would be freaking out.
It was then that I allowed God to break through and help me build a new attitude about fear.

The best description of that new perspective can be found in two words—UNDERSTANDING UNCERTAINTY.

Much of our fear comes from dread over the unknown. We HATE not knowing!

The goal of having everything figured out is cemented into our psyche and our culture's weltanschauung and worldview. Everyone wants their life's destiny revealed in a surprise-fee and predictable scenario.

But where is the faith in that? If everything is predetermined, prescribed, and imposed, then all we would need to do is show up. Right? Wrong.

The unknown is an important, dare I say ESSENTIAL, part of our faith. It is not that God is unknown to us, but the surprises that come our way certainly are. After all, if we know everything, or try to know everything, we are relying on our own power.

God does not want us to know everything.

Faith would not be faith if we had all the answers and never faced fear or doubt.

It's through our faith that we receive God's blessings. It's through our faith that we see our future in eternity with Christ. And it's through our faith that we can look beyond the pleasures of this world to the comforts of God's heavenly realm.

I try to find a reason to rejoice at the end of every hard day, even when it is cloaked in uncertainty. For God is certain. Today. Tomorrow. Always.

WHAT ABOUT YOU?

What one thing are you the most UNCERTAIN about as the new year starts revving its engine?

"Now faith is confidence in what we hope for and assurance about what we do not see." Hebrews 11:1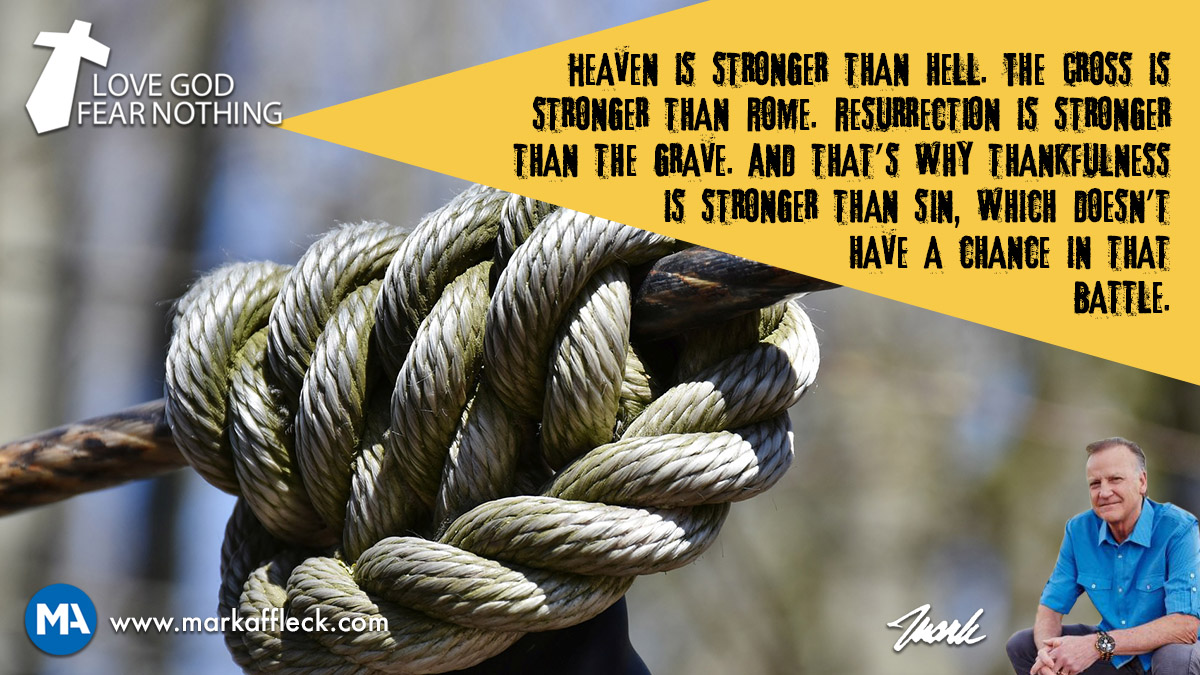 Hey, like this? Why not share it with a buddy?
Related Posts