Waiting for Someone to "FIX" What Makes Them Unlovable?
I've been sacked by a staph infection for the past week and that sent my mind into hyper "thinking mode" about lots of stuff. One prominent theme has been to take the focus off me and my pain and concentrate on OTHERS. So that's what I have been doing. And since this blog is in a month-long focus on God's LOVE, my thoughts quickly moved to how believers are called to love OTHERS.

I started by reviewing comments from our global online tribe where I found a common and pervasive thread running through the "Love & Others" topic: "How do I love the people in my life I do not like?"

You know…the people who are "impossible" to love. It's the person who complains, doesn't listen, argues, gossips, and only thinks of themself. Think gum on your shoe and glue on your hands and wet socks on your feet.

These are the people who make Christians feel "unchristian" for even thinking of another person with those negative thoughts.

Here's the first intervention we must make in your thinking about the unlovable people we encounter in life: Avoid overanalyzing WHY we have negative feelings toward that person and whether they "deserve" such thoughts.

God wants us to focus on OUR REACTION to them because it's not about the person we dislike, it's about US and our relationship with Jesus and what he says about loving other people.

Every road leads back to GOD'S LOVE and the impossible-to-miss mandate from Jesus to love EVERYONE, especially those people we dislike. Yes, inside or outside the church. Yes, believers and non-believers. Yes, the rough and the polished (Luke 6:35).

This is not summoning the strength to "get past" our dislike for someone by finding something to love in them. We just need to BELIEVE our Lord's unmistakable, unambiguous command to "love your neighbor as yourself" (Luke 10:27).

This is not heaven. We don't get to pick who cruises through our life or parks in our garage or visits our doorstep. God EXPECTS us to love those we would not naturally love and do it without seeking RECIPROCATION.

This is not waiting for the other person to "fix" what makes it hard for us to love them. Our motivation must pivot on our hope for them in HEAVEN (1 Timothy 2:4; Philippians 3:20-21).

I ask God to help me to follow his command to love EVERYONE. Period.

WHAT ABOUT YOU?

Identify that one person you just "cannot stand" to be around. What would God have you do next?

"But love your enemies, do good to them, and lend to them without expecting to get anything back. Then your reward will be great, and you will be children of the Most High, because he is kind to the ungrateful and wicked." Luke 6:35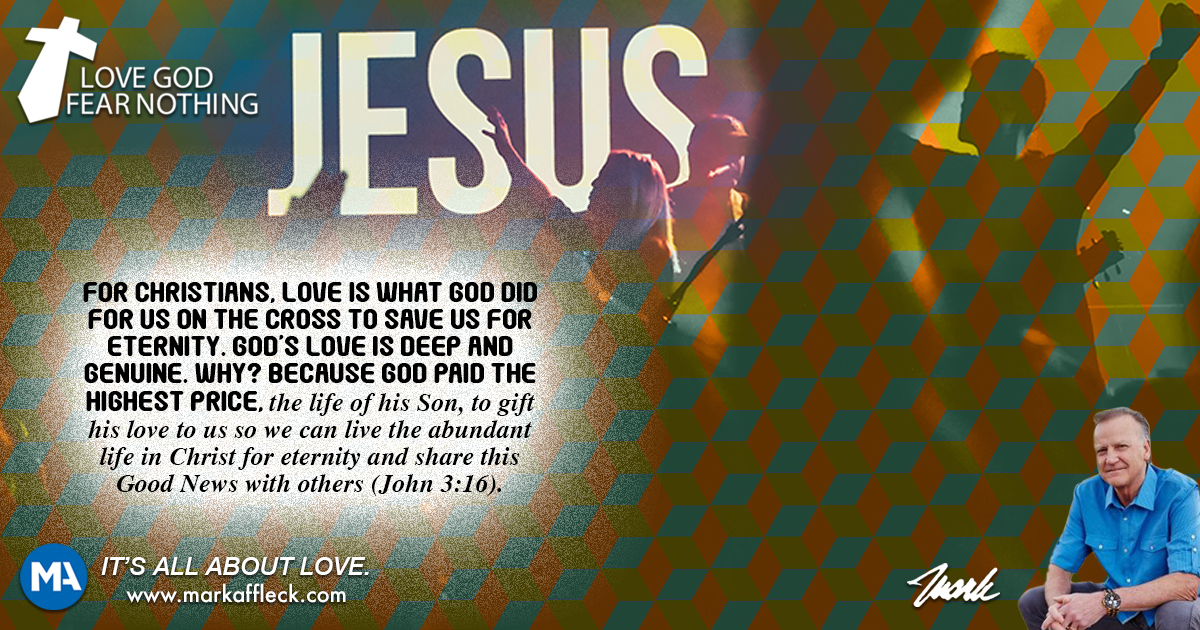 Hey, like this? Why not share it with a buddy?
Related Posts