Tired Of The Election? Want It Over?  READ  THIS.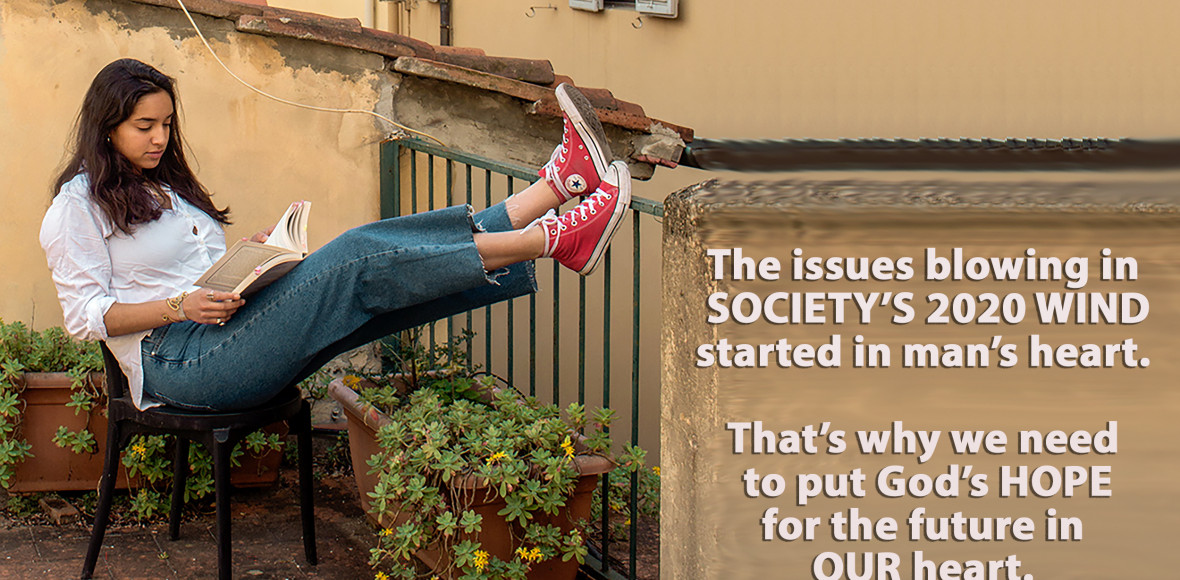 I am completely over the anger-charged demonization and hatred coursing through the soul of America's political institution. Tired of the 2020 Election? Are you kidding? Enough already. If you're with me, read on and we'll turn it off in five steps: 1) EMBRACE HOPE; 2) FAITH OVER FEAR; 3) PRAY FOR CALM; 4) SHINE GOD'S LIGHT; and 5) GIVE IT TO GOD. Our starting place is to EMBRACE HOPE that resides in our heart and decide where we put our trust. Elections and men OR God's Trinity? Party-Politics and promise-making leaders and Coke and WalMart and Apple and Starbucks and Google will not last. Only Christ and his church will make it through the world's agony. All of the issues blowing in society's 2020 wind started in man's heart. That's why we need to put God's HOPE for the future in OUR heart. Our next step is to choose FAITH OVER FEAR (Psalm 91) by believing the Bible's 365 "Fear Nots" and refuse to panic in the waves of uncertainty caused by the 2020 Election and the poisonous waters it has sent inching upward toward our chins. Believers need to make the FAITH over FEAR choice and turn the channel from the world's contemptuous CHAOS to a committed focus on CHRIST. After embracing HOPE and committing to vanquish FEAR, it's time to PRAY FOR CALM. Pray for calm in the hearts of man and society. Pray for reconciliation and healing. Pray for an epidemic of salvation around the world that sees millions of people accepting Jesus as their Lord and Savior. SHINE GOD'S LIGHT Our next step is realizing that the world's strife and dehumanization—ignited and in flames from the election of 2020–have created an incredible opportunity for Christians to rise above the fray and flood the battlefield of hopelessness and fatalism with God's light of hope and eternal life. GIVE IT TO GOD Finally, we need to surrender to God. Obey God. Yield to God. Trust God. This will enable us to acknowledge that we are not big enough to deal with the world and its worries and know that only God is up for that task. I ask God to give me the strength to follow through on my commitment today to hand the post-election mess over to him by embracing hope; putting faith over fear; praying for calm; and shining his light on a broken world. WHAT ABOUT YOU? Are YOU ready to give the post-election mess to God by embracing hope; putting faith over fear; praying for calm; and shining the Lord's Light on a broken world? "Don't be conformed to this world; but be transformed by the renewing of your mind." Romans 12:2 "For the Spirit God gave us does not make us timid, but gives us power, love and self-discipline." 2 Timothy 1:7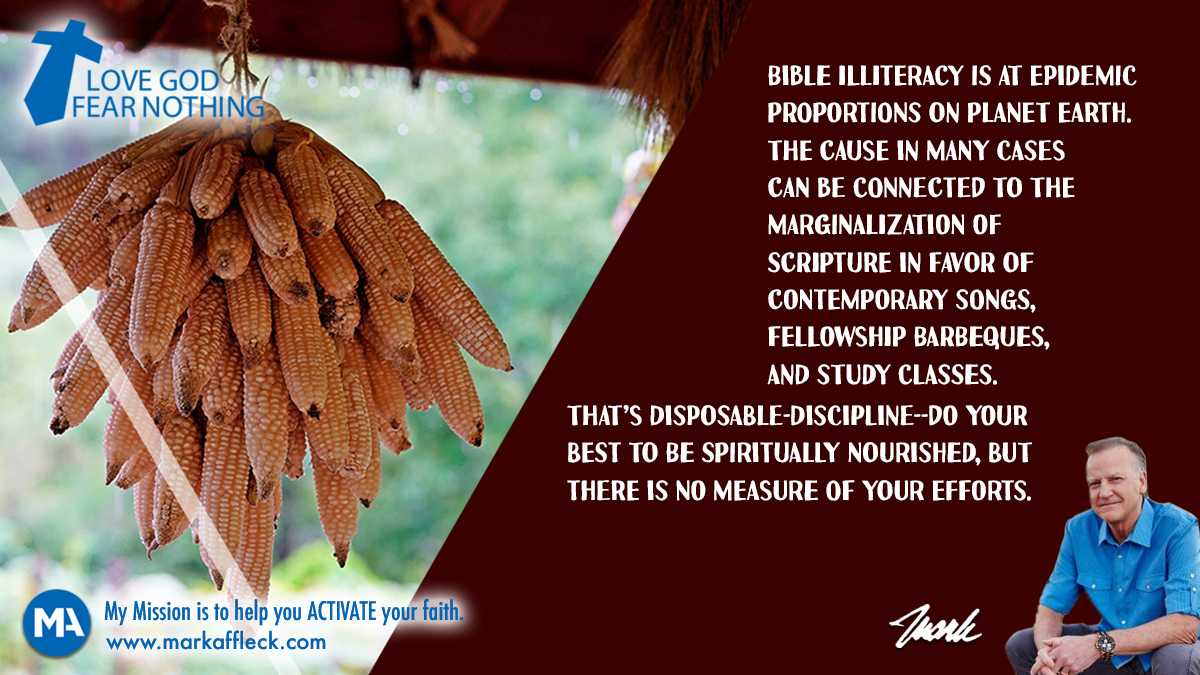 Hey, like this? Why not share it with a buddy?
Related Posts