The WORLD'S Lottery Sells PERFECTION. God Sells PEACE.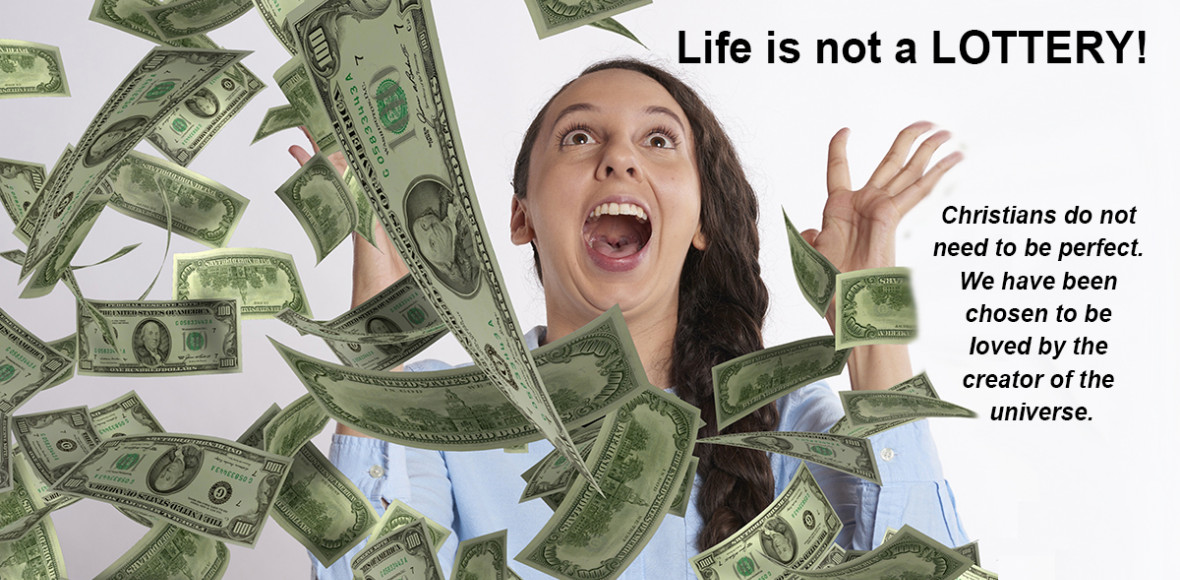 Why should we end this month's spiritual imperative–REJECT THE WORLD–with a reminder to stay away from the world's LOTTERY selling PERFECTION? Because the world and the Enemy win if we chase perfection instead of allowing GOD'S PEACE to invade our mind and penetrate our heart.

The WORLD has become a bright and shiny LOTTERY where the few people who ever win, eventually lose. Despite those impossible odds, the world's lottery–a metaphor for fame, success, money, and pleasure—holds a seemingly endless attraction as people with yearning and unsatisfied hearts line up every day to take their shot.

Driven by images of pretty people and enticing dreams, millions of souls on this planet are enticed to the WORLD'S lottery by the unfounded belief that winners get the right/perfect friends, jobs, and mates. The right/perfect car and mansion. The right/perfect LIFE.

RIGHT and PERFECT are not attainable goals, they are the weapons used by advertisers to sell us a hollowed dream. To convince us to buy into an imaginary life lived by mannequins. To send us running out to get this week's LOTTERY TICKET.

Pushing to win the world's LOTTERY chews through our soul and leaves nothing for friends and family, let alone GOD.

"Better is a handful of quietness than two hands full of toil and a striving after wind." Ecclesiastes 4:6

Even if it feels like we are winning some of the right/perfect prizes, it is an illusion to keep us playing. First our job vanishes in the night. Then our jumbo mortgage is late. And finally our mate turns out to be an IMPERFECT person just like us.

When their ticket fails to score, most of these rejected contestants medicate their angst. Fill the gaping hole with anything that soothes the pain. Replace long-term significance with short-term splendor.

But Christians are left with the TRUTH because life is not a LOTTERY. We don't need to be perfect. We have been chosen to be loved by the creator of the universe who makes the rules.

If we choose God's grace and love, EVERYONE is a winner! It's not a LOTTERY to win perfection. It's a choice to live with GOD'S PEACE.

I ask God to remind me that the world's allure is a fraud. To move me toward his PEACE. To show me the door to a life awash with his love and grace. To strengthen me to share it with others who keep trying to play the world's LOTTERY.

WHAT ABOUT YOU?

Are you still trying to be a contestant on the WORLD'S GAME SHOW?

"My grace is sufficient for you, for my power is made perfect in weakness. Therefore I will boast all the more gladly of my weaknesses, so that the power of Christ may rest upon me." 2 Corinthians 12:9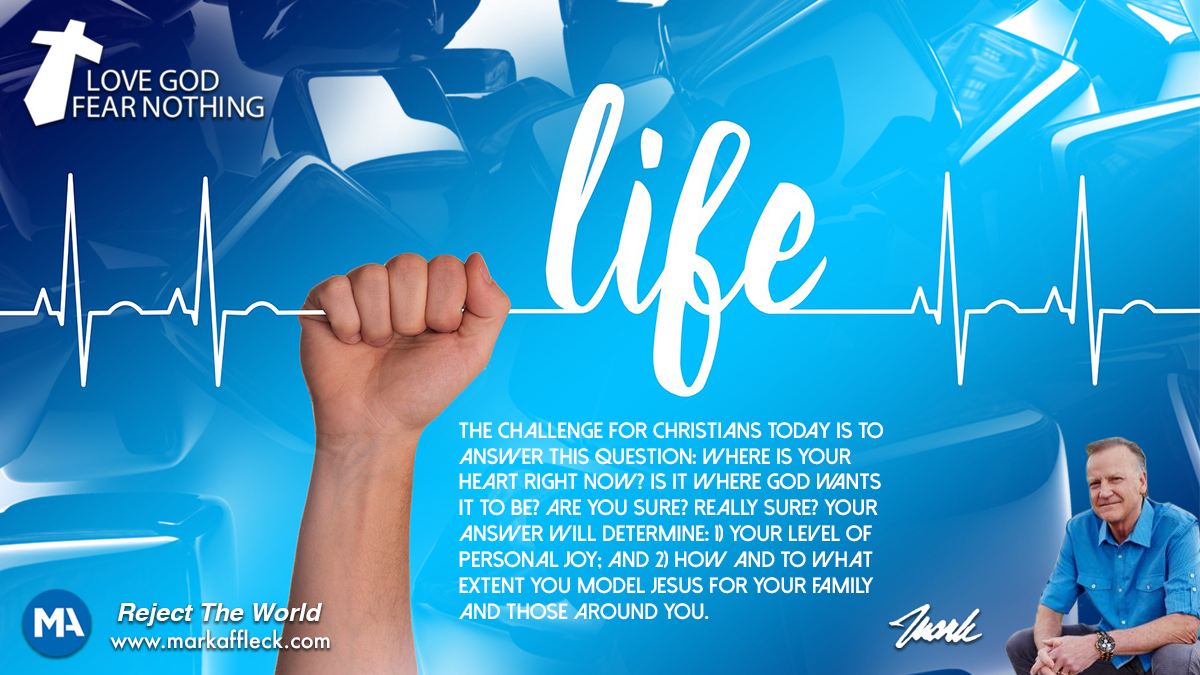 Hey, like this? Why not share it with a buddy?
Related Posts